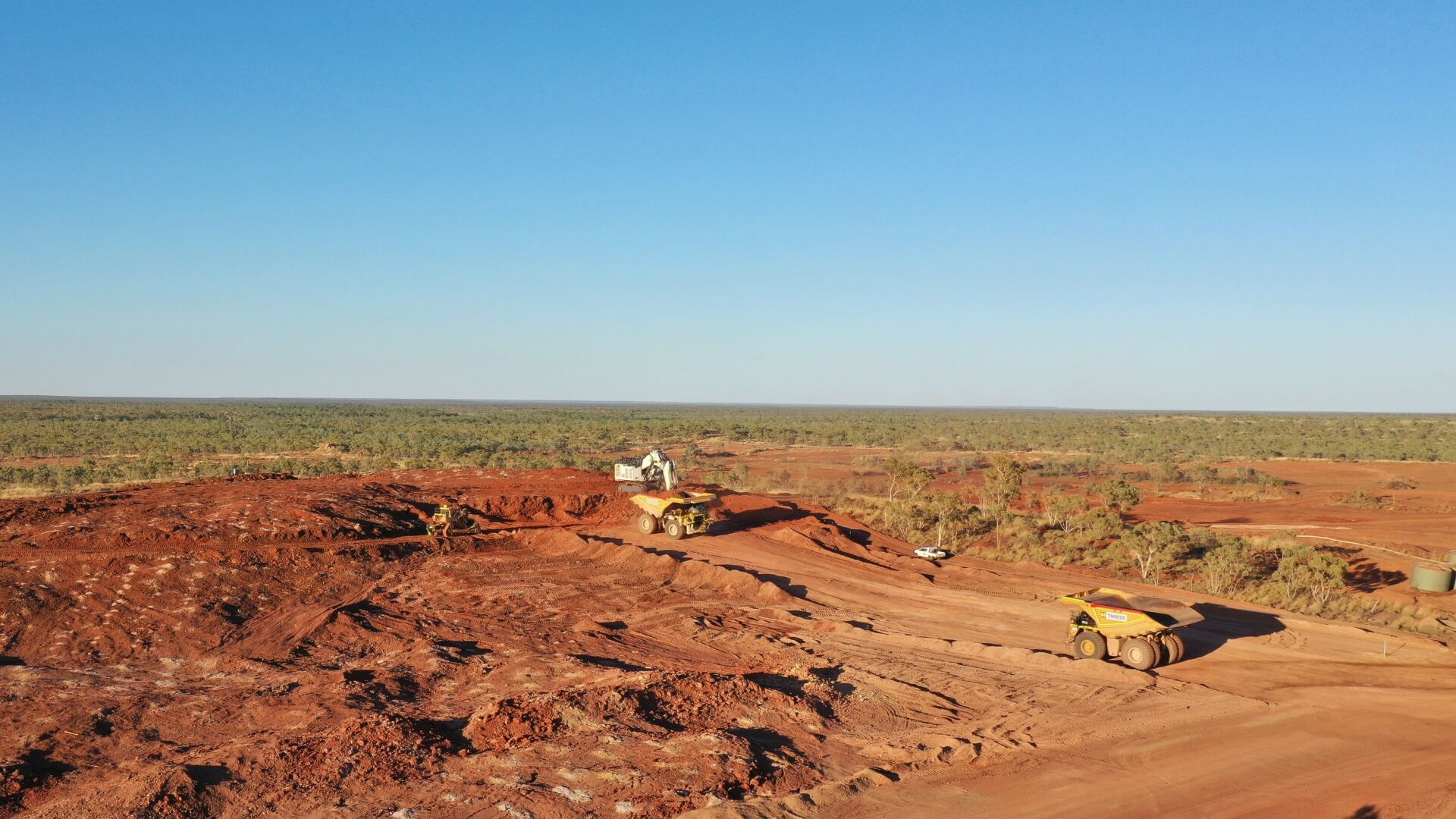 Diversifying to support the energy transition
Kami menciptakan solusi yang memungkinkan penambangan rendah emisi untuk klien melalui transisi cepat yang bertanggung jawab.
Dunia membutuhkan komoditas pertambangan, dan permintaan terus meningkat.
Itulah mengapa dunia membutuhkan pertambangan... reset untuk masa depan. Sebagai penyedia jaasa, fokus kami adalah berkontribusi pada hasil yang lebih baik bagi klien, tim, mitra, pemasok, komunitas lokal, dan lingkungan kami.
Read the report
Transisi energi membawa peluang besar bagi kami untuk mnentukan cara kerja dan jalur baru yang berkelanjutan bagi masyarakat dan bisnis.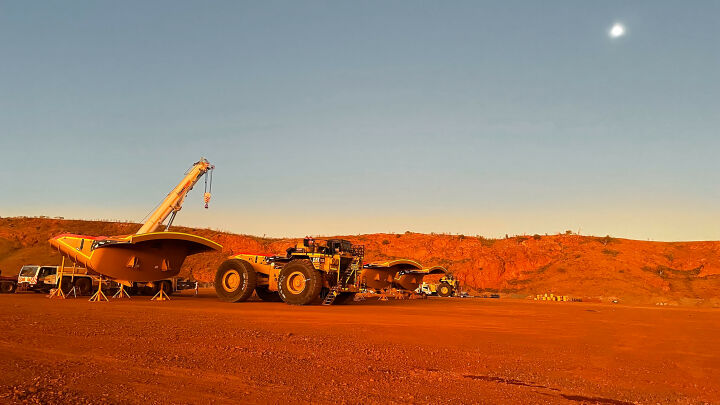 Commodities
Thiess continues to diversify our commodities portfolio. We support the rising demand for metals including copper – essential to the growth in electrification; nickel, zinc and molybdenum – key materials for the renewable energy sector; and lithium, which underpins battery evolution.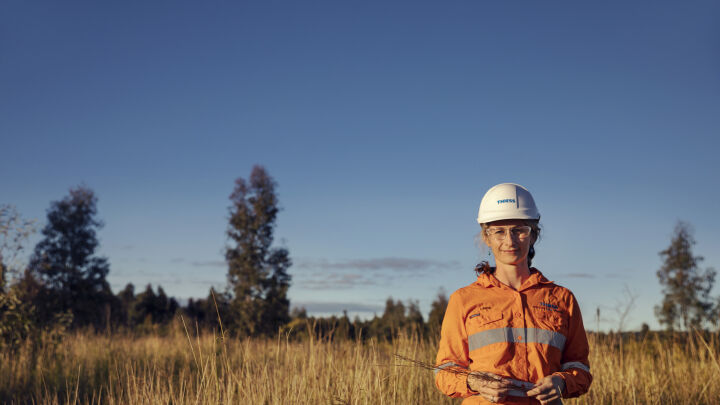 We are leveraging our core competencies to develop service offerings for sustainable mining and lower emission markets – including rehabilitation, asset management, technology and consulting services.

In 2022, Thiess continued to expand our service offering with our stand-alone rehabilitation business, Thiess Rehabilitation.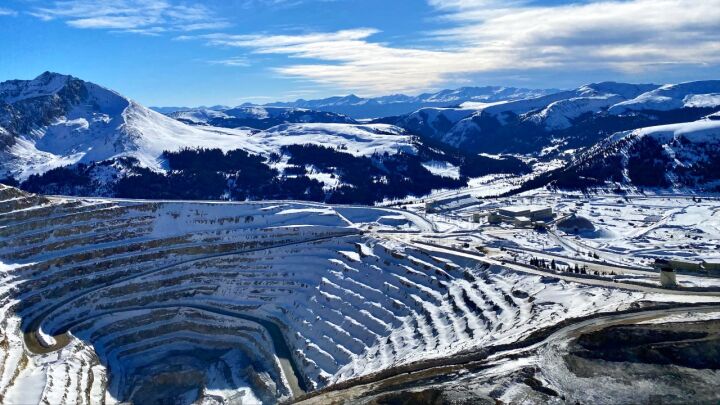 Operating regions
With the MACA acquisition, the Thiess Group now services clients in seven countries – Australia, Indonesia, Mongolia, India, Chile, the United States and Cambodia. Thiess and the Thiess Group will see organic growth in these countries, however we are also attuned to opportunities beyond those borders.