Perusahaan Kami
Perusahaan, investasi, dan kemitraan Thiess menghubungkan klien dengan layanan spesialis terkemuka yang terintegrasi penuh dengan penawaran layanan inti kami.
Hal ini telah terbukti dan menawarkan kekuatan dan ketelitian tim, sistem, dan proses yang sudah selaras, menciptakan kemampuan yang siap dikerahkan yang memastikan keunggulan dengan pasti.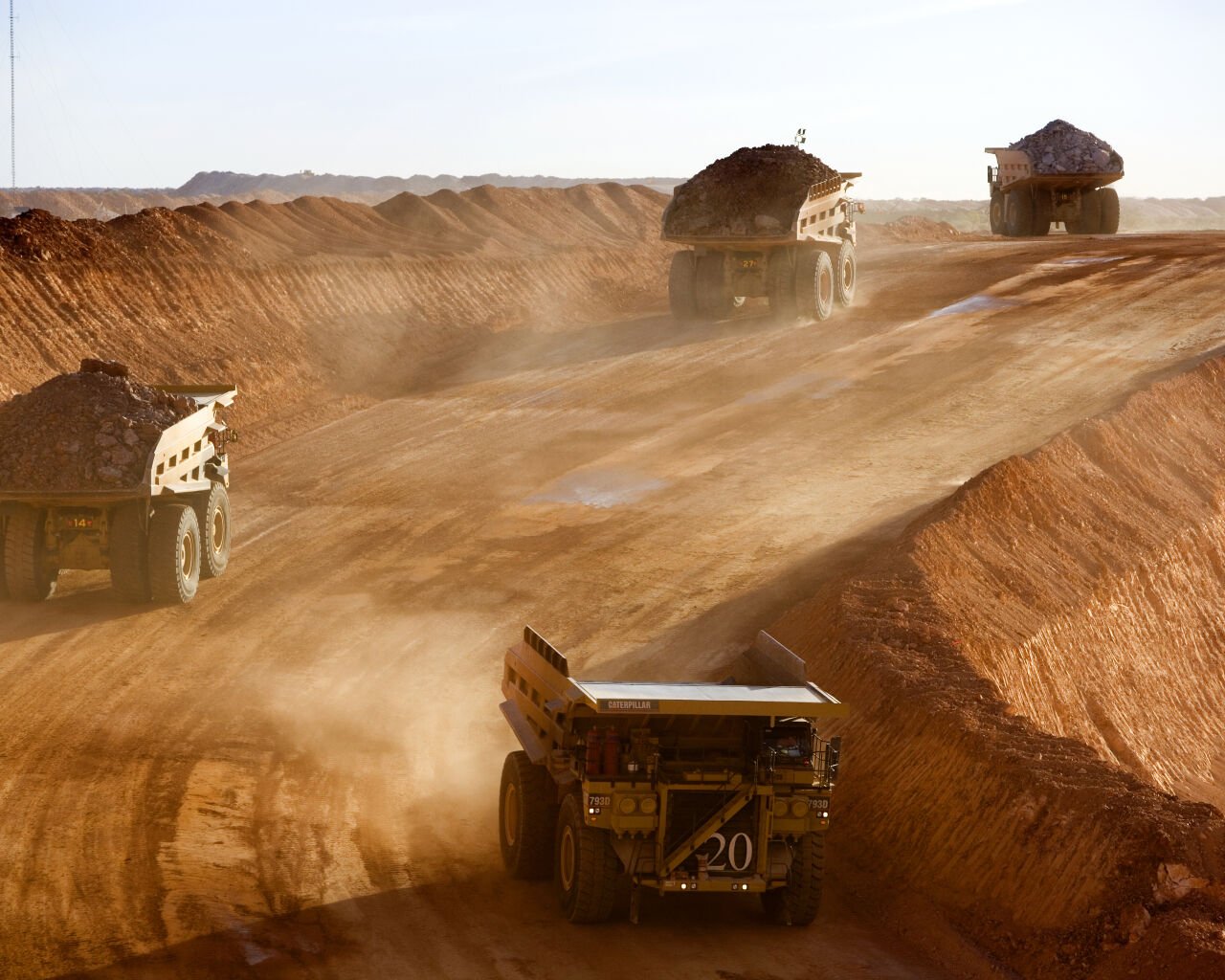 Mine Energy Solutions
Partnered with Mine Energy Solutions (MES) to introduce dual fuel retrofit technology to Thiess' mining fleet and the industry. Through a phased introduction, the partnership will work to use locally sourced gas to displace diesel in large mining trucks using MES's currently available and proven technology.
RWE
RWE provides Thiess guidance on an as-needs basis across the full suite of in-house mine design, equipment engineering, operations and maintenance services for open-pit continuous mining equipment (CME). They are the only global and vendor-independent full-service provider of CME, backed by their 60 plus years of technical and operational experience.
AECI
Thiess has been partnered with AECI under a strategic partnership since 2015. AECI is one of the world's leading suppliers of explosives and initiating systems, developing ground-breaking blasting solutions and offering technical expertise to customise explosives to a mine's specific conditions. In bringing together a supplier with Thiess, as an end user, clients are gaining considerable benefits from the team's end-to-end expertise and confidence, whether via the secure supply chain for raw materials and products, or the safe and efficient application of blasting techniques in operations.
#Perusahaan pemegang saham
CIMIC
Melalui 50 persen pemegang saham kami, CIMIC, Thiess memanfaatkan kemampuan salah satu kontraktor internasional terkemuka dunia, memberi tim kami akses ke layanan pelengkap terbaik di kelasnya.

Grup CIMIC mencakup bisnis konstruksi Kontraktor CPB, termasuk Leighton Asia dan Broad, perusahaan pemrosesan mineral Sedgman, spesialis solusi aset UGL, dan lengan kemitraan publik-swasta Pacific Partnerships - semuanya didukung oleh konsultan teknik internal EIC Activities.
Elliot Advisors (UK) Limited
Elliott Investment Management L.P. manages approximately $55.2 billion of assets as of December 31, 2022. Founded in 1977, it is one of the oldest funds under continuous management.

The Elliott funds' investors include pension plans, sovereign wealth funds, endowments, foundations, funds-of-funds, high net worth individuals and families, and employees of the firm. Elliott Advisors (UK) Limited is an affiliate of Elliott Investment Management L.P.