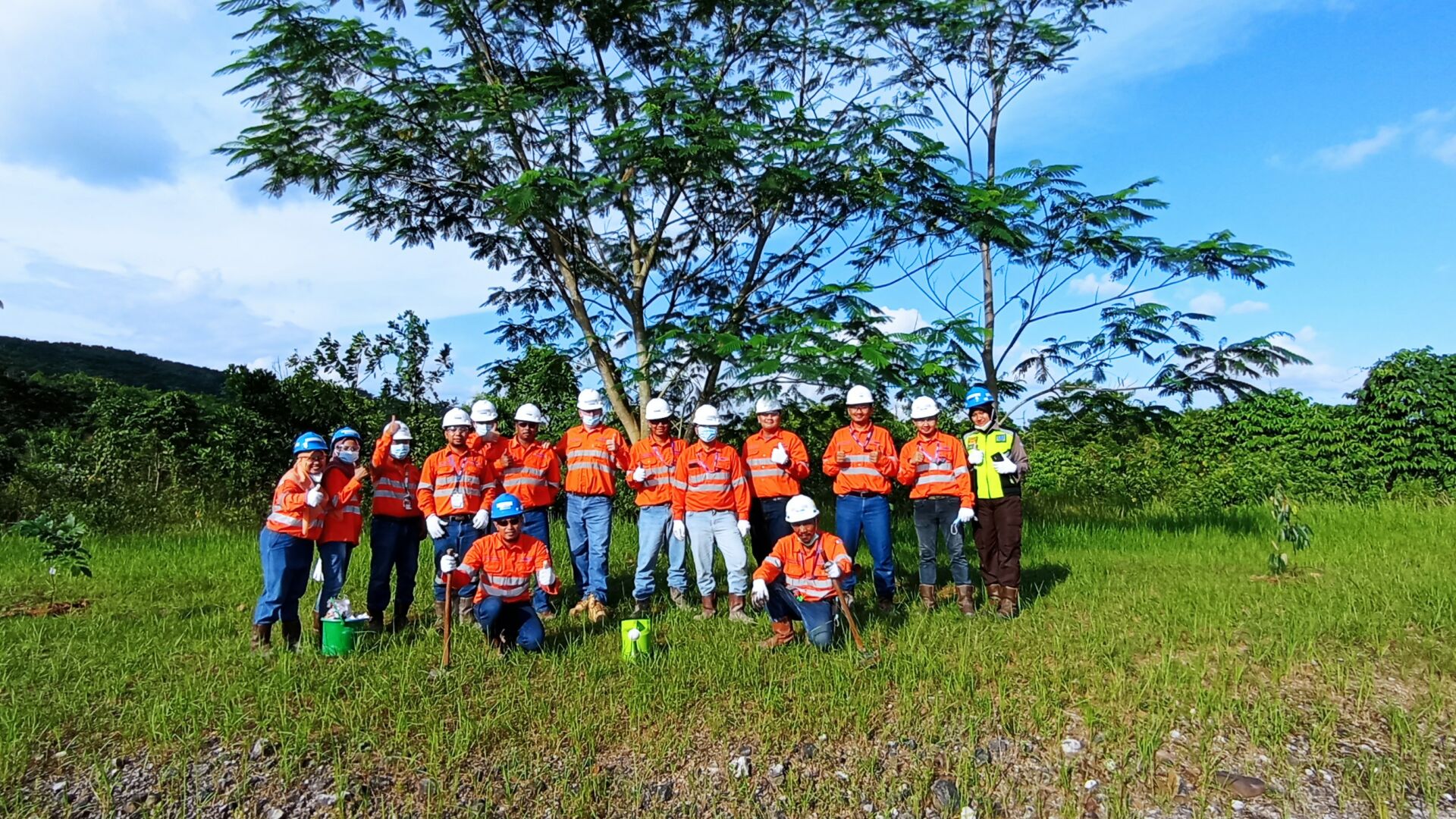 Lingkungan
Kami berkomitmen untuk meminimalkan jejak lingkungan dan bercita-cita untuk menjadi pemimpin industri dalam pengelolaan lingkungan.
#Our commitment
We'll deliver on our environmental commitment through these actions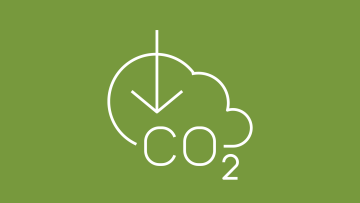 Act on climate change through decarbonising our business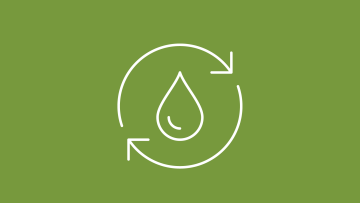 Reduce our reliance and impact on water resources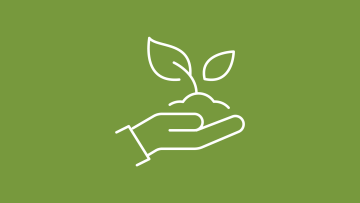 Manage land responsibly and protect biodiversity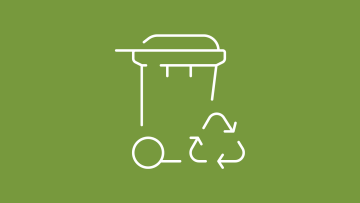 Find innovative ways to reduce and reuse waste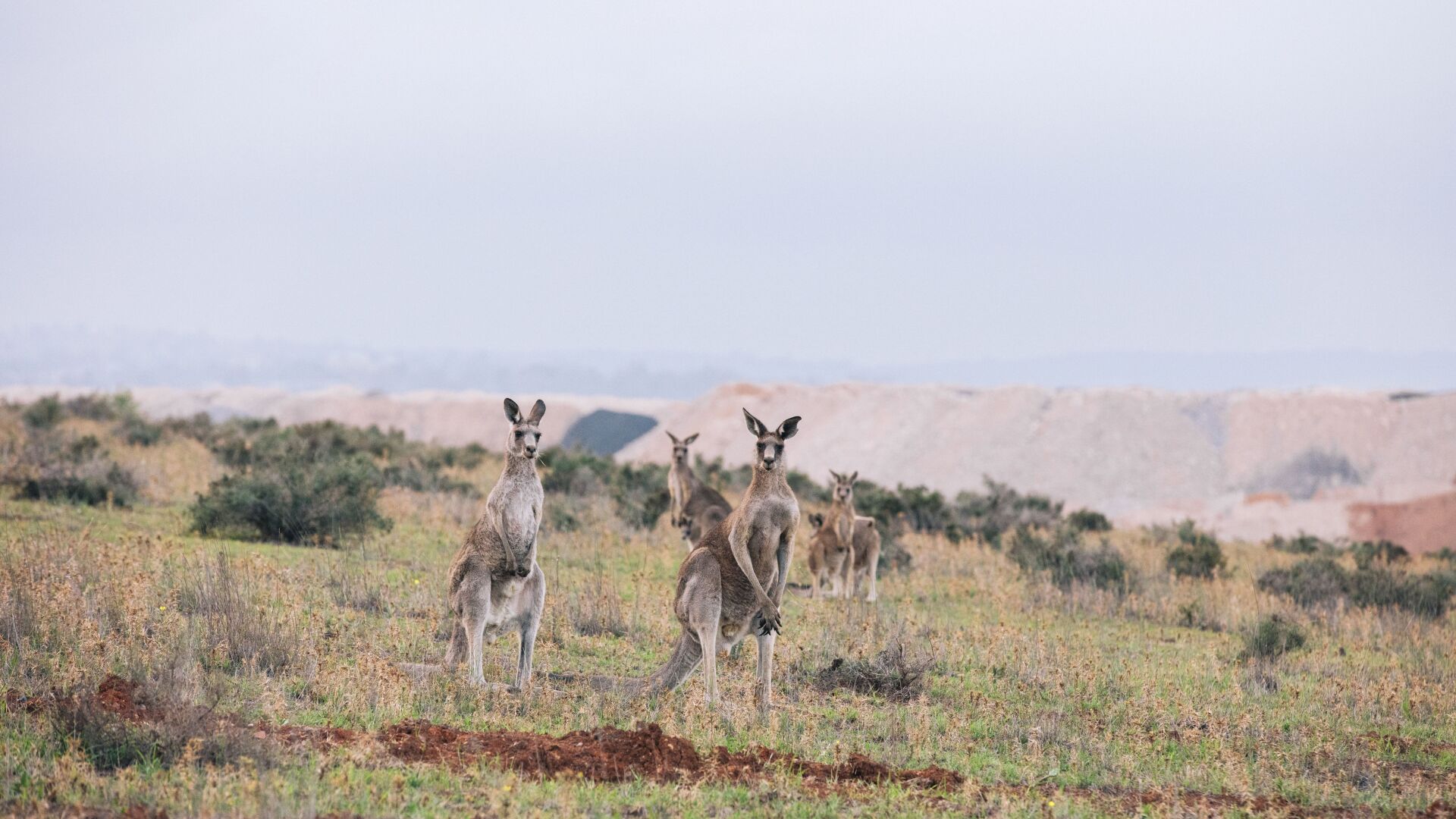 #Thiess memiliki rekam jejak yang kuat dalam pengelolaan lingkungan yang bertanggung jawab.
Hal ini diwujudkan melalui kolaborasi yang kuat antara lingkungan, perencanaan teknis dan tambang, aset, dan tim operasional kami.
#Pengelolaan lingkungan yang bertanggung jawab
Kami melayani beberapa proyek yang dekat dengan pemilik lahan tetangga dan masyarakat lokal. Perencanaan yang cermat, pelaksanaan operasional yang disiplin, dan pemantauan komprehensif kami digabungkan untuk memastikan dampak emisi debu, kebisingan, dan ledakan diminimalkan.
Teknologi lingkungan dan sistem manajemen Thiess yang telah terbukti menggunakan data hampir real-time dan real-time, terintegrasi ke dalam sistem GIS kami, memungkinkan respons operasional yang cepat terhadap masukan masyarakat atau tren data yang muncul. Pendekatan kami didukung oleh fokus tanpa henti pada risiko lingkungan dan manajemen kepatuhan, serta etos pelaporan insiden lingkungan yang ketat untuk memastikan semua insiden dilaporkan, diselidiki, dan dikelola secara efektif.
Kebijakan Lingkungan global kami menunjukkan komitmen untuk selalu menghormati lingkungan tempat kami tinggal dan bekerja.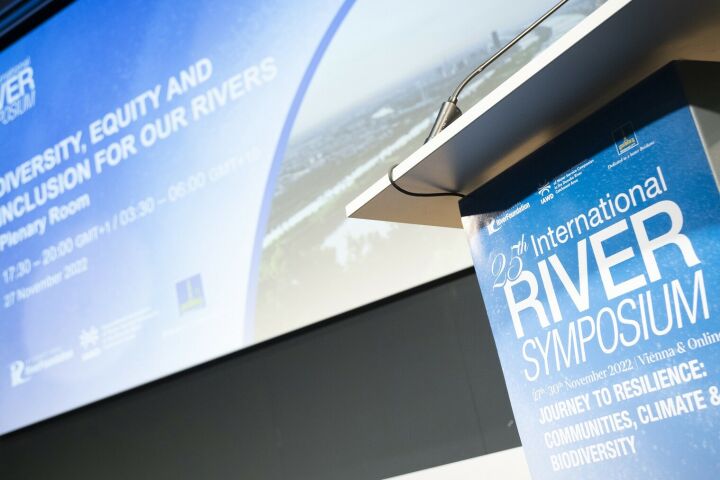 Case study
Thiess' longstanding commitment to sustainable water management is underpinned by our status as a founding member of the International RiverFoundation (IRF).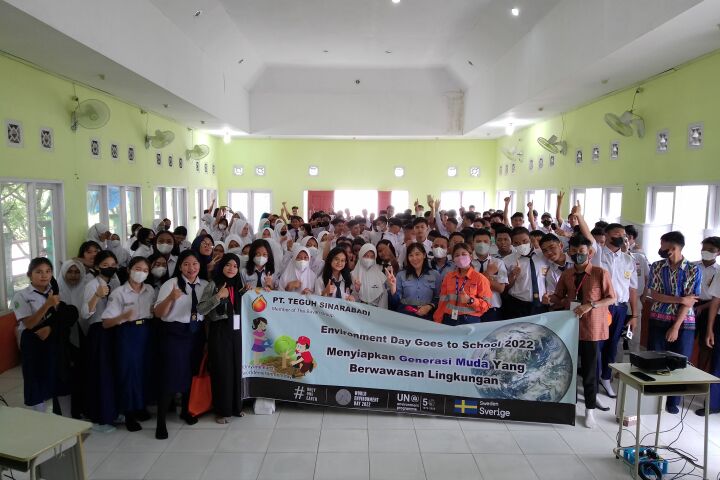 Case study
As part of World Environment Day 2022, the Thiess team at the Melak operation in Indonesia co-hosted a Biodiversity Conservation Seminar with the client for students at the local high school.
Case study
In 2022, the Thiess team at the La Negra workshop in Chile started an initiative to reuse the greywater from handwashing in the site bathrooms.