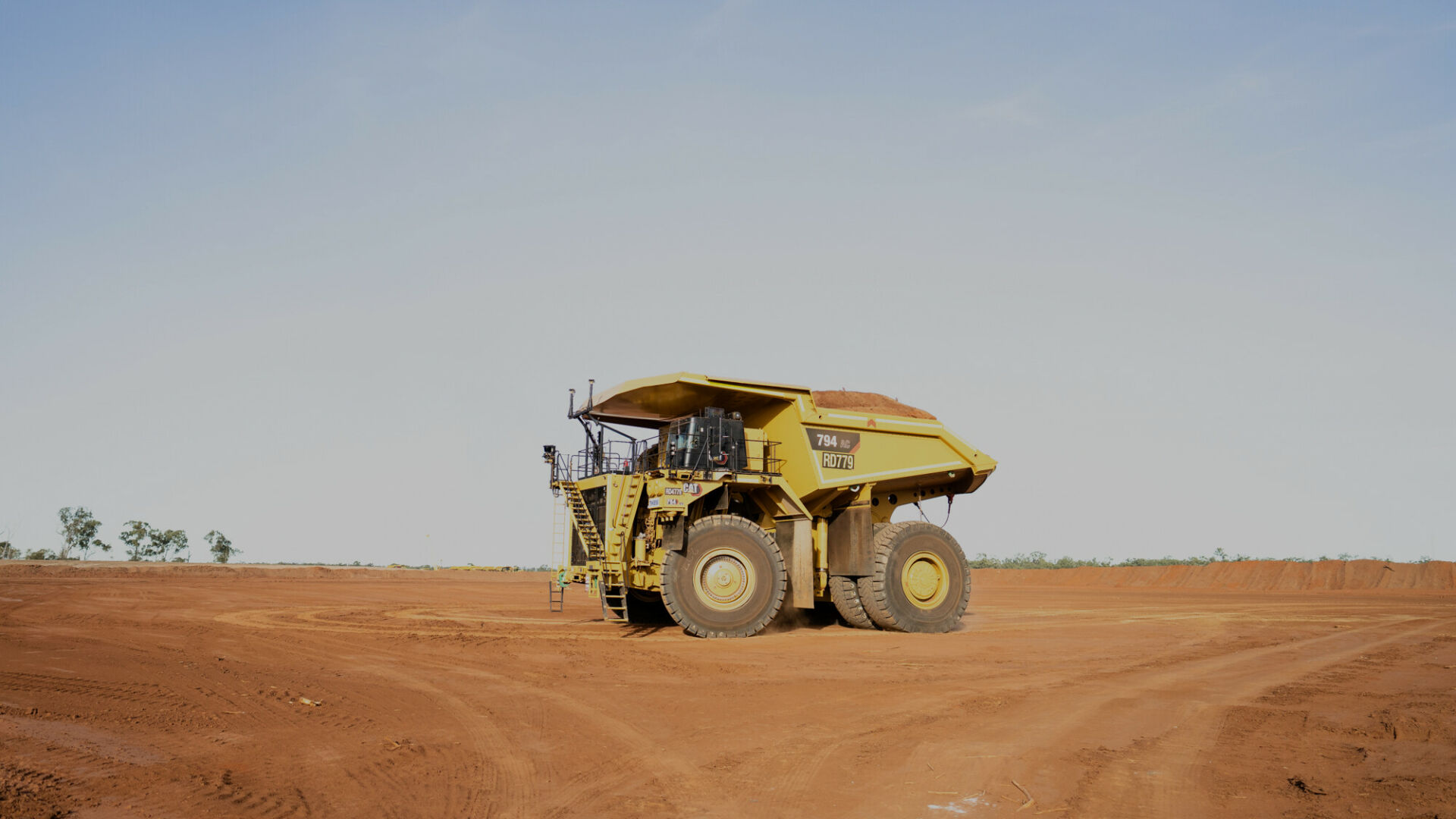 Leader in autonomous mining services
Operasi pengeboran dan peledakan yang tepat menjadi dasar untuk penambangan yang hemat biaya karena memengaruhi kualitas sebagian besar kegiatan penambangan hilir.
#Our autonomous services
Autonomy enables sustainable operations through enhanced safety, increased productivity and improved efficiency. Our expertise and experience span autonomous drilling and haulage systems, and semi-autonomous tractor systems.
Pengeboran dan Peledakan
Kemampuan kami mencakup teknis, pengeboran, pabrik dan peralatan, pasokan produk, dan pemuatan bahan peledak. Kami menyesuaikan solusi untuk setiap kebutuhan, tantangan, dan peluang tambang yang didukung oleh pihak ketiga terbaru/terkini serta desain eksklusif dan teknologi eksekusi kami. Pendekatan terintegrasi kami antara teknisi pengeboran dan peledakan, operator, dan pemelihara kami yang berpengalaman dan berbasis di lokasi; spesialis pengeboran dan peledakan internal kami; tim teknis multidisiplin kami yang lebih luas; dan mitra stretagis serta pemasok kami menyediakan bagian terakhir dalam memaksimalkan pemulihan sumber daya dan mengoptimalkan produktivitas dan produksi – secara aman dan konsisten.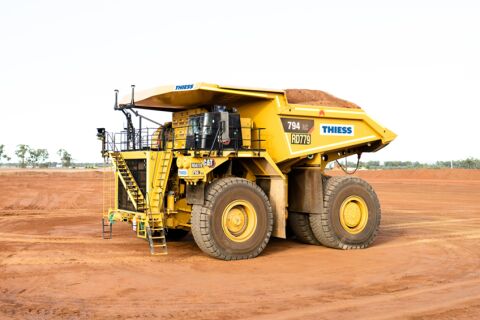 Muatan & Angkutan
Kami memberikan solusi pemuatan dan pengangkutan dengan sumber daya penuh di berbagai komoditas, ukuran lubang, kompleksitas, metode, dan kondisi. Kami mengoptimalkan pengangkutan yang aman dan efisien melalui desain jalan angkut yang sangat baik, penjadwalan dan manajemen armada. Tim lapangan kami yang berpengalaman juga mengandalkan dukungan teknis dan fungsional internal kami yang ekstensif untuk penyelesaian masalah dan pemberian layanan yang lebih cepat. Baik membangun operasi penambangan baru atau mengoptimalkan tambang yang ada, tujuan kami adalah memberdayakan pemulihan sumber daya yang hemat biaya dan kesuksesan berkelanjutan.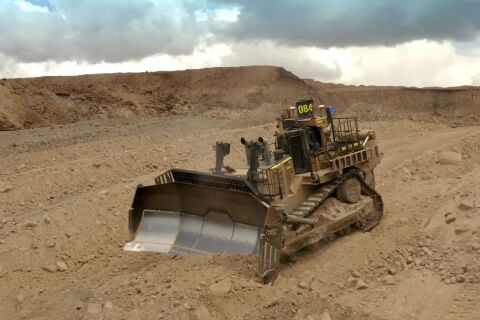 Semi-autonomous tractor systems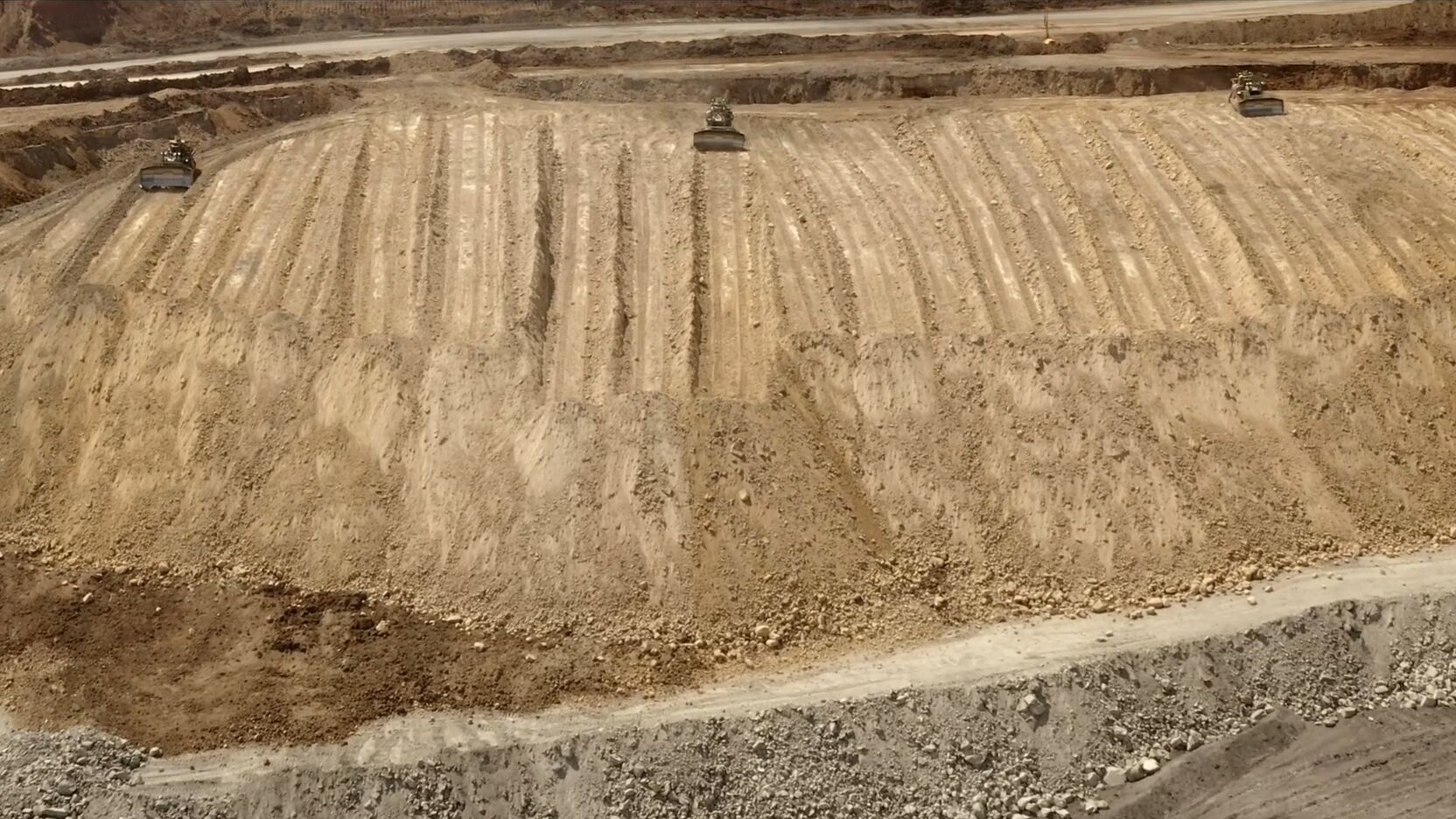 Since our autonomy journey began over a decade ago, Thiess has combined leading-edge insight with our extensive operational experience to provide a range of autonomous services, helping our clients realise the benefits of automation sooner.
Learn about our autonomy journey
Hubungi kami untuk informasi lebih lanjut tentang bagaimana Thiess dapat menyediakan operasi ekstraksi yang aman, inovatif, dan optimal.
Contact us