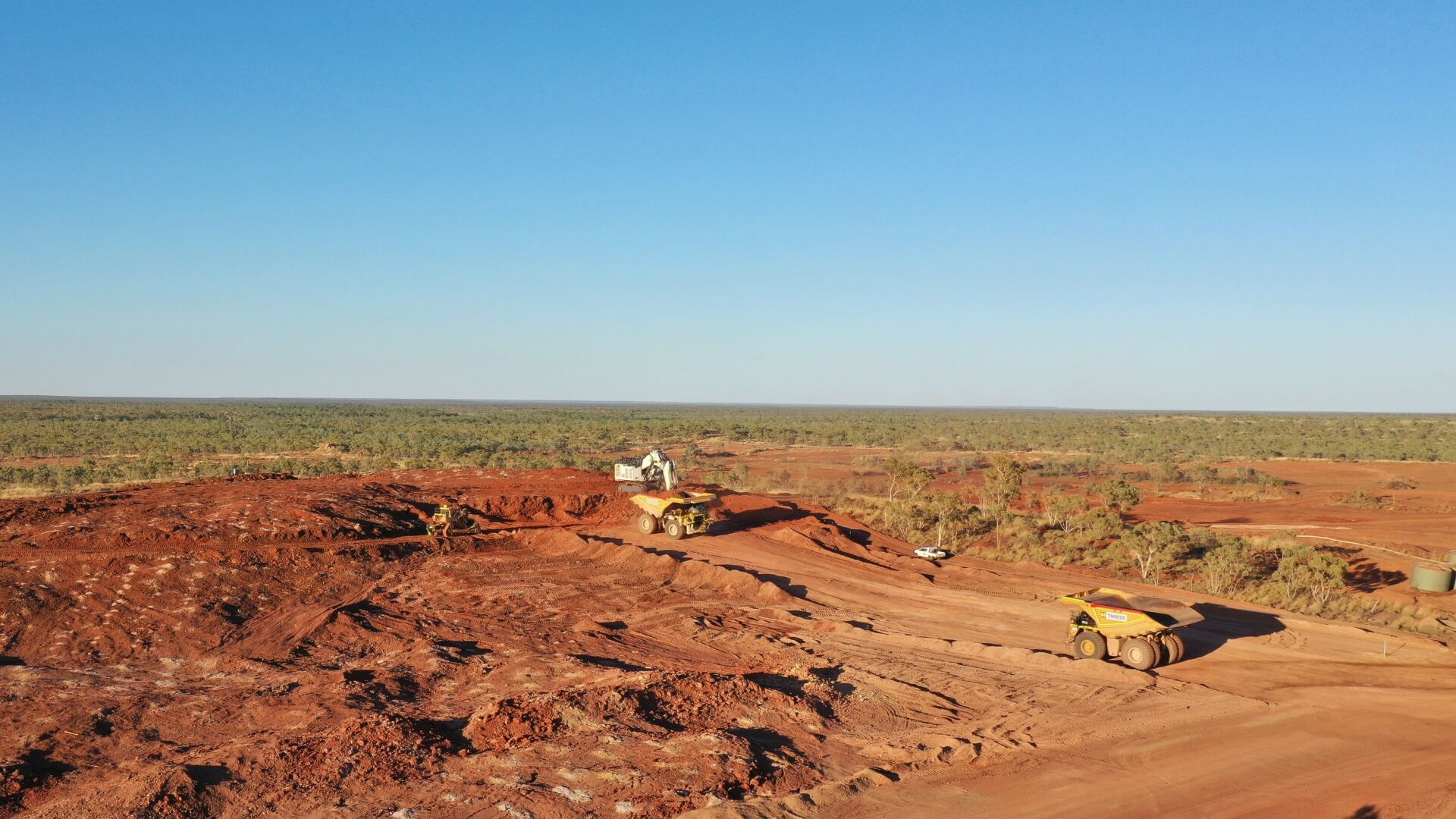 Diversifying to support the energy transition
Thiess is growing our commodities portfolio to include metals and minerals critical to the energy transition, and developing services to enable sustainable mining.
The race is on to develop cleaner, lower emission technologies to reduce the world's dependence on fossil fuels.
The mining sector plays a pivotal role in supplying the metals and minerals critical to the energy transition.
Thiess is working to diversify across commodities, services and geographies, to make a meaningful contribution to the world's shift to zero emissions.
Learn more about our diversification efforts in the Thiess Group 2022 Sustainability Report.

Read the report
By expanding our commodities portfolio to the raw materials needed to support the global energy transition, we're making good progress on our target of rebalancing thermal coal revenue to less than 25% by 2027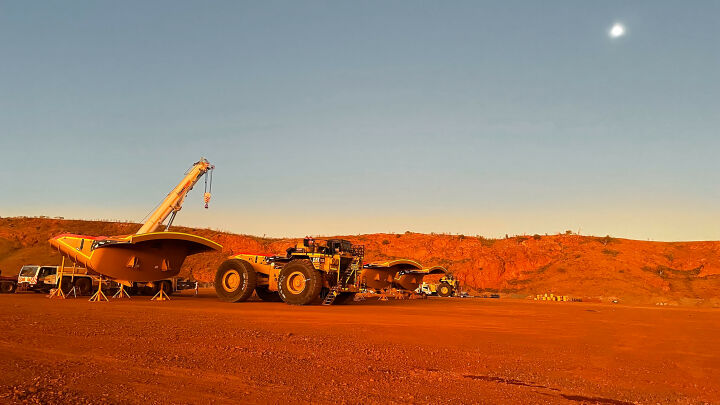 Commodities
Thiess continues to diversify our commodities portfolio. We support the rising demand for metals including copper – essential to the growth in electrification; nickel, zinc and molybdenum – key materials for the renewable energy sector; and lithium, which underpins battery evolution.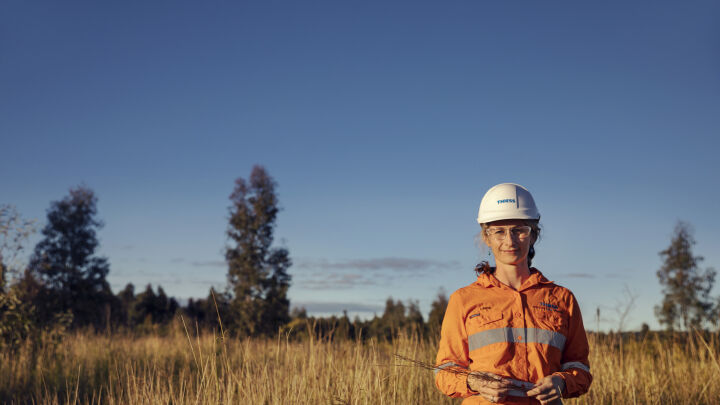 We are leveraging our core competencies to develop service offerings for sustainable mining and lower emission markets – including rehabilitation, asset management, technology and consulting services.

In 2022, Thiess continued to expand our service offering with our stand-alone rehabilitation business, Thiess Rehabilitation.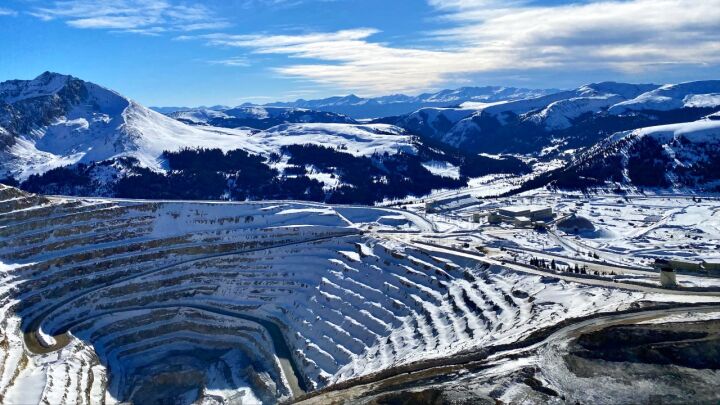 Operating regions
With the MACA acquisition, the Thiess Group now services clients in seven countries – Australia, Indonesia, Mongolia, India, Chile, the United States and Cambodia. Thiess and the Thiess Group will see organic growth in these countries, however we are also attuned to opportunities beyond those borders.