Sustainability
Sustainability is at the heart of our business and our purpose to create lasting value – it's about integrating environmental, social and governance (ESG) considerations into our decision making, every day.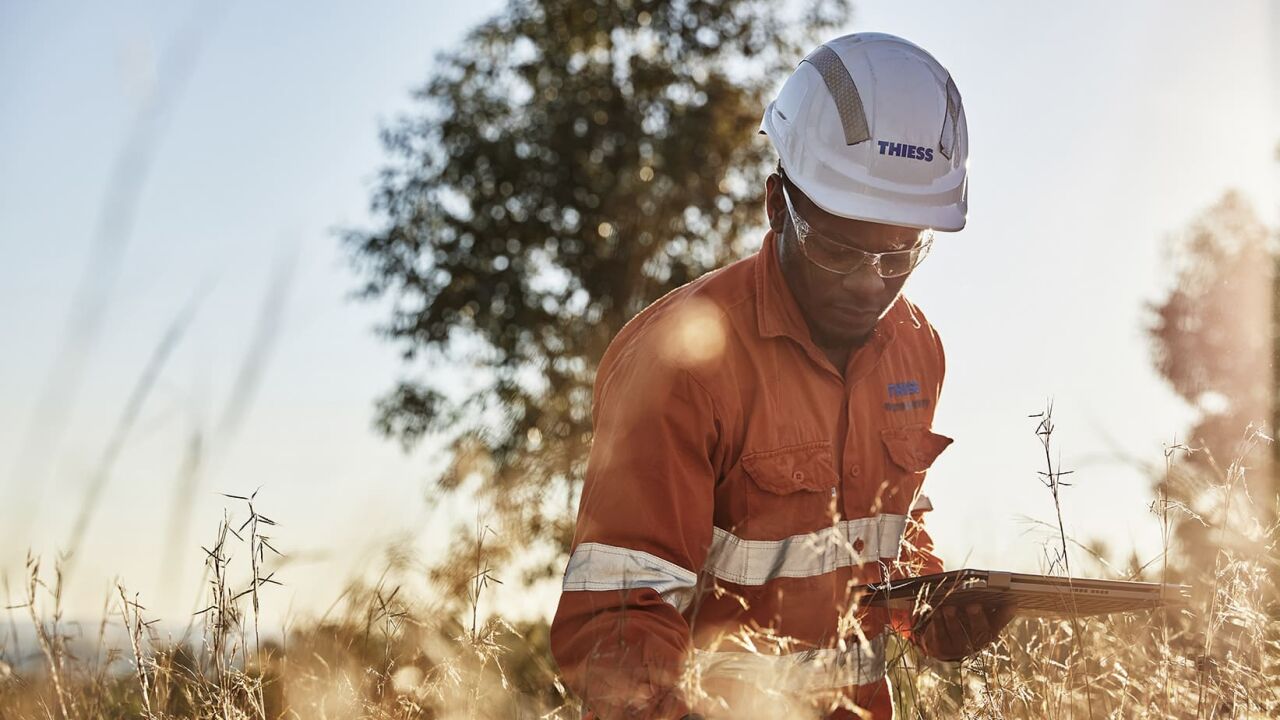 As a solutions provider to the mining industry, Thiess is uniquely placed as a trusted partner to help lead sustainable, responsible mining, and contribute to a low carbon future by working with our clients, suppliers and the industry to help enable the global energy transition.
Explore our approach
Thiess' mine engineering services are the backbone of our work, centring on a total mine development solutions for clients.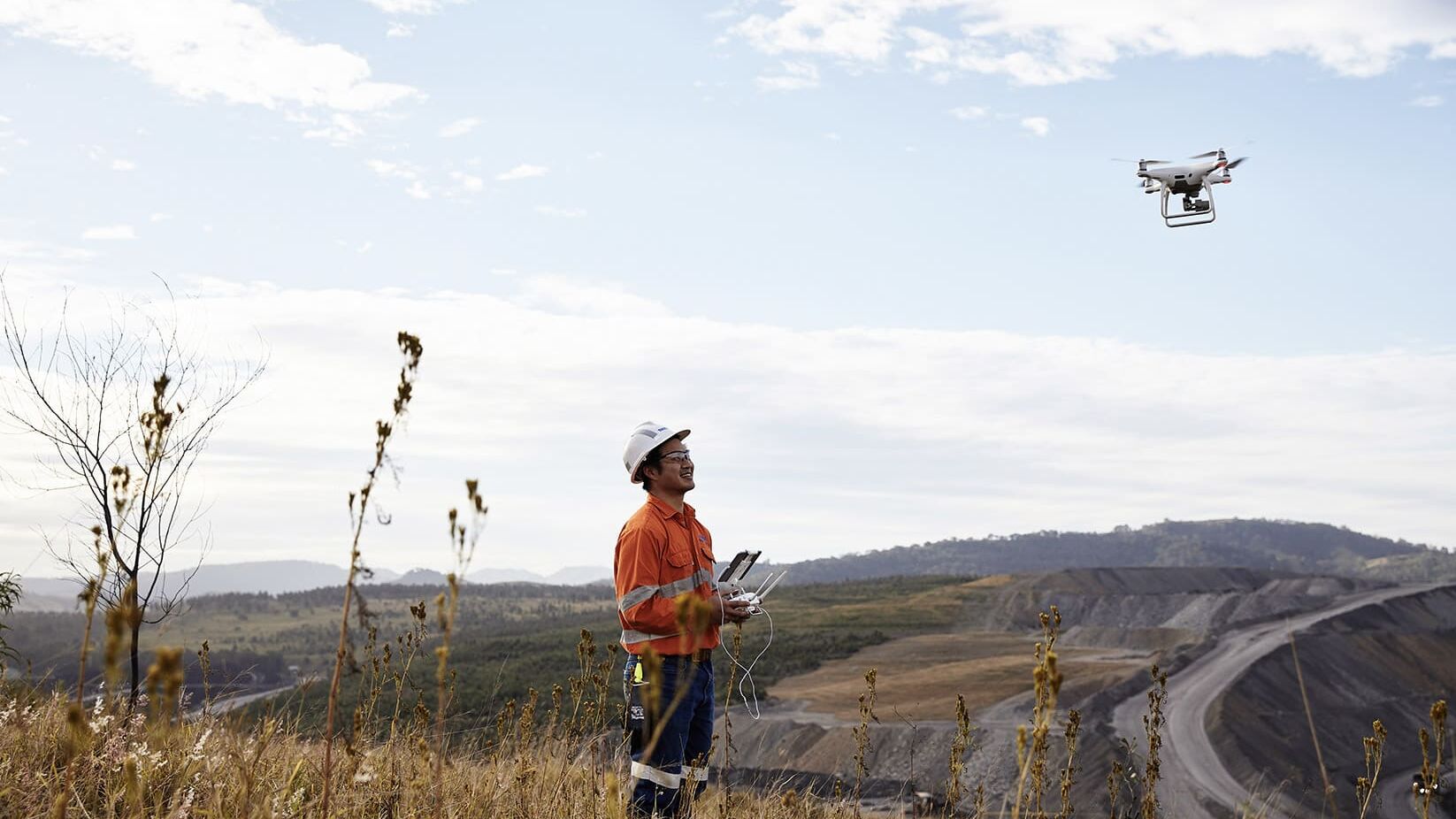 #This is our time to define new ways of working, unlock new resources and find new sustainable pathways for communities and businesses.