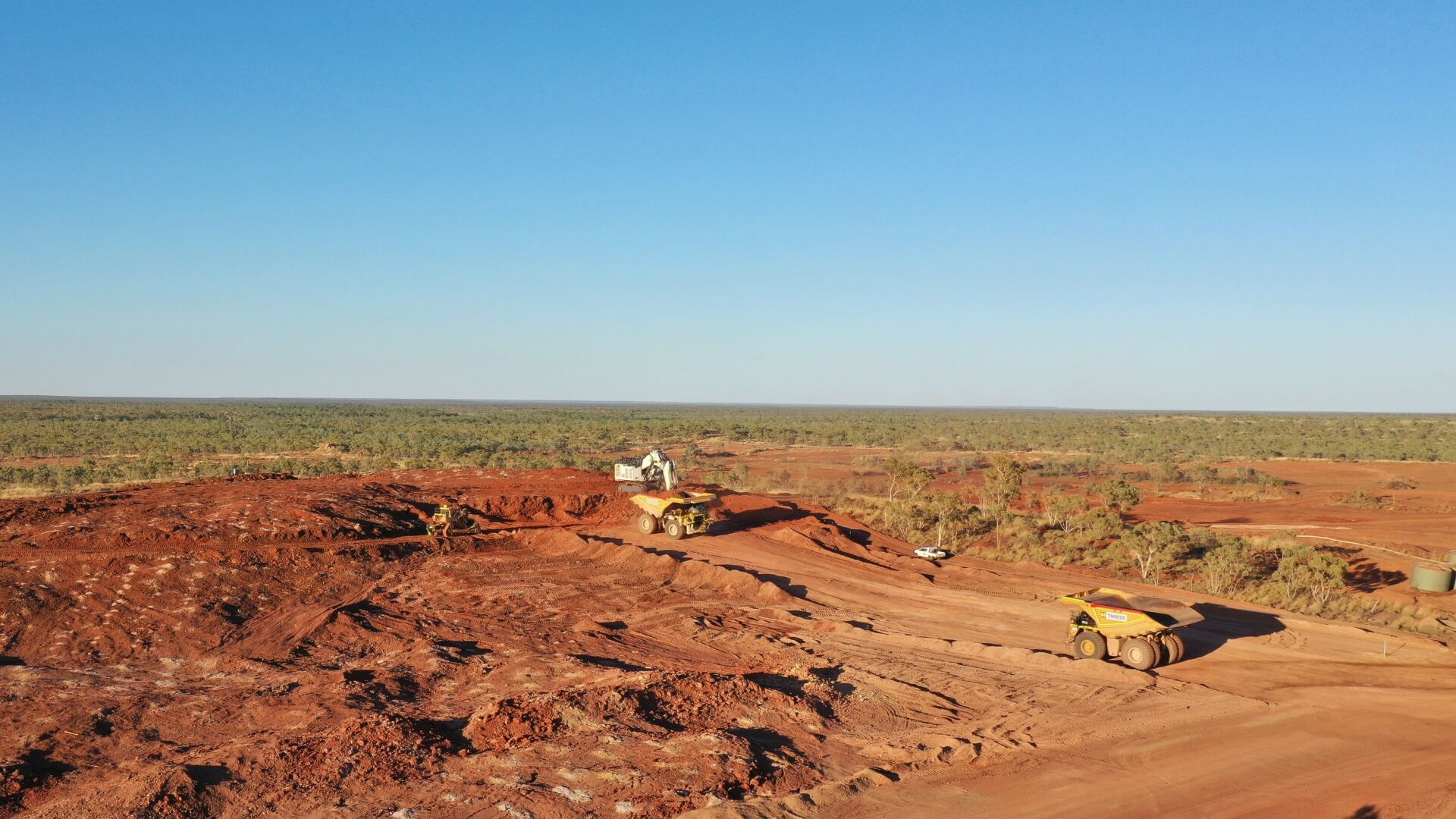 Diversificación
Diversificación para crear valor perdurable
El mundo necesita materias primas extraídas a través de la minería y esa demanda sigue en auge. Por ello, el mundo necesita una minería... con énfasis en el futuro. Como empresa proveedora de servicios, nos centramos en contribuir para obtener mejores resultados para nuestros clientes, gente, proveedores, comunidades locales y medio ambiente.
Read the report
La transición energética representa una gran oportunidad para que definamos nuevas maneras de trabajar y encontremos nuevas hojas de ruta sostenibles para las comunidades y empresas.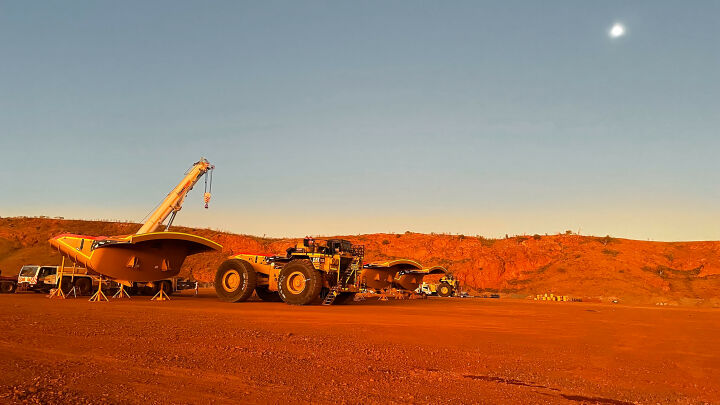 Commodities
Thiess continues to diversify our commodities portfolio. We support the rising demand for metals including copper – essential to the growth in electrification; nickel, zinc and molybdenum – key materials for the renewable energy sector; and lithium, which underpins battery evolution.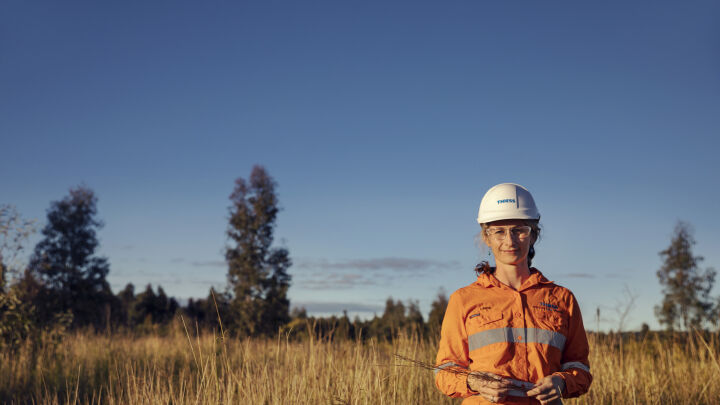 We are leveraging our core competencies to develop service offerings for sustainable mining and lower emission markets – including rehabilitation, asset management, technology and consulting services.

In 2022, Thiess continued to expand our service offering with our stand-alone rehabilitation business, Thiess Rehabilitation.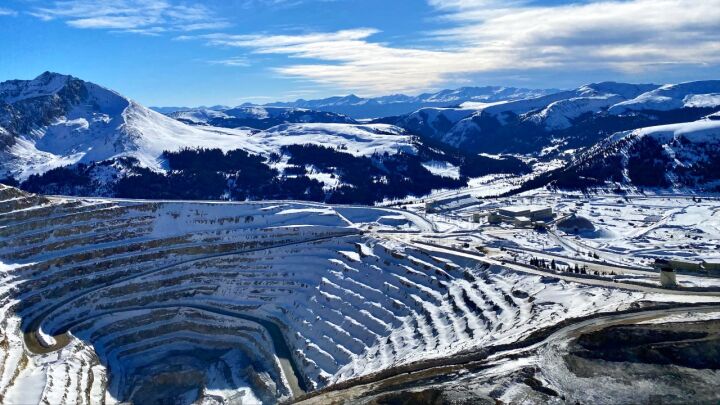 Operating regions
With the MACA acquisition, the Thiess Group now services clients in seven countries – Australia, Indonesia, Mongolia, India, Chile, the United States and Cambodia. Thiess and the Thiess Group will see organic growth in these countries, however we are also attuned to opportunities beyond those borders.