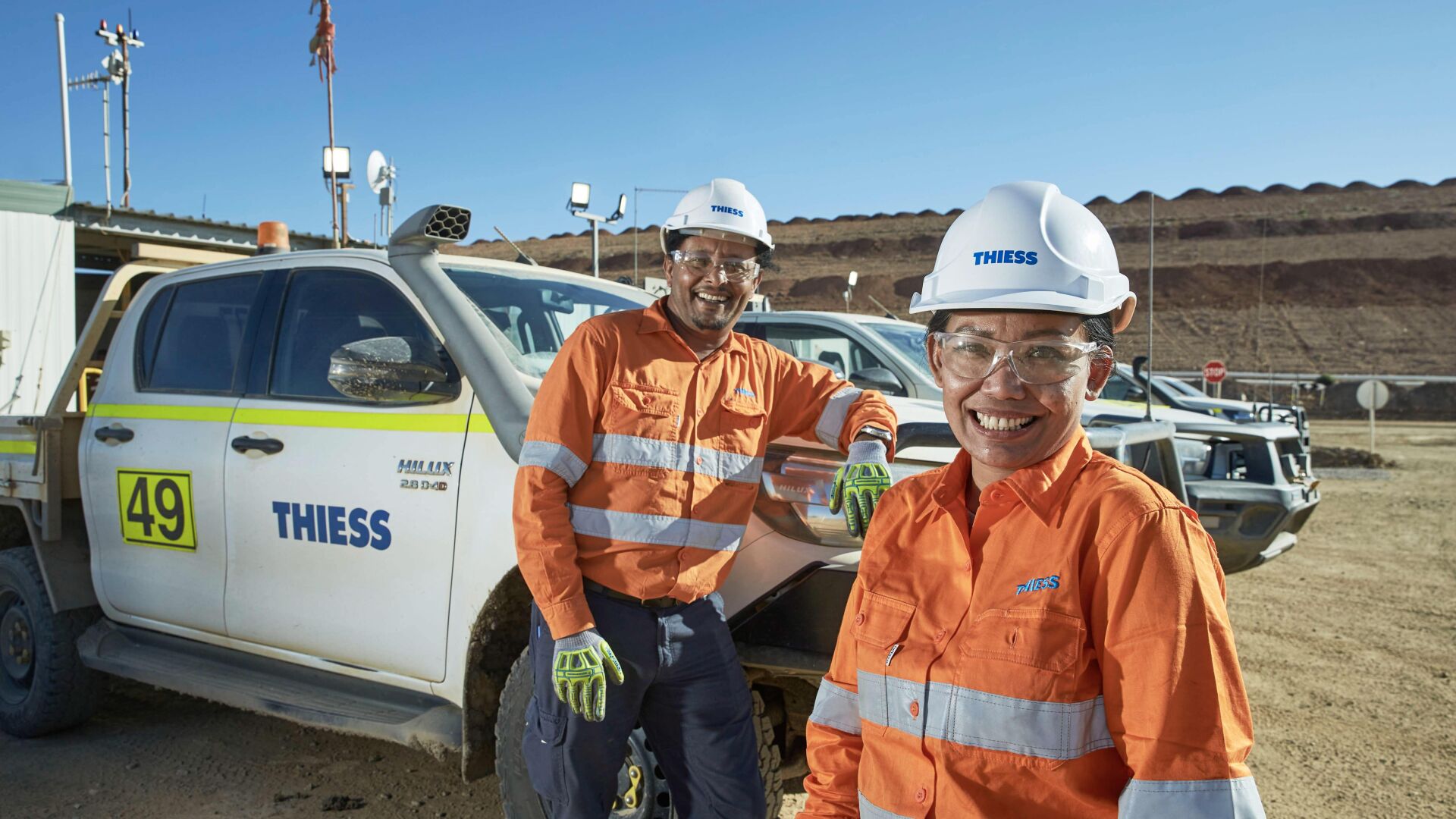 Human rights
We appreciate the significant opportunity our supply chain choices have to enable and enhance social value.
We work with our supply chain partners to address global risks, such as human rights and modern slavery, and create opportunities for local and regional businesses to work with us. Through our strong relationships with our major suppliers, we are driving change to improve sustainability outcomes. Engaging with all our stakeholders is critical. It allows us to understand the culture, customs and evolving expectations to shape our strategic direction and operational execution.
Our Policies
#Rejecting modern slavery
We are committed to driving and maintaining the conversation around human rights with our people, clients, suppliers, and stakeholders across our regions, to reduce and mitigate social impacts, and proactively and collaboratively build a more sustainable future for all.
We respect the human rights of all our people and those we work alongside, in our supply chain and in the communities in which we operate. We reject modern slavery practices such as debt bondage, child labour, forced labour and human trafficking which exploit vulnerable people. To assess and address modern slavery risks, we leverage our integrated governance, compliance, procurement, and people frameworks, applying a disciplined and consistent approach.
Our Modern Slavery Policy describes how we identify, mitigate and prevent the risk of modern slavery, and remedy any impacts which may occur.
Our 2021 Joint Modern Slavery Statement outlines the actions we've taken from 1 January 2021 - 31 December 2021 to identify and address modern slavery risks associated with our business. This is our first Modern Slavery Statement under the Australian Modern Slavery Act (2018) as a standalone business. Prior to this, the CIMIC Joint Modern Slavery Statement for the period 1 January 2020 - 31 December 2020 included reporting on behalf of Thiess.