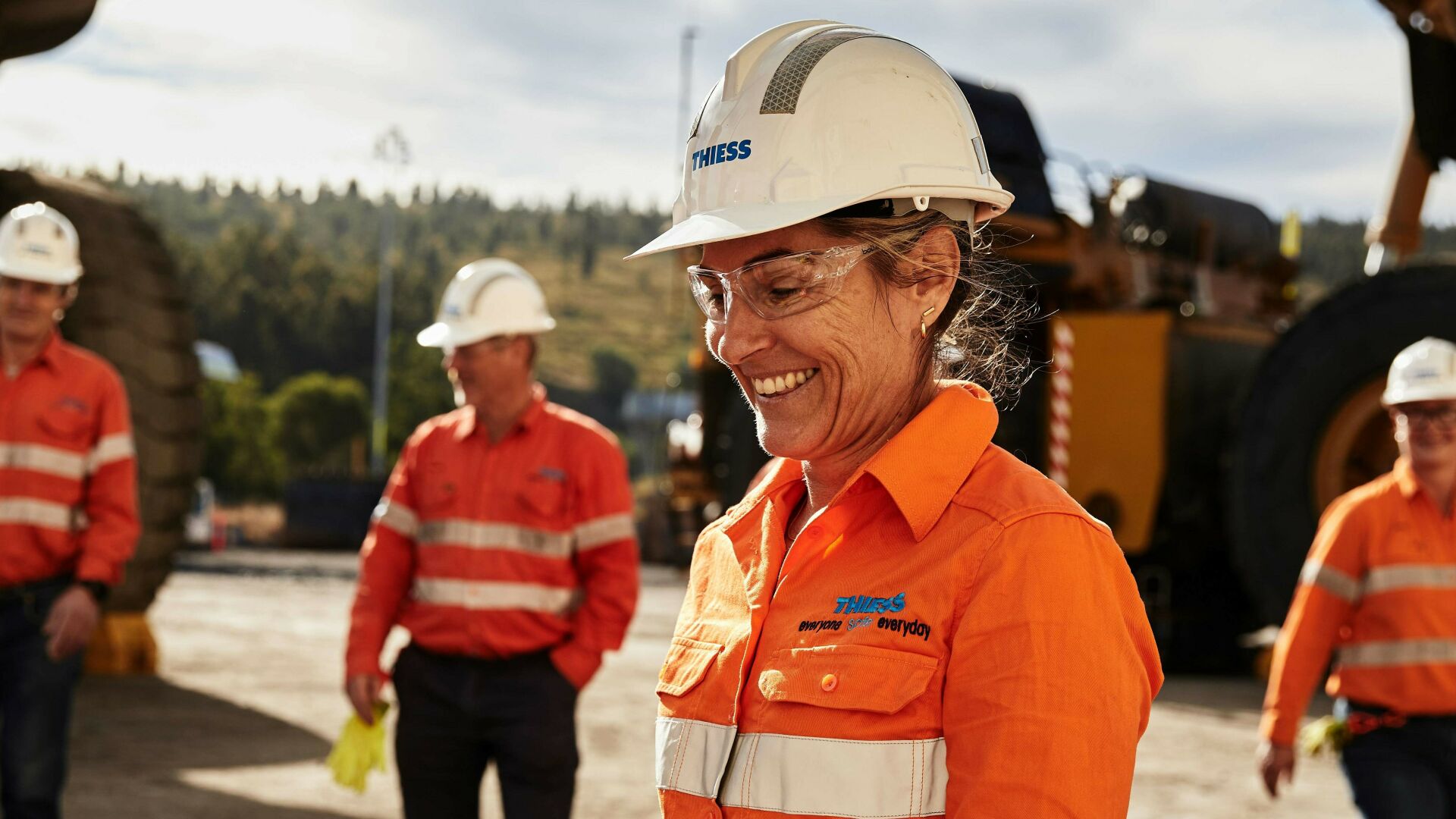 Hidup di Thiess
Pelajari lebih lanjut tentang karir yang membanggakan di Thiess, baik untuk Anda yang baru memulai atau sudah berpengalaman dalam industri ini.
Saya bangga memimpin tim luar biasa yang terdiri dari orang-orang yang bertekad untuk menciptakan jejaknya dan memelopori hari esok yang lebih cerah.

Michael Wright Executive Chair dan CEO Grup Thiess
Semangat giat para pendiri kami adalah warisan kami, dan mengilhami visi kami untuk memanfaatkan kekuatan manusia dan teknologi untuk mendorong perubahan yang berkelanjutan. Bersama-sama, kita mencari cara yang lebih baik untuk mewujudkan hari esok. Bergabunglah dengan kami, dan bersama kita tulis bab berikutnya dari kisah luar biasa ini.
Search careers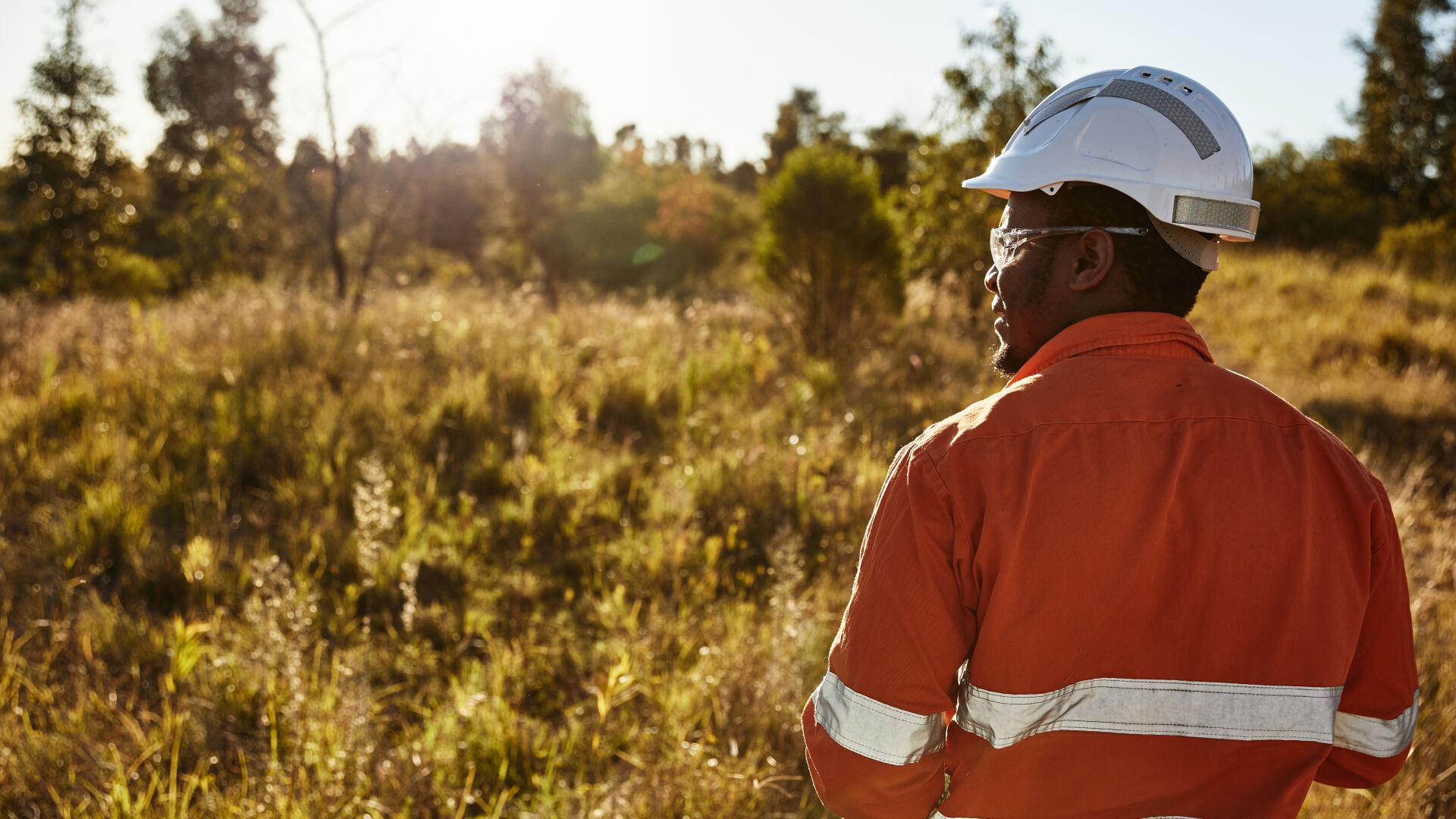 #Berkontribusi untuk masa depan yang berkelanjutan
Di Thiess, Anda akan memiliki kesempatan untuk berperan dalam transisi energi global. Kami mengembangkan portofolio komoditas kami untuk menyertakan logam dan mineral yang penting bagi transisi energi, dan mengembangkan layanan untuk memungkinkan penambangan yang berkelanjutan.

At Thiess, we're creating a culture of curiosity, knowledge-sharing, and continuous learning – supporting our people to contribute to Thiess' success and continued growth in sustainable mining.

We'll support you to hone your skills and develop new ones, take on challenges and grow, through mentorship, collaboration and empowerment.

We offer our people ongoing technical training and development opportunities so they can reach their full potential. We also invest in the workforce of the future, with a range of programs for people starting their careers.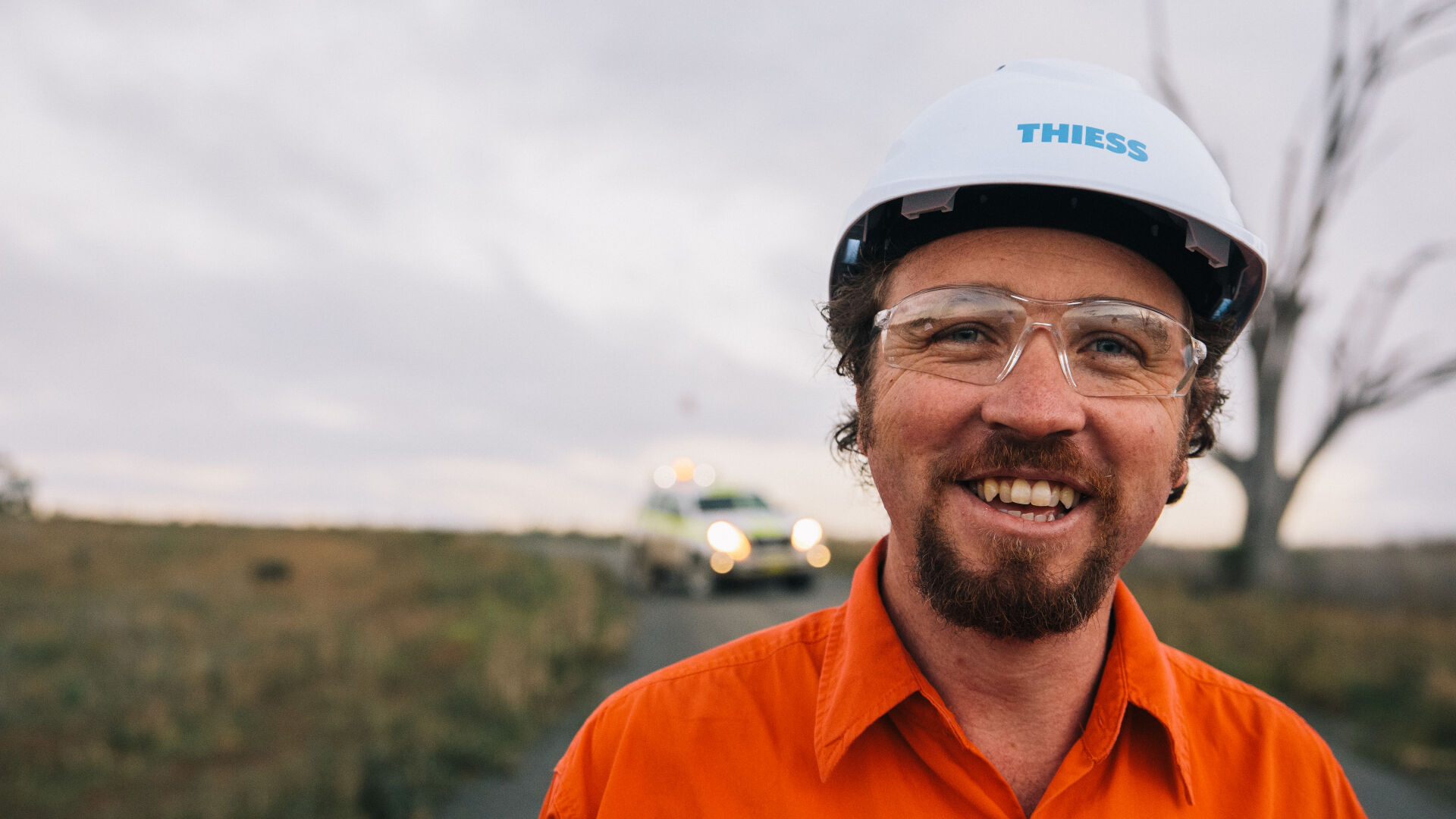 #Our values
We are a large and complex global business, with over 12,000 employees around the world. Our diversity is our strength, and we embrace a common set of values and behaviours to reach our full potential and drive sustainable change.

These values provide a roadmap to make your mark at Thiess:

- Discover: Always striving to be better and do better
- Accountable: Committed to our promise of performance
- Respectful: Thriving through honesty and encouragement
- Empowered: Driving change through new ways of working
#Our healthy, safe & respectful workplaces
We established our Respectful Workplace Taskforce in May 2022, to instil respectful workplace values and behaviours into our company culture, and empower our leaders and people to create and maintain healthy, safe and respectful workplaces.
Learn more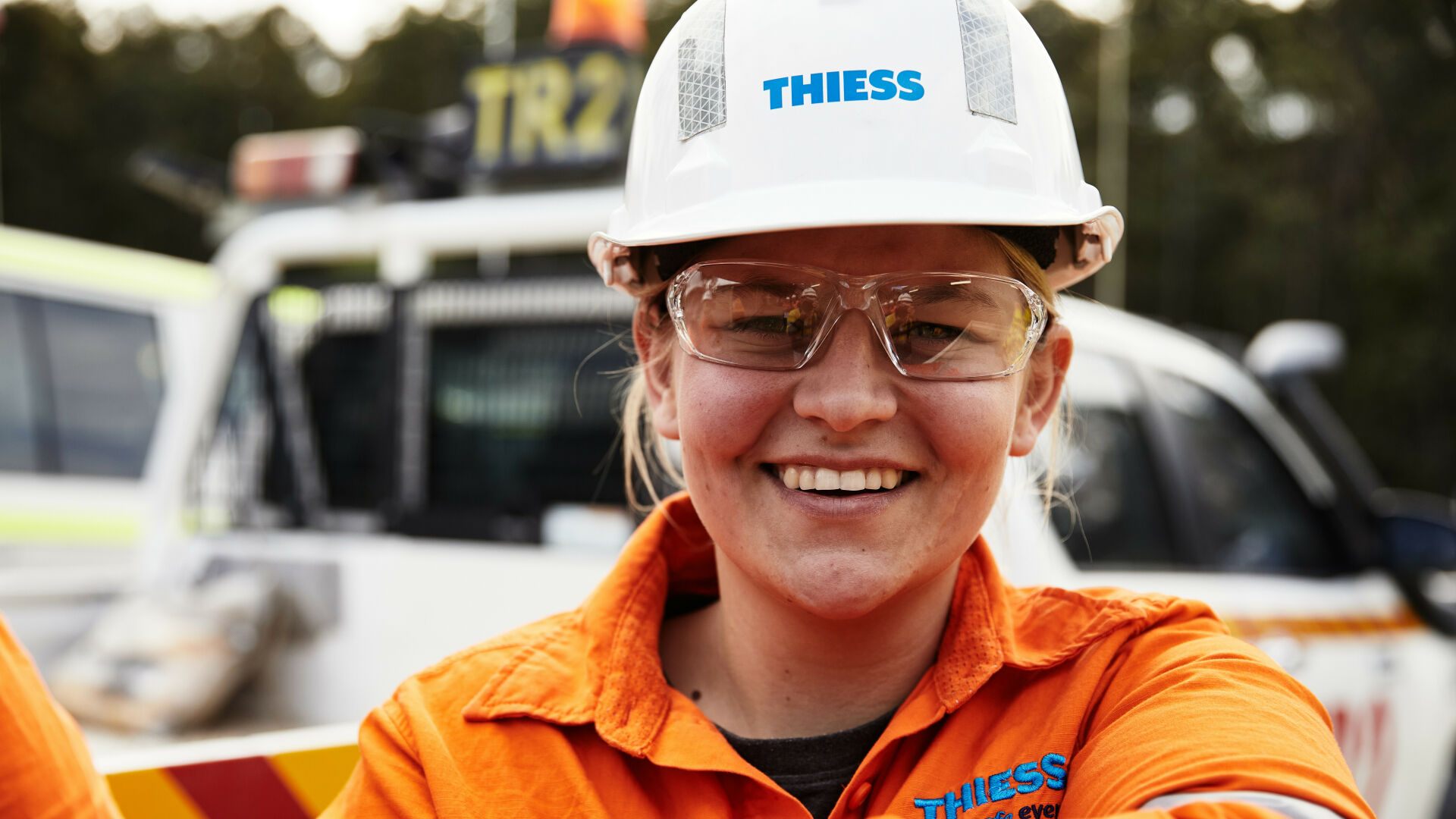 #Our culture of inclusion
We prioritise an inclusive workplace through our diversity and inclusion vision; everyone matters always.