Craig Morton
Chief Financial Officer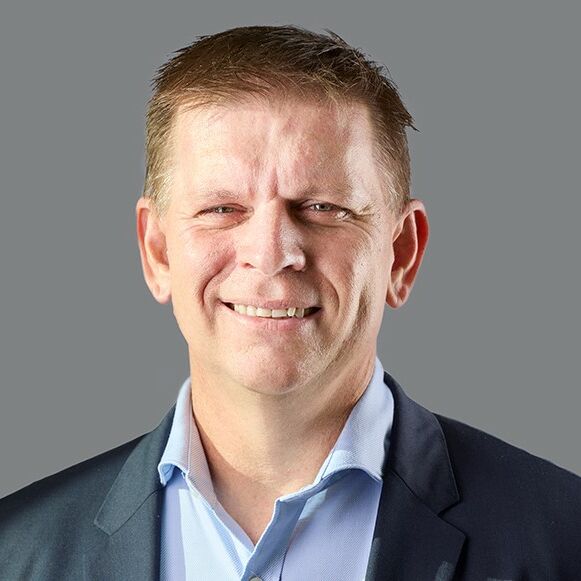 Appointed as Chief Finance Officer of Thiess in August 2016, Craig has more than 30 years' finance experience.
Craig has extensive experience in chartered accounting and contracting across the resources, construction, infrastructure and services industries in Australia, Asia, Africa and the Americas. Craig joined Thiess in 1998 as a Financial Accountant and progressed through the business in a variety of leadership and operationally focussed roles.

In 2010, Craig left the business to gain further experience with a leading global EPCM provider. He re-joined Thiess in September 2011 in their mining business, where he has held roles including General Manager Finance & Commercial, Executive General Manager Assets and most recently, Chief Financial Officer.

As Chief Financial Officer, Craig's responsibility includes all aspects of the finance function including external funding, M&A and Strategic Procurement. Craig is renowned for his strong leadership, strategic thinking and building high-performing teams, and ability to link commercial and operational drivers to achieve improved business outcomes.

Craig is a Fellow of the Chartered Accountants Australian and New Zealand, a member of AICD and holds a Bachelor of Business from the Queensland University of Technology.