Cluny Randell
Group Executive, Asia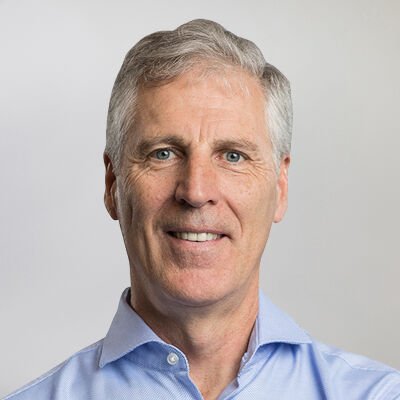 Cluny joined Thiess in March 2018 and leads Thiess' operations and strategy for Indonesia & Mongolia.
An experienced global executive, he brings with him more than 25 years of experience in mining and construction across five continents. He has a proven track record in delivering stakeholder value, built upon his deep operational expertise, extensive international market insight and commercial acumen. Cluny drives a market commitment to long-term business relationships and a team commitment to inclusive leadership.

He holds a Bachelor of Civil Engineering from Memorial University of Newfoundland and has completed Senior Executive Programs at INSEAD and Columbia University.