Craig Morton
Chief Financial Officer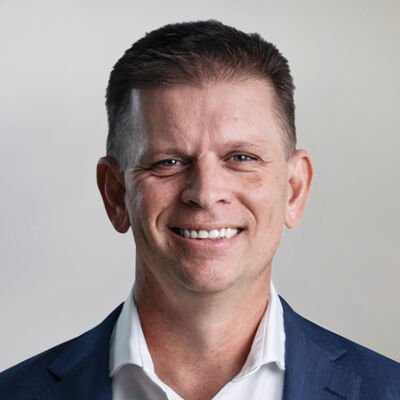 Craig has more than 28 years' experience in chartered accounting and contracting.
For over 21 years, Craig has held senior positions including the role of Finance Director, APAC and Africa for a global EPCM provider. During his time at Thiess, he has held senior finance, commercial and operational positions including the roles of Executive General Manager, Assets and General Manager Finance and Commercial for Thiess' Australian Mining operations.

Craig has been Thiess' Chief Financial Officer since August 2016 and today holds CFO financial leadership accountability across the CIMIC mining operating companies of Thiess, FleetCo and Sedgman. He is renowned for his strong leadership, commercial acumen and ability to link both commercial and operational drivers to achieve improved business outcomes.

He is a Fellow to the Chartered Accountants, Australia and New Zealand and is a member of the Australian Institute of Company Directors (AICD). Craig holds a Bachelor of Business from the Queensland University of Technology and has completed the AICD International Directors' Course as well as CFO Executive Education at Wharton.