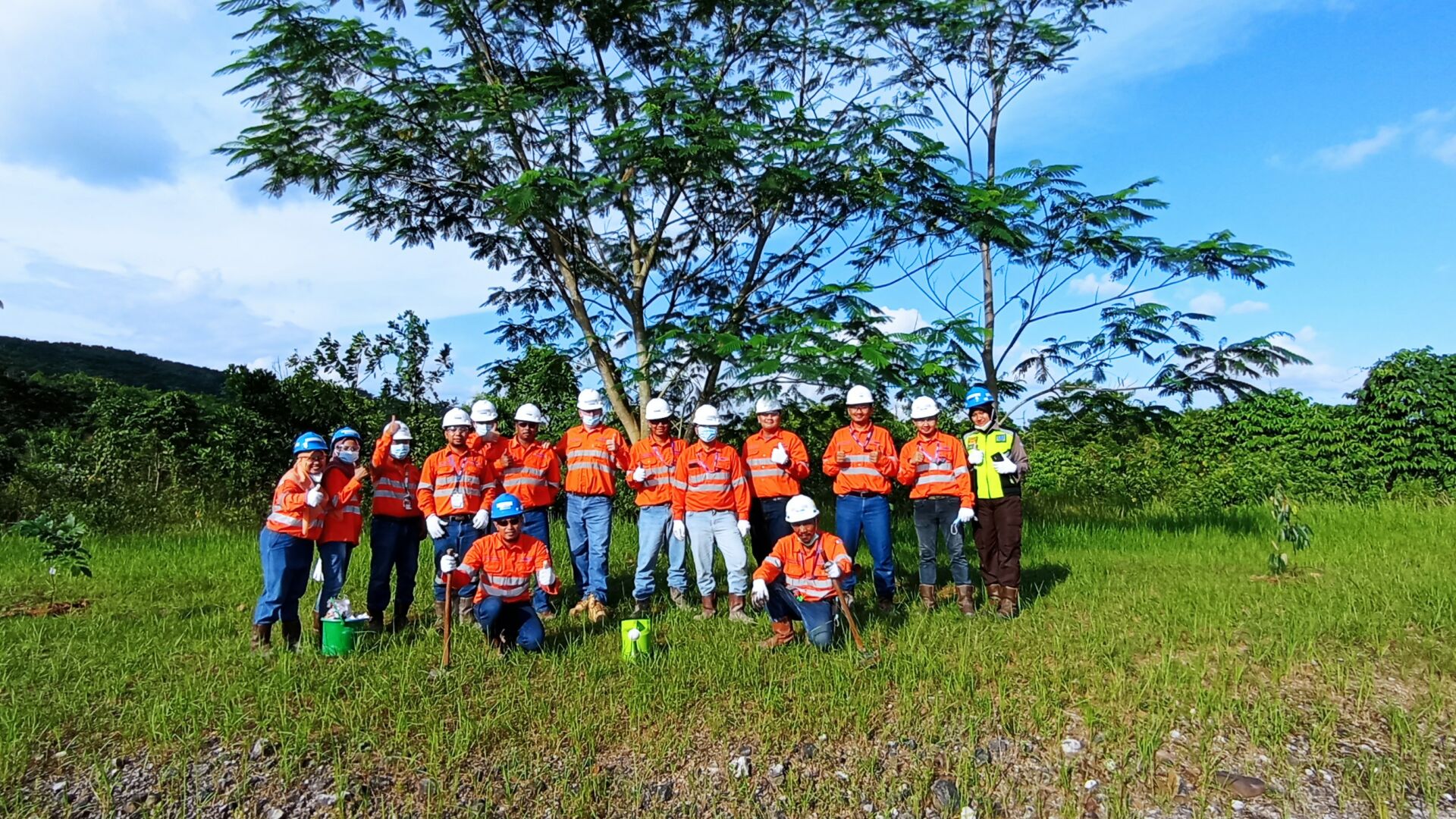 Environment
We're committed to minimising our environmental footprint and aspire to be industry leaders in environmental management.
#Our commitment
We'll deliver on our environmental commitment through these actions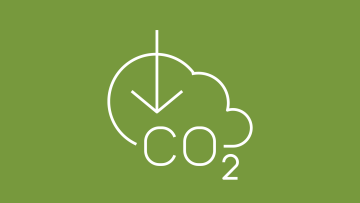 Act on climate change through decarbonising our business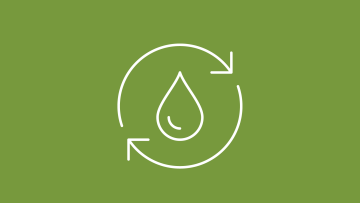 Reduce our reliance and impact on water resources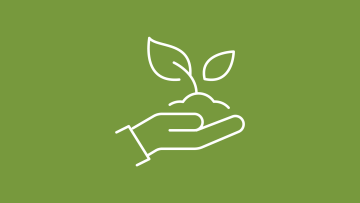 Manage land responsibly and protect biodiversity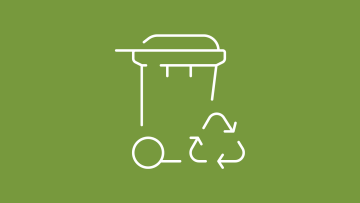 Find innovative ways to reduce and reuse waste
#Our approach to responsible environment management
We integrate environmental considerations into all business decisions and set ambitious goals to drive continual improvement.
We empower our people to innovate, collaborate and develop creative solutions to achieve leading environmental outcomes.
We use technology-based solutions to address environmental challenges and enhance our environmental performance.
Thiess' ISO14001 certified Environmental Management System (EMS) provides consistency in how we plan, implement and review activities to achieve agreed environmental objectives.

Each Thiess site implements a site-specific Environmental Management Plan to ensure EMS compliance and continuous improvement in environmental performance.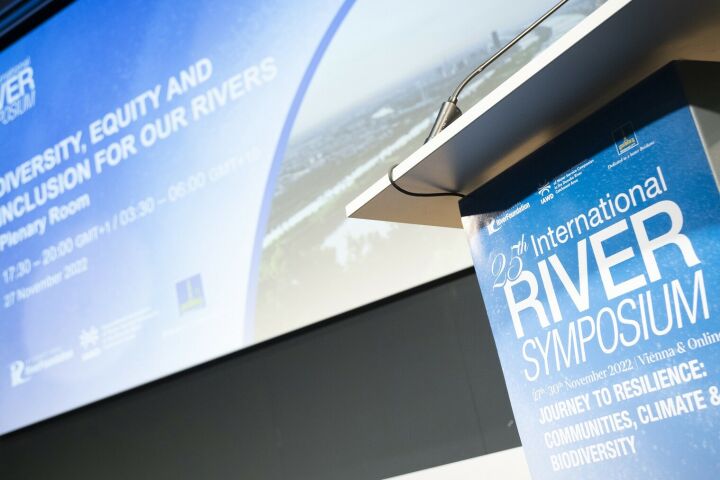 Case study
Thiess' longstanding commitment to sustainable water management is underpinned by our status as a founding member of the International RiverFoundation (IRF).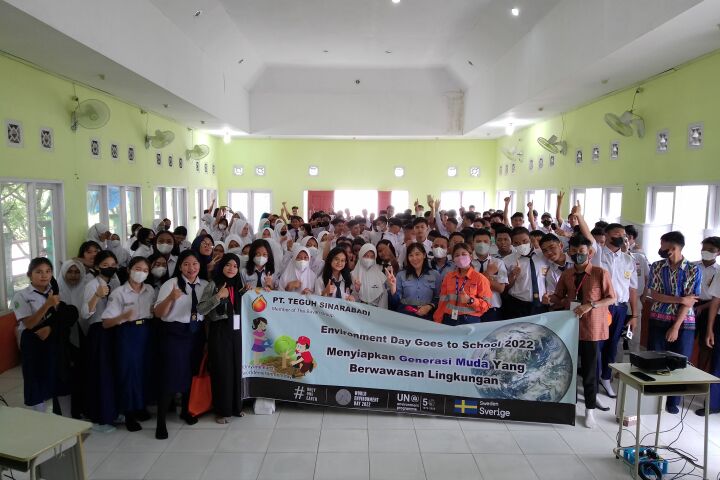 Case study
As part of World Environment Day 2022, the Thiess team at the Melak operation in Indonesia co-hosted a Biodiversity Conservation Seminar with the client for students at the local high school.
Case study
In 2022, the Thiess team at the La Negra workshop in Chile started an initiative to reuse the greywater from handwashing in the site bathrooms.