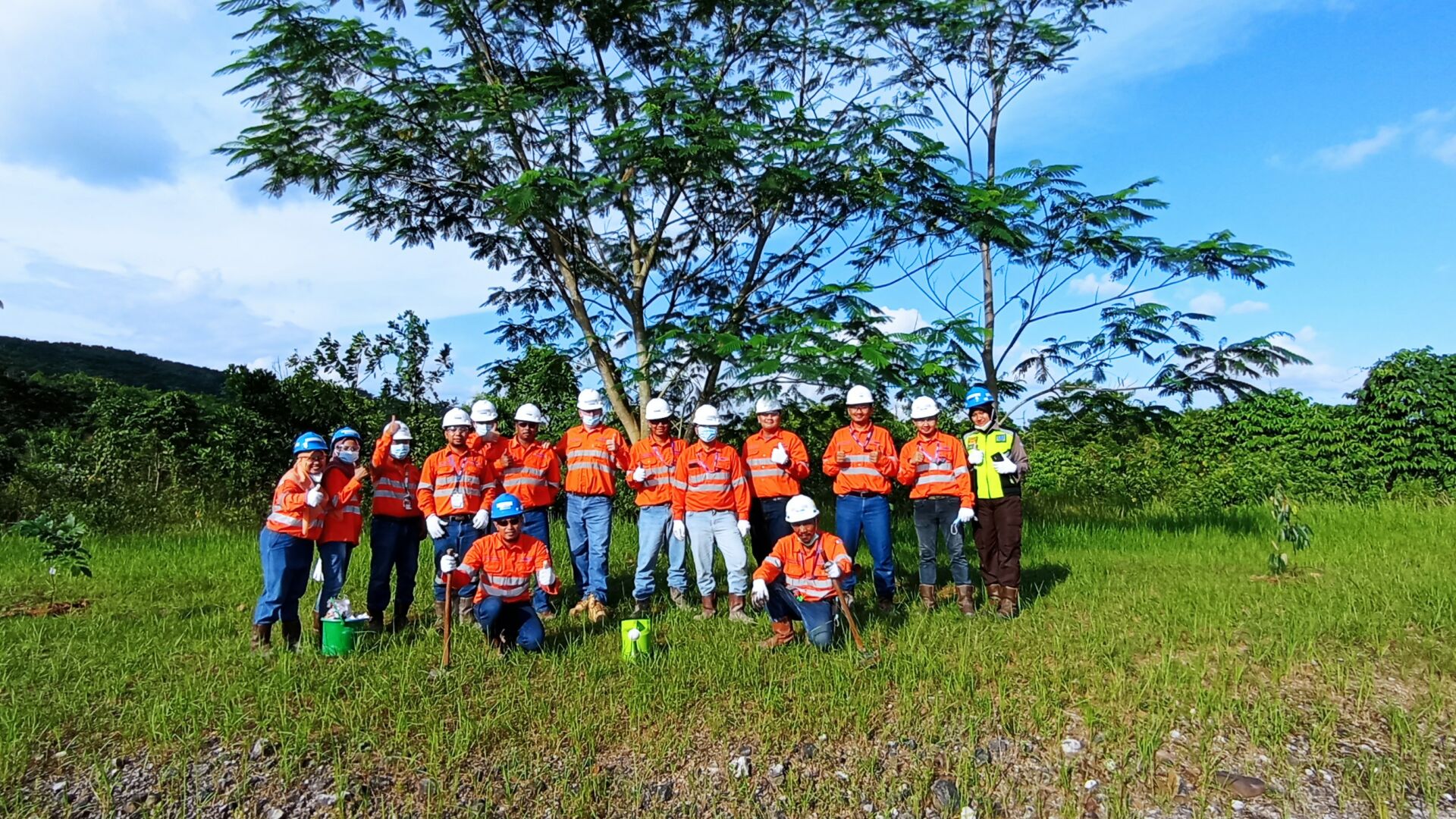 Medio ambiente
Tenemos el compromiso de minimizar nuestra huella ambiental y ser líderes de la industria en la gestión ambiental.
#Our commitment
We'll deliver on our environmental commitment through these actions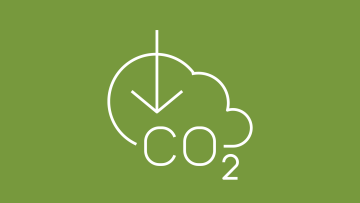 Act on climate change through decarbonising our business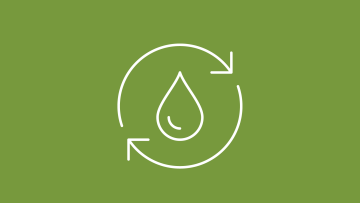 Reduce our reliance and impact on water resources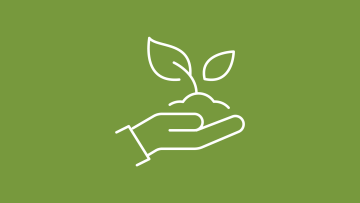 Manage land responsibly and protect biodiversity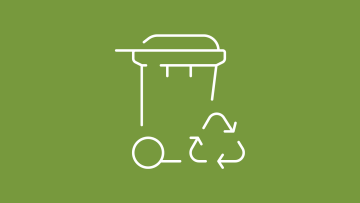 Find innovative ways to reduce and reuse waste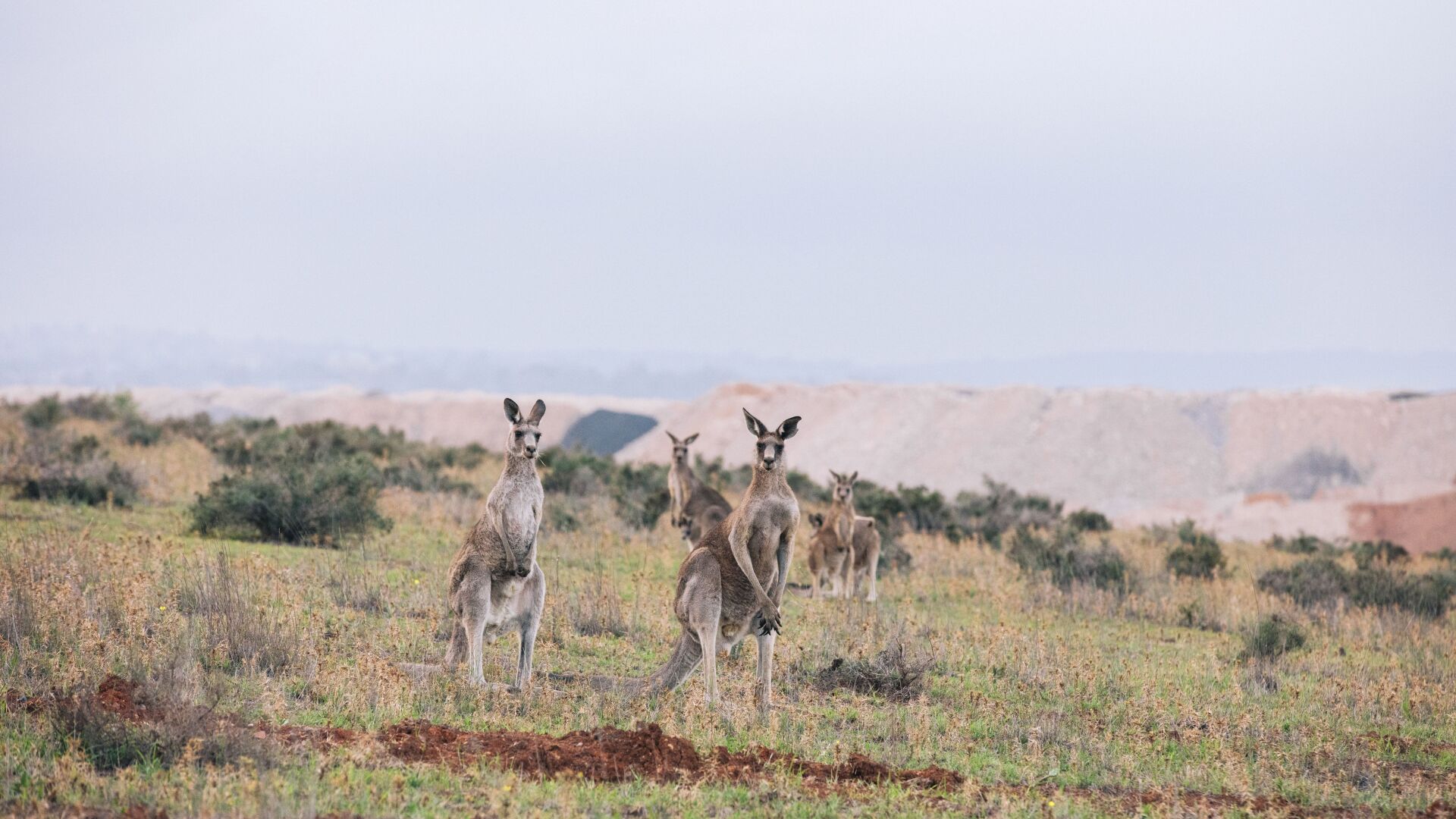 #Thiess tiene una trayectoria firma en la gestión responsable del medio ambiente, a través de una sólida colaboración entre nuestros equipos ambientales, técnicos, de planificación de minas, de assets y de operaciones.
El compromiso de nuestro equipo con la reducción de nuestra huella ambiental se extiende a nuestra cadena de abastecimiento y nuestros esfuerzos por innovar la gestión de residuos de manera que genere valor.
#Gestión responsable del medio ambiente
Prestamos servicios en distintos proyectos que están ubicados cerca de otros propietarios de terrenos y comunidades locales. Nuestra minuciosa planificación, ejecución operativa disciplinada y extensos controles aseguran que se minimice el impacto del polvo, el ruido y las emisiones de tronaduras.
Nuestras políticas ambientales globales son muestra de nuestro compromiso de siempre respetar el medio ambiente en el que vivimos y trabajamos.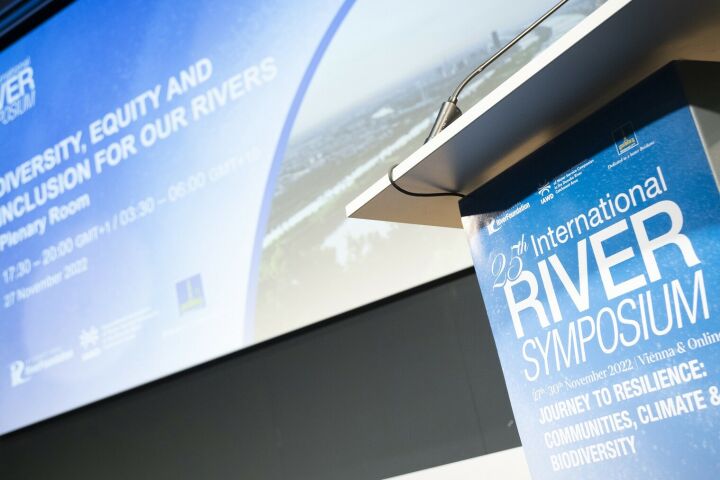 Case study
Thiess' longstanding commitment to sustainable water management is underpinned by our status as a founding member of the International RiverFoundation (IRF).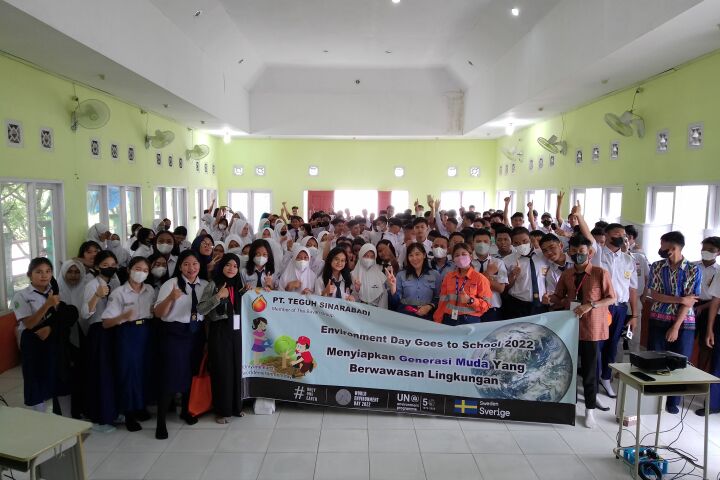 Case study
As part of World Environment Day 2022, the Thiess team at the Melak operation in Indonesia co-hosted a Biodiversity Conservation Seminar with the client for students at the local high school.
Case study
In 2022, the Thiess team at the La Negra workshop in Chile started an initiative to reuse the greywater from handwashing in the site bathrooms.