Spencer Jose
Group Executive, Australia East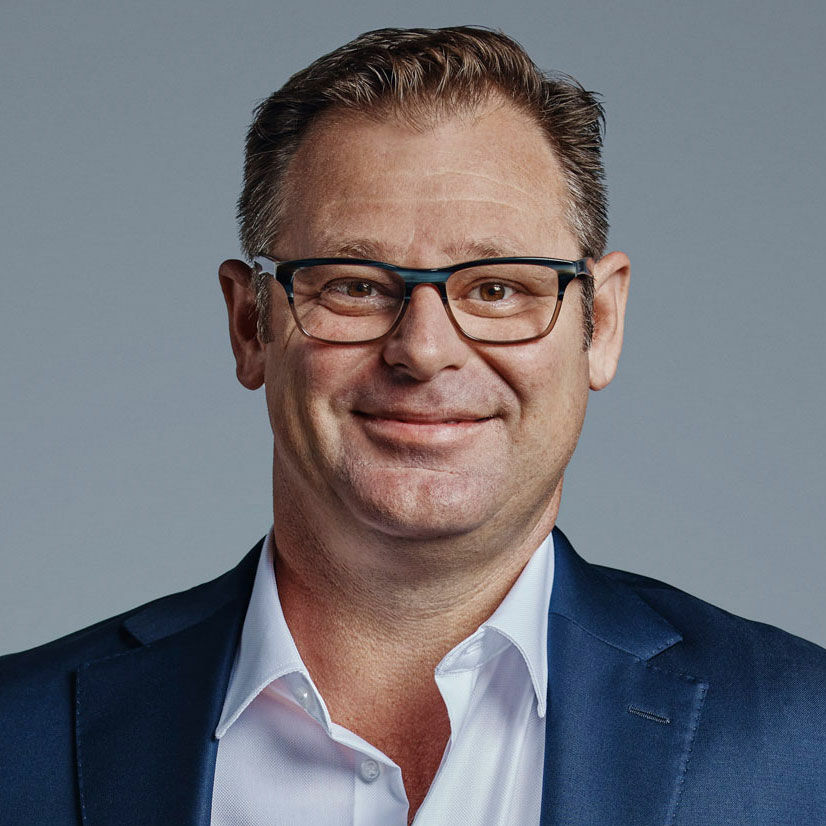 Spencer brings more than 20 years' experience across the mining, construction, technology and services industry.
He joined Thiess in 2007 and has held a number of senior operational and leadership positions. Most recently he was appointed Group Executive, Australia East in 2023.

Spencer's strong and collaborative leadership style, promotes project and operational management excellence, driving greater value outcomes for our clients. He drives best-for-business outcomes by developing strong relationships with key stakeholders, including clients, suppliers and subcontractors and is a strong advocate for developing people.

Prior to his current role, Spencer was the Executive General Manager Asia and Africa and served as Executive Chairman of the Majwe Mining Joint Venture in Africa. He also served as General Manager Mining Western Australia and South Australia where he was instrumental in driving the expansion of Thiess' underground operations.

Before joining Thiess Spencer was GM – Western Australia at Dimension Data, where he led both the sales and engineering teams to deliver IT integration and software services for several multinational organisations, across various industry sectors. Spencer has also served in the Royal Australian Navy as a Submariner, working with advanced technology used for electronic warfare and signals intelligence. He holds a certificate of Applied Science from the Australian Navy and is a member of the Australian Institute of Company Directors.