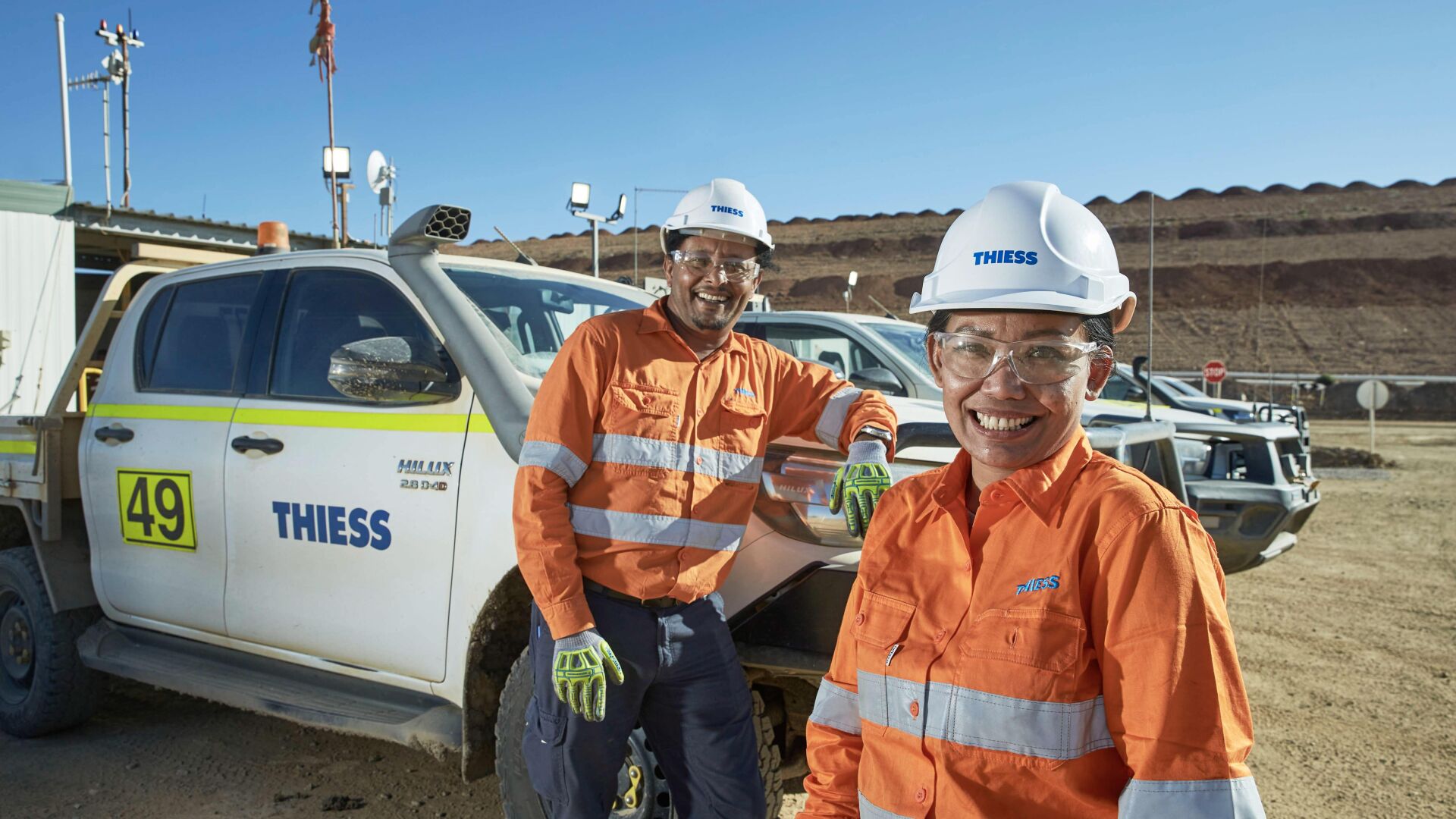 Human rights
We appreciate the significant opportunity our supply chain choices have to enable and enhance social value.
We work with our supply chain partners to address global risks, such as human rights and modern slavery, and create opportunities for local and regional businesses to work with us.
Our policies
#Rejecting modern slavery
We are committed to driving and maintaining the conversation around human rights with our people, clients, suppliers, and stakeholders across our regions.
We respect the human rights of all our people and those we work alongside, in our supply chain and in the communities in which we operate. We reject modern slavery practices such as debt bondage, child labour, forced labour and human trafficking which exploit vulnerable people. To assess and address modern slavery risks, we leverage our integrated governance, compliance, procurement, and people frameworks.
Our Modern Slavery Policy describes how we identify, mitigate and prevent the risk of modern slavery, and remedy any impacts which may occur.
Our 2022 Thiess Group Modern Slavery Statement outlines the actions we've taken from 1 January – 31 December 2022 to identify and address modern slavery risks associated with our business.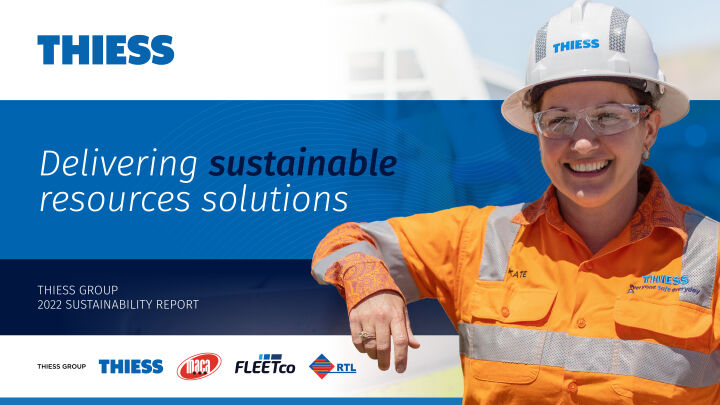 Learn more about the sustainability performance of Thiess and other Thiess Group businesses MACA, Fleetco, and RTL (88% Thiess owned) in the Thiess Group 2022 Sustainability Report.