Thiess secures a further A$480m of new work at two Indonesian mines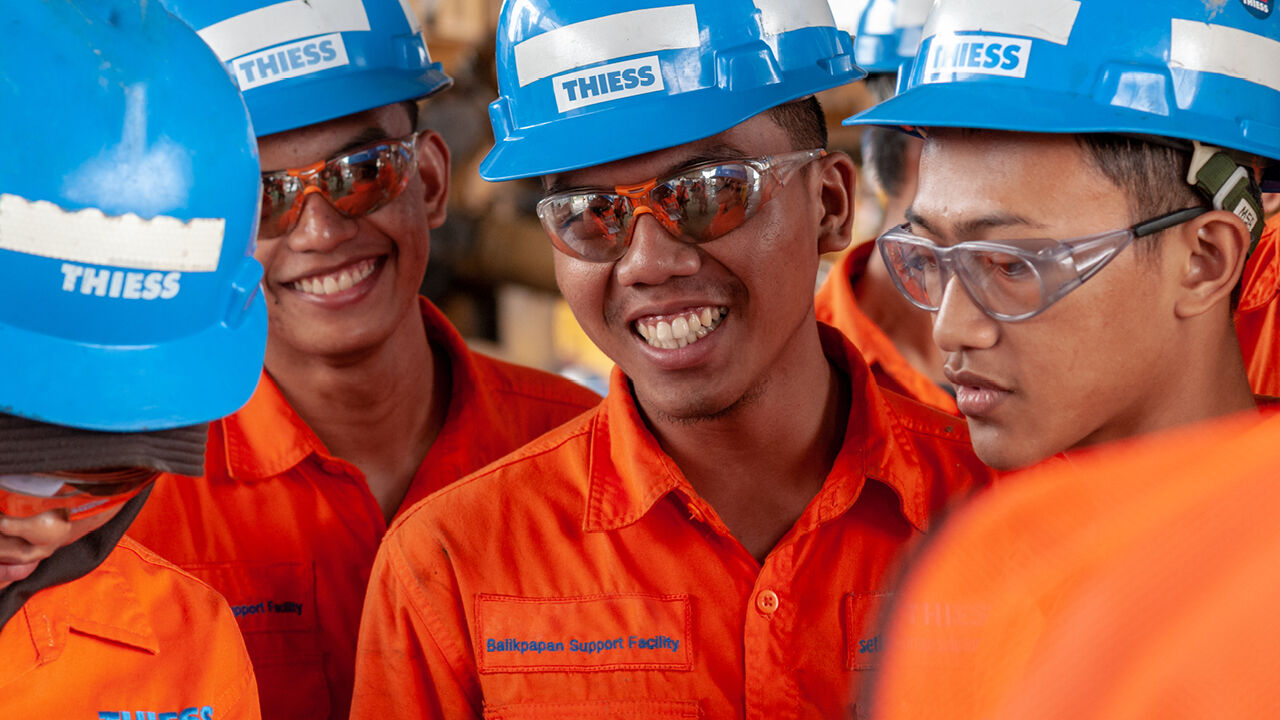 Thiess has received contract extensions in South Kalimantan, Indonesia, at the Wahana mine from Bayan Resources and at the Hanoman mine from PT Cakrawala Langit Sejahtera (CLS), which mines the pits in the Satui area owned by Arutmin, part of Bumi Resources.
With a combined value of A$480 million over more than three years, Thiess will extend its mining services, including drill and blast, load and haul, and pit dewatering.
Thiess Executive Chair & CEO Michael Wright said: "We are excited to continue to deliver sustainable mining outcomes for our longstanding partners Bayan and PT CLS by working the two adjacent mines.
"These extensions reinforce our capability and credentials for operational excellence. They also give us opportunities to showcase our passionate commitment to diversity and inclusion, where we continue to increase the participation of women and people with disability in our workforce."
Thiess President Director, Indonesia, Jeffrey Kounang said: "The solutions we provide for both clients enable our team to maximise resource recoveries and optimise the reserves of both operations. We are proud to continuously live up to our clients' expectations and deliver on our promises.
"We are also very pleased to be able to continue working with the Satui community, which started back in the early 2000s, to help create lasting social and economic values."