Thiess continues excellence at Oyu Tolgoi
Thiess' record of delivering excellence at the Oyu Tolgoi (OT) copper mine in Mongolia is continuing as our team executes the recent contract extension at the project through our longstanding Joint Venture, Thiess Khishig Arvin (TKAJV).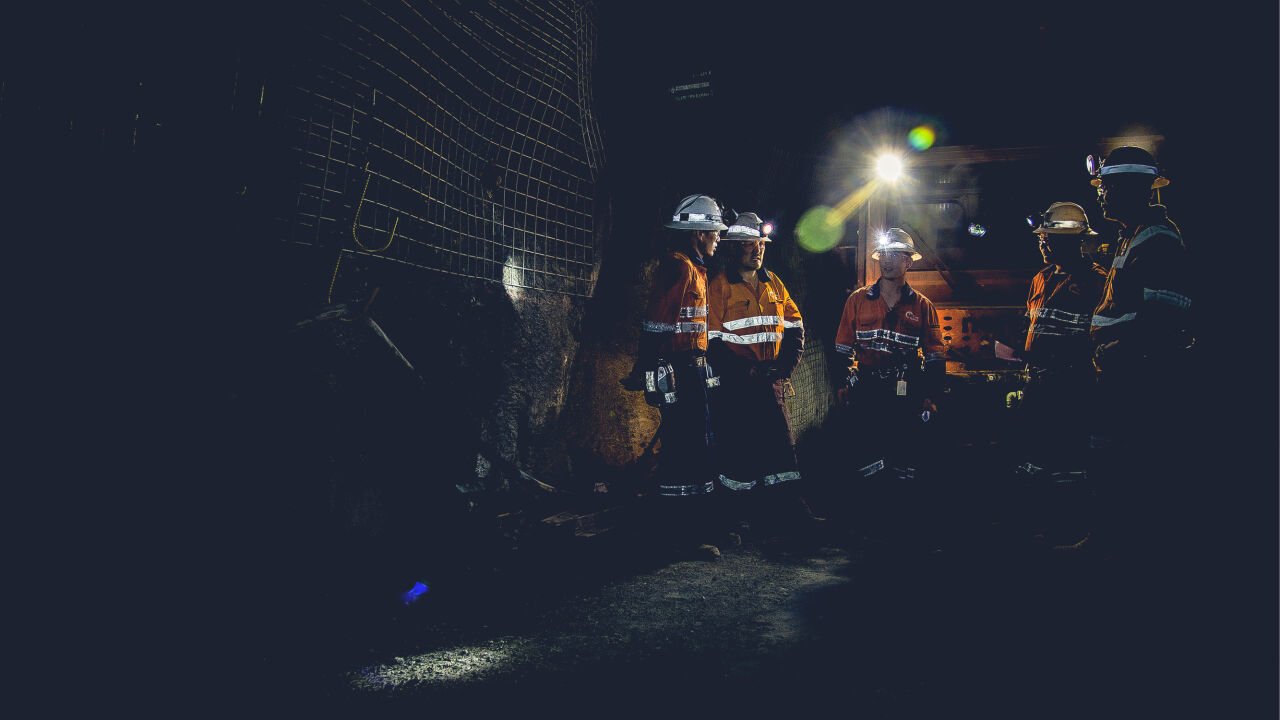 The Thiess team of 120, including 75 new hires, has safely and successfully completed almost 50 percent of the planned extension works. This includes building a:
6.4-kilometre concrete conveyor decline (6 metres-wide and 150 millimetres thick)
Change/ locker house with a capacity of 100 lockers for personnel to work for future projects; and an
80-man refuge chamber at UG stockpile 24 with compressed air system, painting whitewash on wall and epoxy resin on floor.
It's the latest success for the Thiess team in Mongolia who has built a reputation for safe and certain delivery at OT.
In 2021, the team delivered a significant milestone at the boxcut and decline project last year, achieving the final breakthrough in the conveyor decline tunnel, connecting the C2S conveyor to surface tunnel to the existing OT underground mine.
This achievement was underpinned by a remarkable safety achievement of 3-million-man hours with no LTIs (Lost Time Injuries).
This year 15 years since our Thiess team began operations in Mongolia, bringing with us a commitment to working with clients to deliver excellence, creating a strong safety culture, contributing to community and building and strengthening the national workforce.
Learn more