Mining experts come together at Mining3 Innovation Forum 2022
Thiess will host Mining3's 2022 Innovation Forum at its global headquarters in South Bank, Brisbane this week. The invitation-only event will welcome industry experts and thought leaders, who will take part in interactive workshops and panel discussions, exploring industry challenges and trends ─ from decarbonisation and sustainability, through to automation and sensors, and accelerating transformation.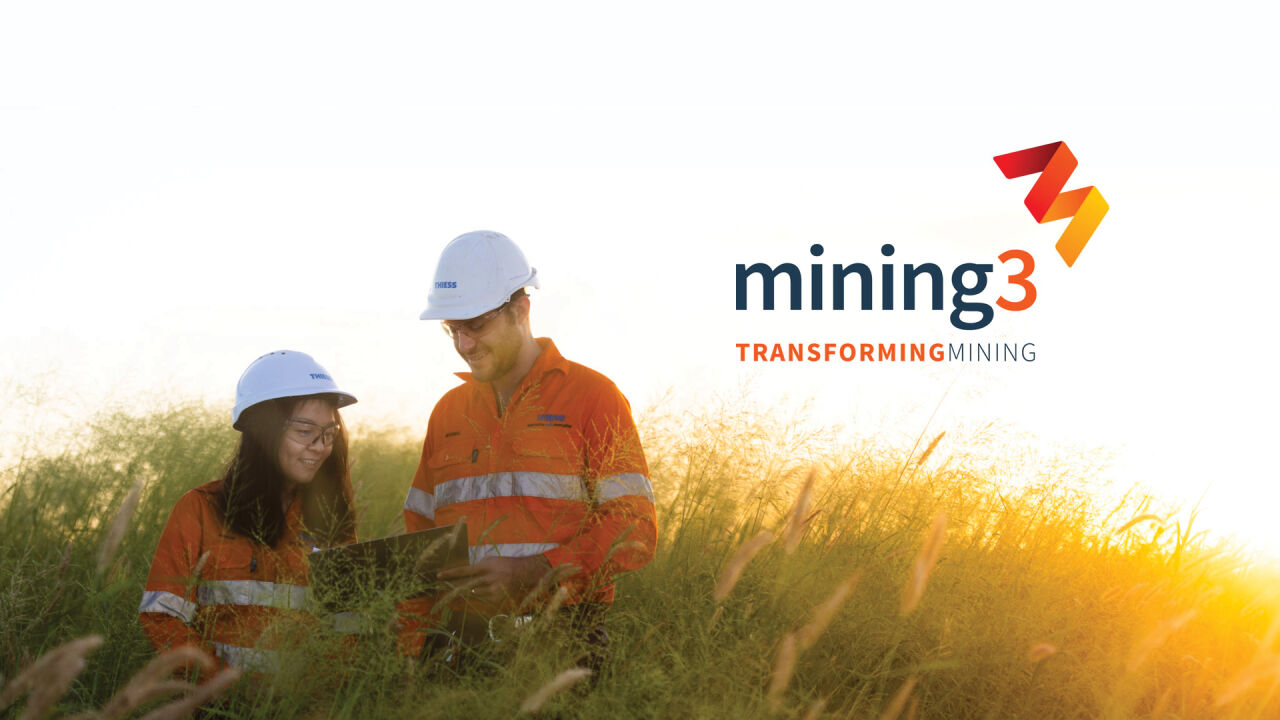 Thiess Strategic Innovation Lead Lauren Gartlan will join an impressive line-up of speakers from South 32, Newcrest and Oz Minerals, alongside host Jack Barnes, CEO Mining3, on the decarbonisation and sustainability panel.
Mining3 is a world-leading research organisation directed by its global mining industry members to develop and deliver transformational technology to improve the productivity, sustainability, and safety of the mining industry.
This year's Innovation Forum marks 30 years of Mining3 delivering industry changing value and innovation.
Here, the industry's best and brightest will share innovation strategies in pursuit of decarbonisation through the lens of environment, social and corporate governance, explore the key elements of this transition and discuss how the industry can collaborate on game-changing approaches.
Thiess Group Executive Growth & Strategy Abdul Jarrah said Thiess was excited to join Mining3 as a member.
"While the mining industry is making progress, there is still a need to accelerate the journey to net zero, and as a Mining3 member, we can partner with mining companies, researchers, and OEMs who work with Mining3 to rapidly develop, deploy and scale world-class innovations to transform mining."
"We believe the mining industry has an urgent imperative to step up for all generations, and we're excited to partner with Mining3 to develop solutions that solve some of mining's biggest challenges."
Forum attendees will also hear from guest speaker Wayne Gerard, QLD Chief Entrepreneur and founder of RedEye—a leading Australian critical infrastructure tech company that delivers world-class solutions to enhance the safety, productivity and efficiency of staff and contractors across a range of sectors.
Find out more about the Innovation Forum here.