Engineering
Thiess' mine engineering services are the backbone of our work, centring on a total mine development solutions for clients.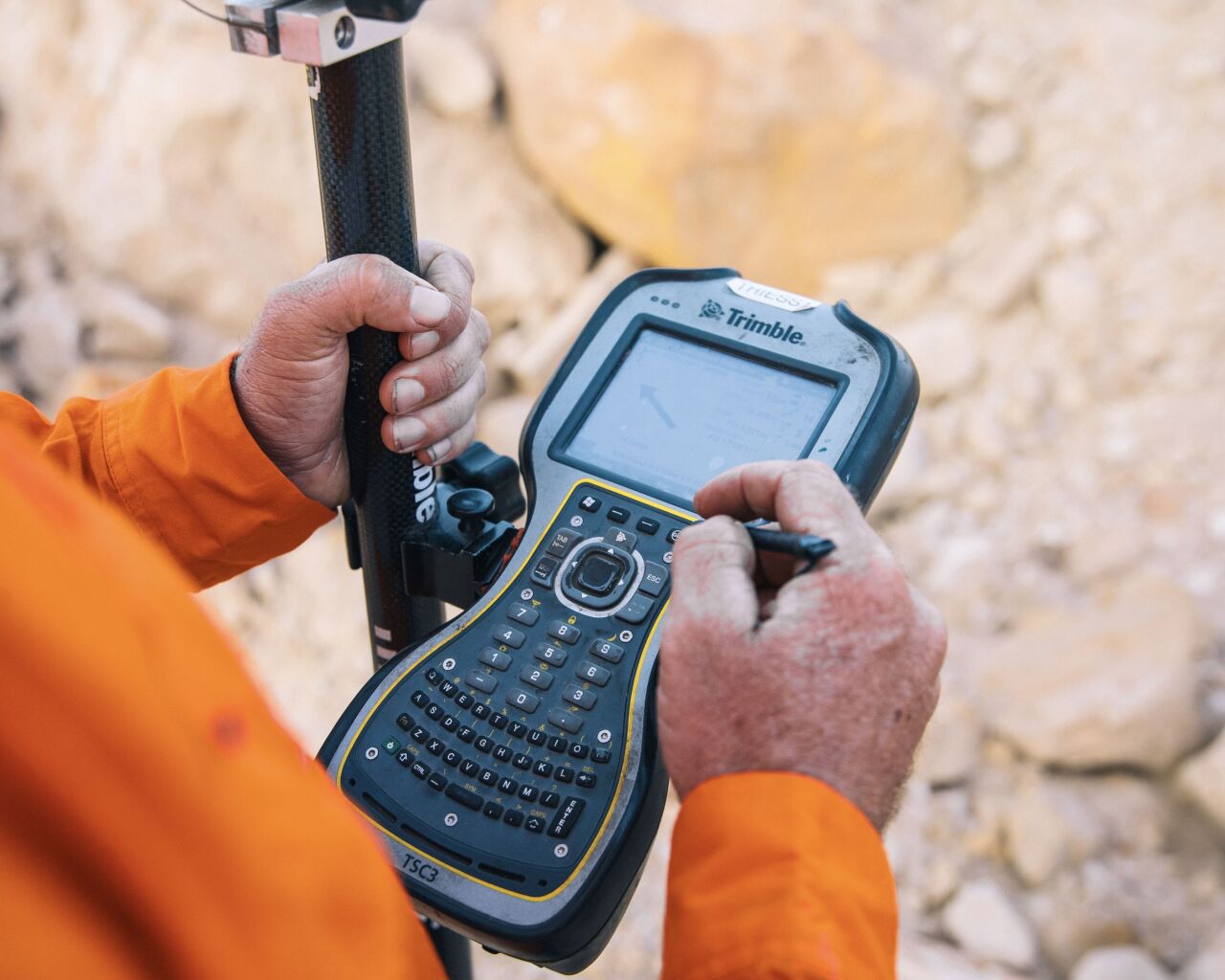 Technical Studies
Thiess uses widespread knowledge from decades of in-field experience across a range of commodities and mining methodologies to deliver tailored, flexible technical studies. Our study services range from high-level, early stage scoping assignments on greenfield projects, to detailed technical studies geared for immediate implementation on operational projects, to peer review of client or consultant developed studies.
Design
Our practical, life-of-mine expertise provides the strongest foundation for operations because we design based on direct experience across the full mining lifecycle. Through mine optimisation and optioneering, we further challenge every aspect of a design to ensure short and long-term goals are based on sound, fit-for-purpose economics. Our multidisciplinary specialist skill and experience provides clients with safe, certain and efficient operations.
Planning
Thiess' world-leading, life-of-mine planning provides the foundation and economic direction to support robust short-term delivery and long-term value. We work closely with our clients to optimise production outcomes, balancing mine life, resource recovery and unit cost targets, with our clients' priorities, schedules and market demands. Proven systems give supervisors ready access to information to make informed, agile decisions and effectively manage change on site, with remote technical support from our in-house team of multi-disciplinary experts.
Estimation
Our robust estimating capability delivers fully costed mine plans that give clients economic certainty. Our skilled team of dedicated estimators are part of a multi-disciplinary mine planning team that tests thinking to refine strategies and identify the best options. Detailed costs are analysed and benchmarked against our extensive knowledge bank of diverse operations, further reducing unknowns and contingencies to create a total mine planning package that positions projects for superior, long-term project performance and economic success.
Contact us to learn more about how Thiess partners with clients across geographies, commodities and cultures to deliver bespoke, sustainable solutions in mining and beyond.
Contact us