North America Project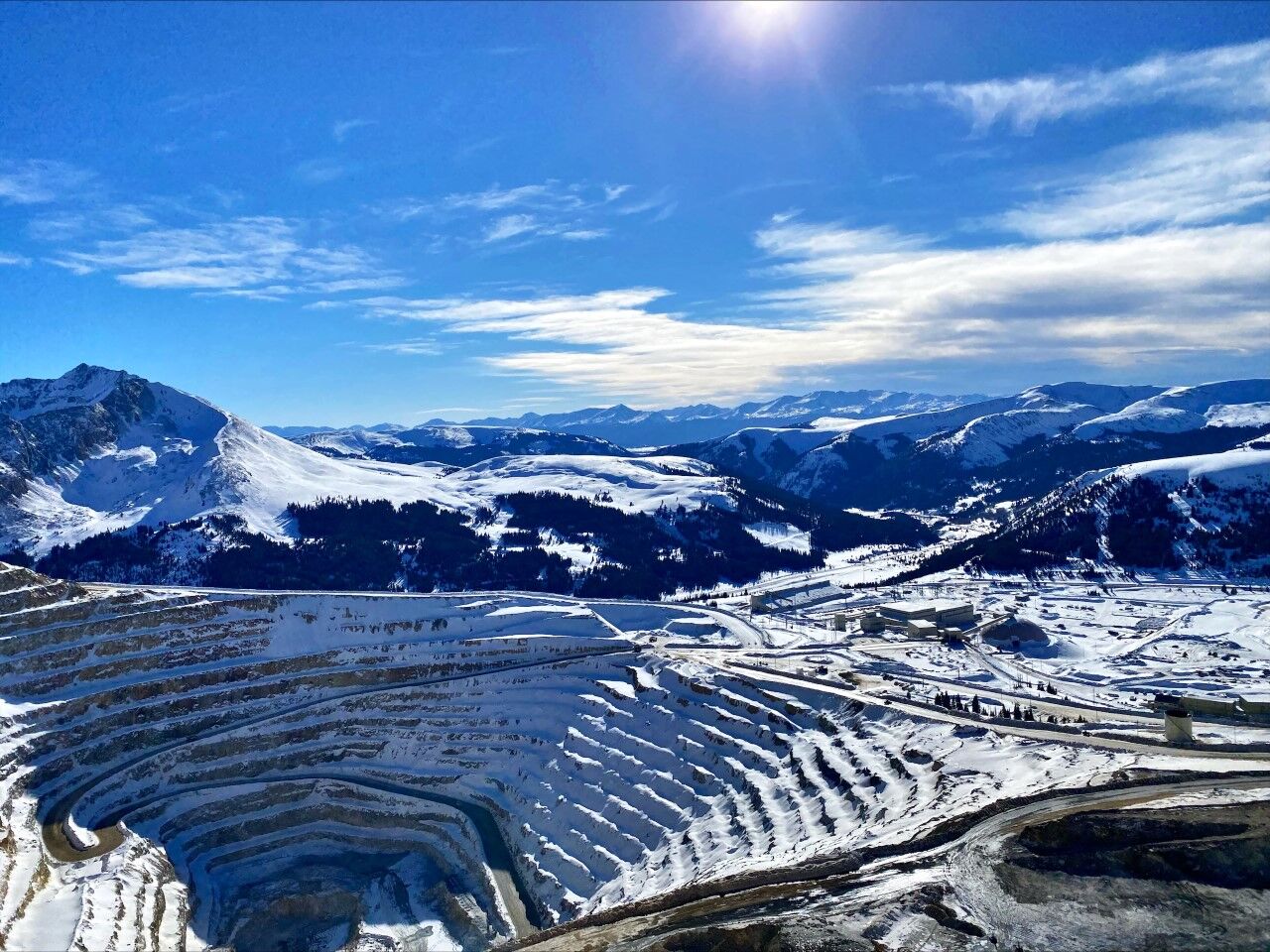 Thiess provides mining services, mining works, excavation and hauling of material and maintenance activities at a hard rock mine in Colorado.
Our team began operations in March 2022 after a quick three-month mobilization period, deploying a new fleet of Liebherr T264 electric-wheel-drive trucks in June 2022.
Our team has achieved more than 160 days injury-free, despite adverse weather conditions and working in an extreme altitude environment. They also achieved a three-day streak of maximum production levels in September 2022.