Communities
We engage with our local communities to understand key issues, priorities, expectations and objectives. Through early consultation and informed engagement and in collaboration with our clients, we get involved with our communities and contribute towards their development.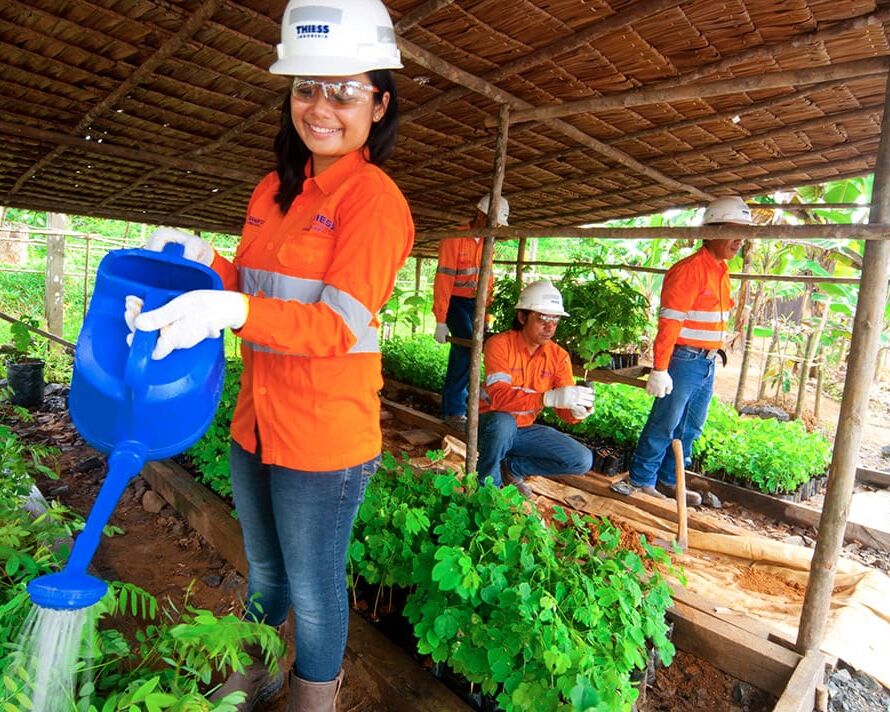 Our approach to social performance and investment
Through targeted local participation and engagement, we're working closely with our communities and considering operational impacts and opportunities for engagement activities, local procurement, employment and training to generate local benefit.
Our pillars of social performance and investment
01
Community engagement
Foster open, transparent, two-way dialogue with stakeholders
02
Community development
Build capacity and improve opportunities for sustainable development
03
Community participation
Create full, fair and reasonable opportunities for partnership and participation.
#Case study
Thiess continues our 25 Year partnership with Hear and Say Foundation
One in seven Australians is impacted by hearing loss and one to two in 1,000 babies in Australia is born with permanent hearing loss. In response to this, Thiess has been partnering with the Hear and Say Foundation for 25 years and is a regional founding partner of the Hear to Learn School Screening program, which operates across Central Queensland.
This partnership also enables Thiess' Central Queensland employees to support the program when it visits their local communities. Caval Ridge team members Guy Cleaver and Mitchell Freeman visited Coppabella State School as volunteers during the Hear to Learn program in 2022.
General Manager, Mining Queensland Vikesh Magan explained Thiess' focus on aligning corporate partnerships with the needs of communities around our operations and involving our people in this important work.
"Thiess is very proud of our longstanding relationship with Hear and Say. The Hear to Learn Program is so important in identifying later onset hearing loss not captured by the universal screen at birth. Schools across Central Queensland have participated in this important program and I thank all of the Thiess volunteers who take the time to support the students and Hear and Say."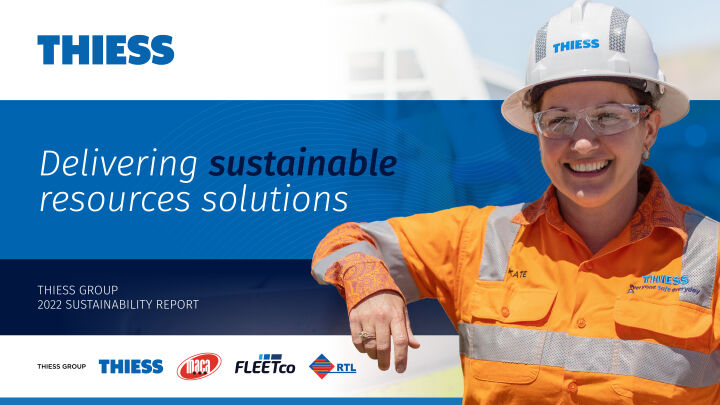 Learn more about the sustainability performance of Thiess and other Thiess Group businesses MACA, Fleetco, and RTL (88% Thiess owned) in the Thiess Group 2022 Sustainability Report.