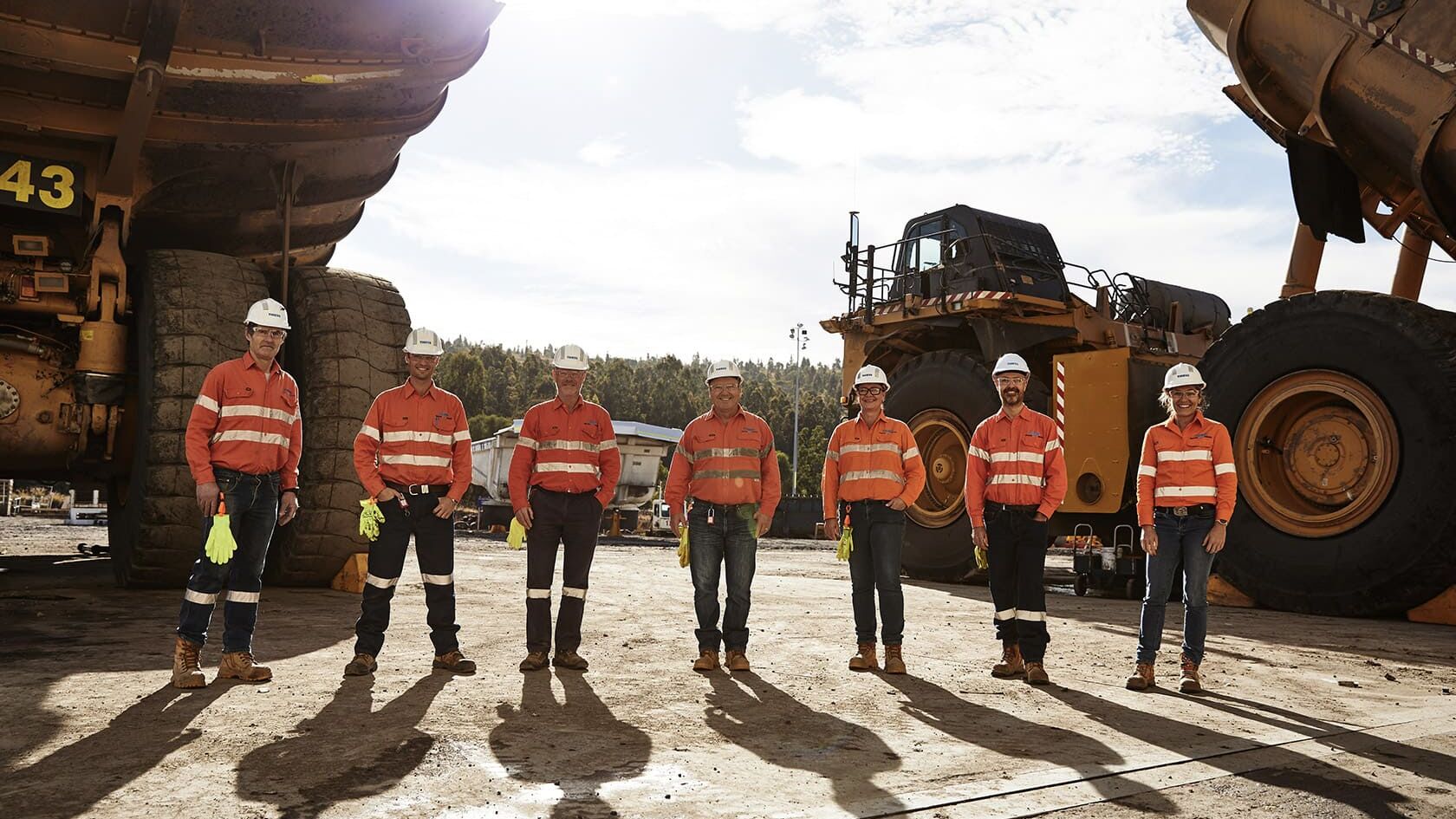 People
Our team of more than 12,200 people is integral to the services we provide our clients around the globe – they are our greatest asset.
At Thiess, creating social value is all-encompassing - from keeping our people safe and supported, cultivating healthy, safe and respectful workplaces, to engaging and developing our people and investing in future talent. We take seriously our responsibility to care for our people's health, safety and wellbeing and our commitment to provide opportunities to develop their skills and grow their careers.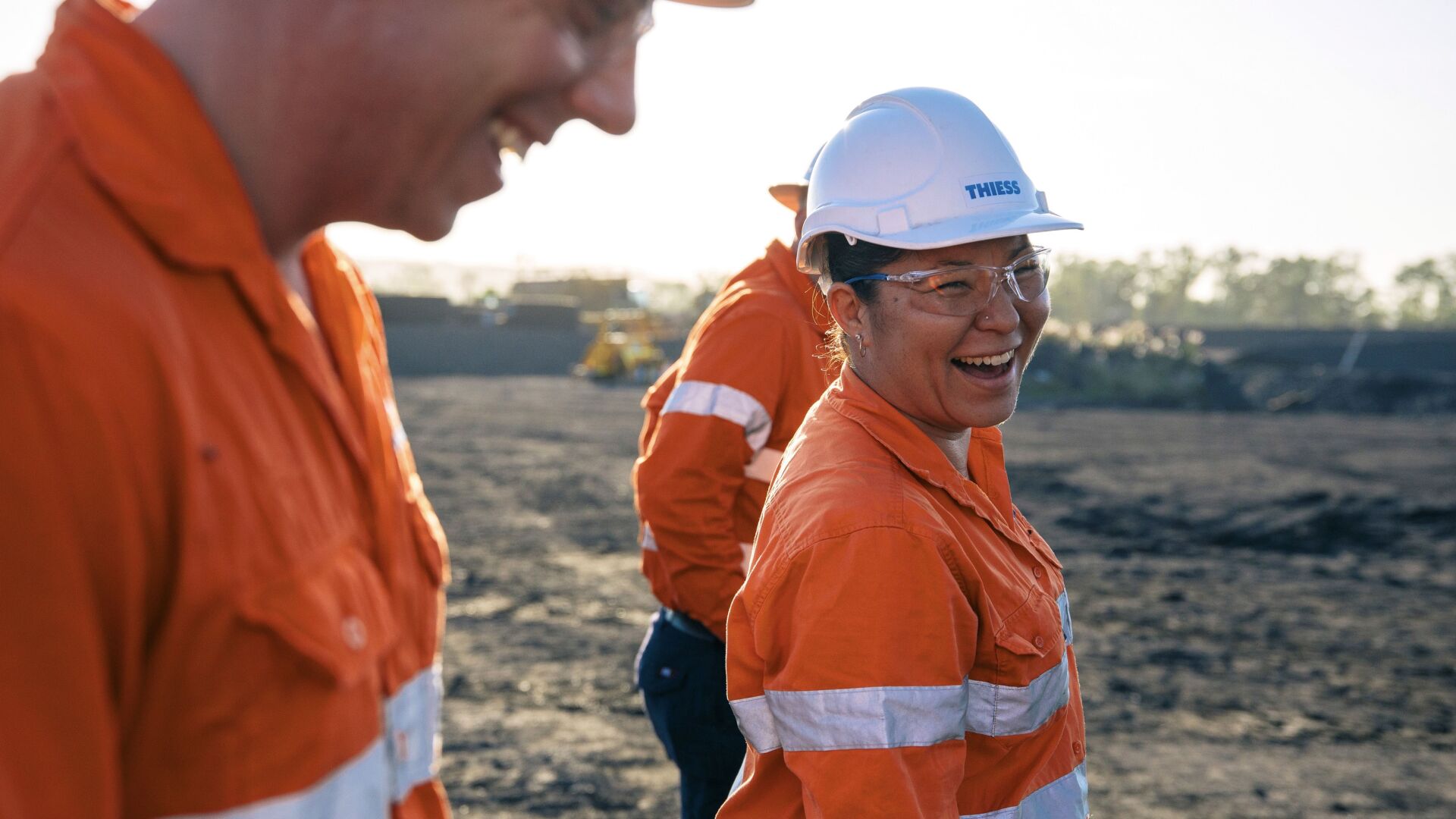 #We are committed to developing and retaining an engaged, inclusive workforce reflective of the diverse communities we serve.
#Championing diversity and inclusion
We prioritise an inclusive workplace through our diversity and inclusion vision - everyone matters always.
Our advocacy for diversity and inclusion is guided by a global framework focusing on gender equality, First Nations peoples, cultural diversity and an inclusive culture. Our diverse and inclusive teams benefit our people, our operations and clients, and communities, bringing rich experience and insight and enabling greater engagement, innovation and productivity.
As a global services provider, we acknowledge and respect the history and contributions of First Nations peoples. Across our offices and sites, we recognise and value our responsibility to live and work on country, and with communities, respectfully and with care.
Reconciliation in Australia
At Thiess, we continuously look to empower relationships between our employees, stakeholders and Aboriginal and Torres Strait Islander peoples by strengthening our understanding of culture and people.

In 2021, we launched our first Cultural Learning Framework for Australia to ensure all team members have the opportunity to increase their cultural capacity. This included the delivery of online cultural awareness training for all employees and cultural competency workshops for our leaders.

Our commitment to reconciliation is the foundation of our Reconciliation Action Plan (RAP), which aims to create practical, sustainable training and employment opportunities designed to grow the careers of our Aboriginal and Torres Strait Islander peoples.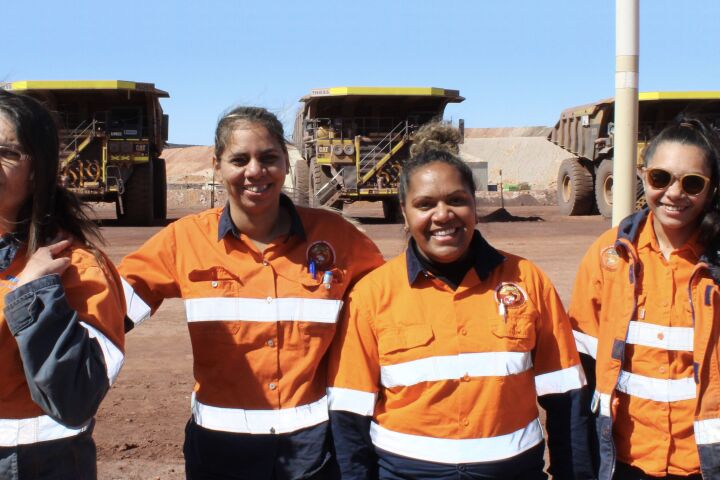 Chris "Doddy" Dodd, Operator and RAP Working Group Member