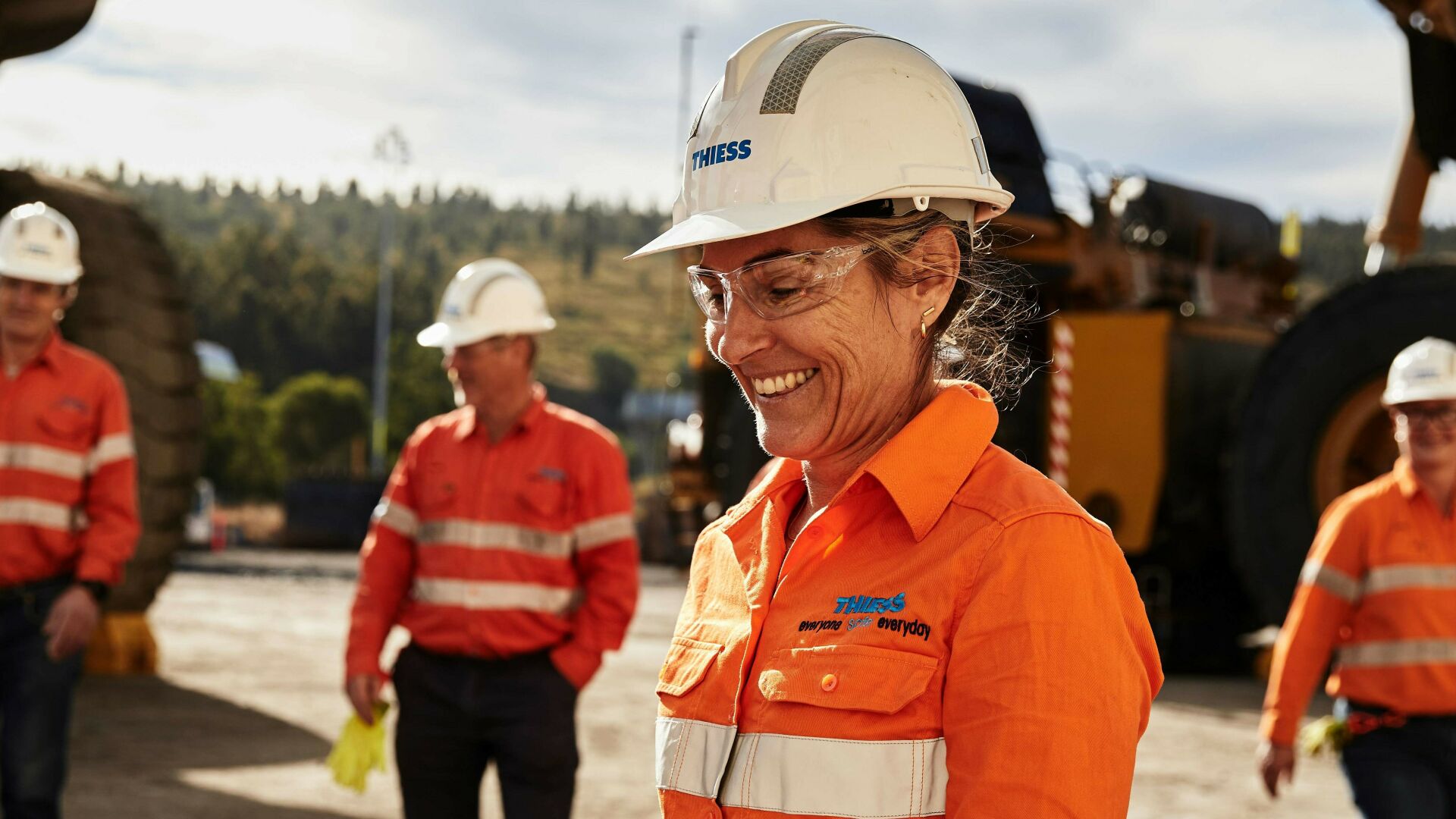 Life at Thiess
Learn more about a rewarding career at Thiess, whether you are just starting out or a veteran of the industry.
I'm proud to lead our outstanding teams of people determined to make their mark and pioneer a brighter tomorrow.

Michael Wright, Executive Chair and CEO Thiess Group
The pioneering spirit of our founders is our legacy, and inspires our vision to harness the power of people and technology to drive sustainable change.
Together, we seek better ways to realise tomorrow. Join us, and help us write the next chapter of our remarkable story.
Search careers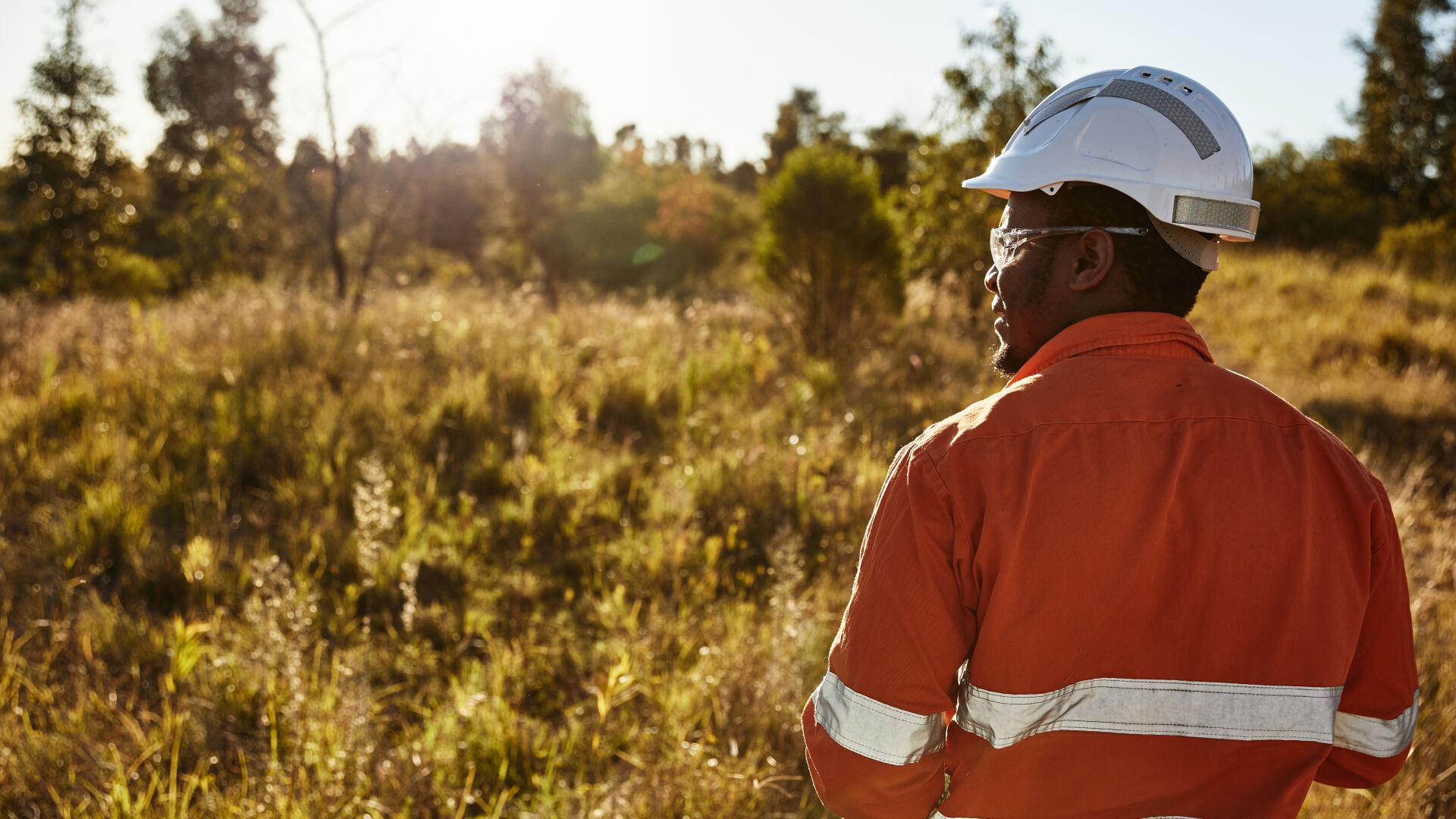 #Contribute to a sustainable future
At Thiess, you will have the opportunity to play a part in the global energy transition. We are growing our commodities portfolio to include metals and minerals critical to the energy transition, and developing services to enable sustainable mining.

At Thiess, we're creating a culture of curiosity, knowledge-sharing, and continuous learning – supporting our people to contribute to Thiess' success and continued growth in sustainable mining.

We'll support you to hone your skills and develop new ones, take on challenges and grow, through mentorship, collaboration and empowerment.

We offer our people ongoing technical training and development opportunities so they can reach their full potential. We also invest in the workforce of the future, with a range of programs for people starting their careers.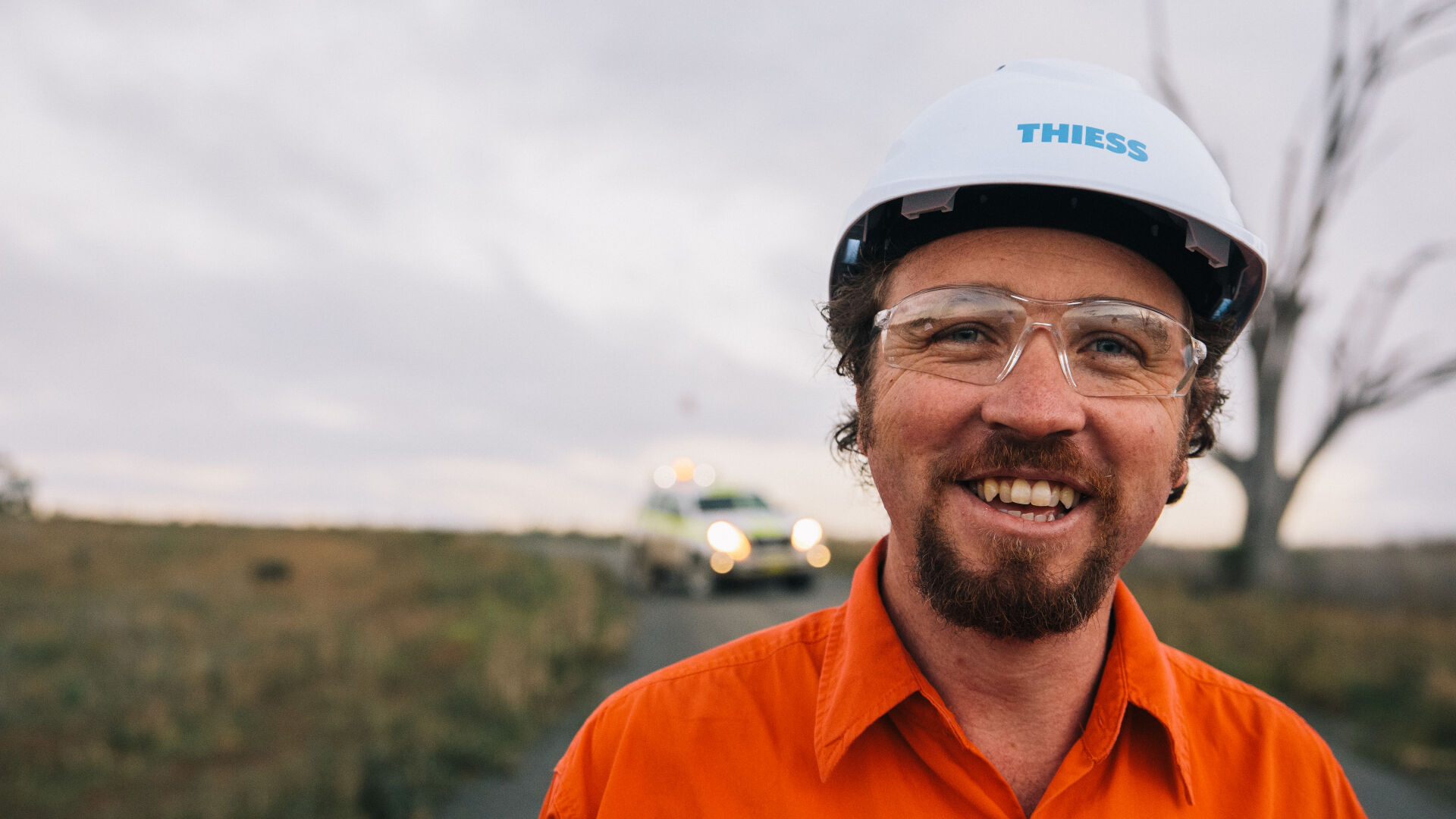 #Our values
We are a large and complex global business, with over 12,000 employees around the world. Our diversity is our strength, and we embrace a common set of values and behaviours to reach our full potential and drive sustainable change.

These values provide a roadmap to make your mark at Thiess:

- Discover: Always striving to be better and do better
- Accountable: Committed to our promise of performance
- Respectful: Thriving through honesty and encouragement
- Empowered: Driving change through new ways of working
#Our healthy, safe & respectful workplaces
We established our Respectful Workplace Taskforce in May 2022, to instil respectful workplace values and behaviours into our company culture, and empower our leaders and people to create and maintain healthy, safe and respectful workplaces.
Learn more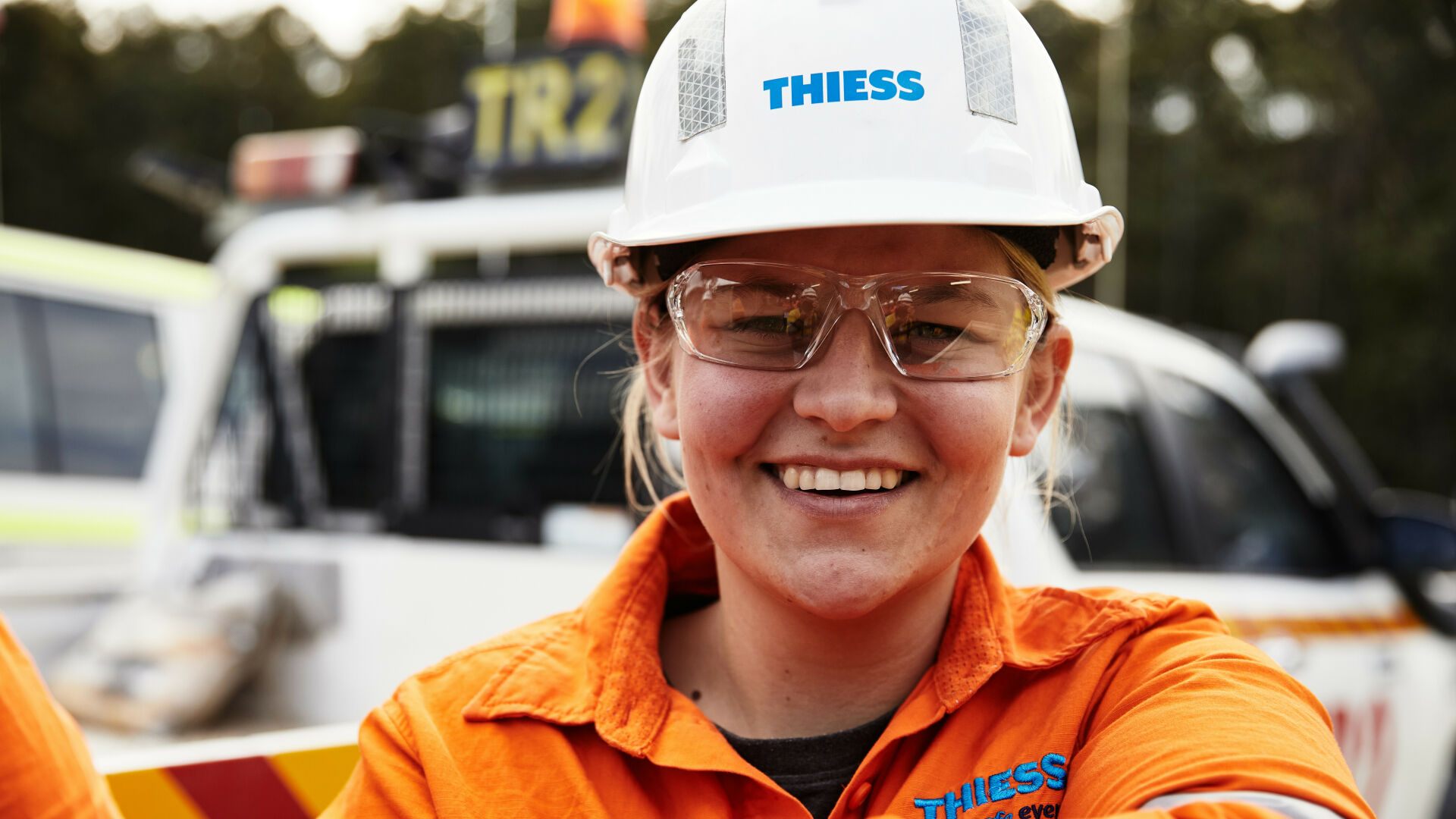 #Our culture of inclusion
We prioritise an inclusive workplace through our diversity and inclusion vision; everyone matters always.