Sostenibilidad
La sostenibilidad está al centro de nuestra empresa y nuestro propósito es crear valor perdurable con el fin de integrar consideraciones ambientales, sociales y de gobernanza en nuestra toma de decisiones todos los días.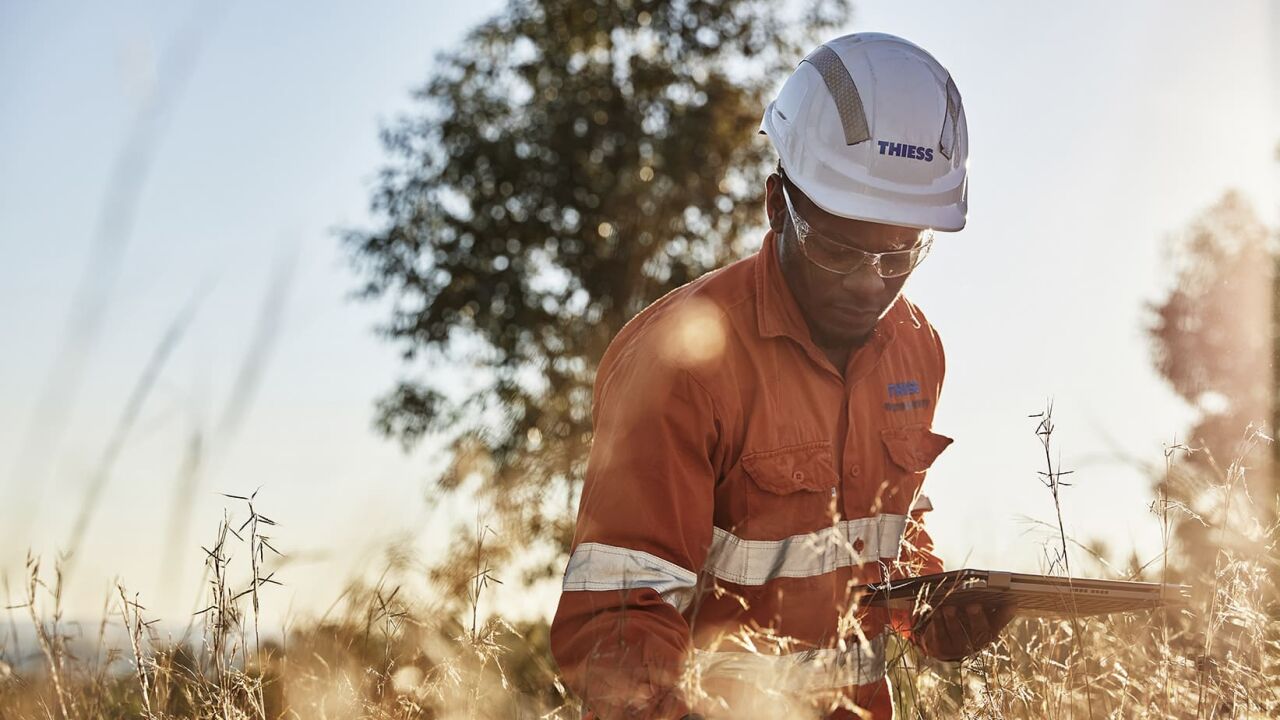 Como empresa proveedora de soluciones para la industria minera, Thiess se encuentra en una posición privilegiada como líder de la minería sostenible y responsable y contribuye hacia un futuro bajo en carbono mediante el trabajo con clientes, proveedores y la industria para ayudar a facilitar la transición energética global.
Explore our approach
Thiess' mine engineering services are the backbone of our work, centring on a total mine development solutions for clients.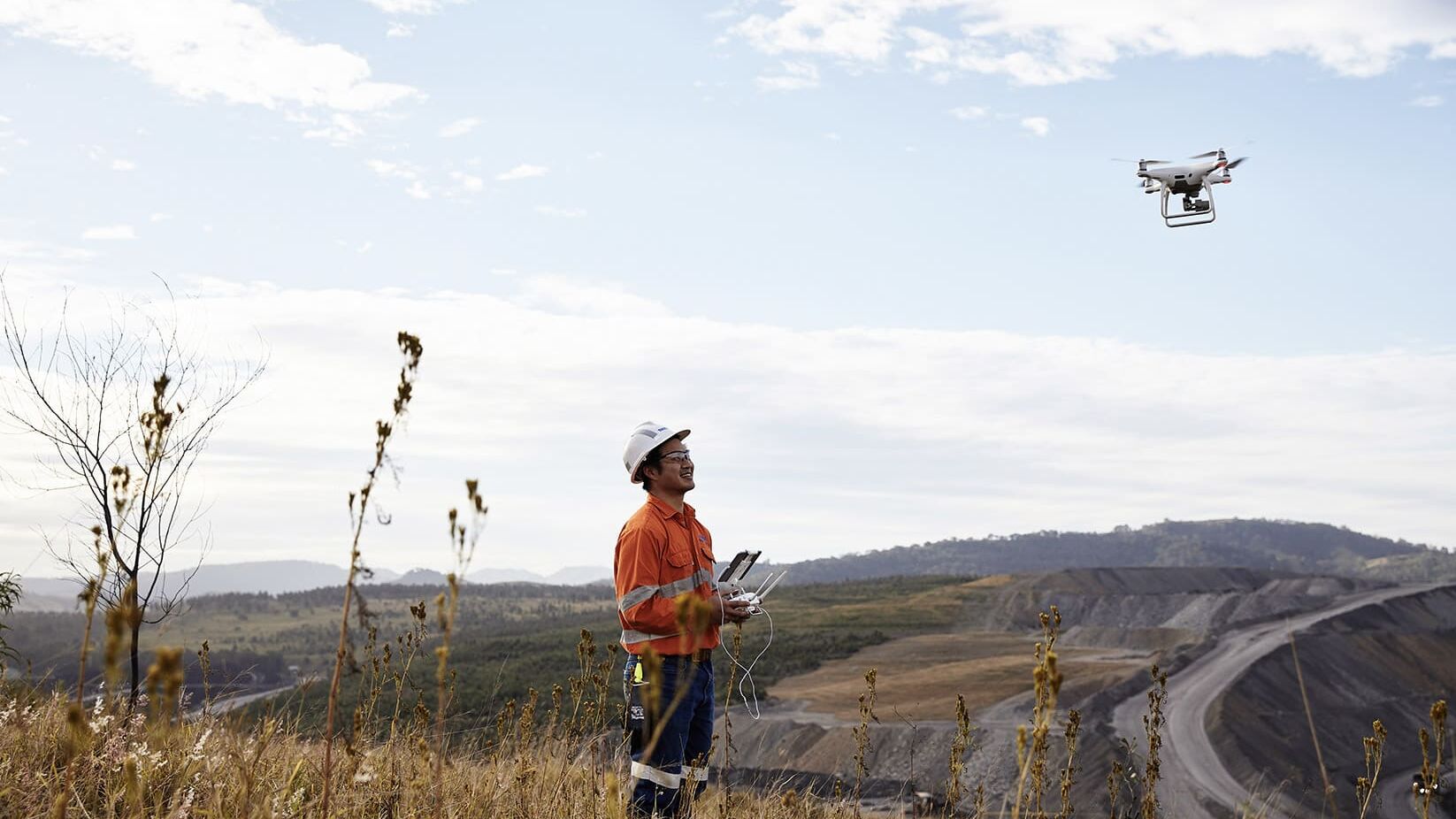 #Es nuestro momento para definir nuevas maneras de trabajar, potenciar nuevos recursos y encontrar nuevas hojas de ruta sostenibles para las comunidades y empresas.