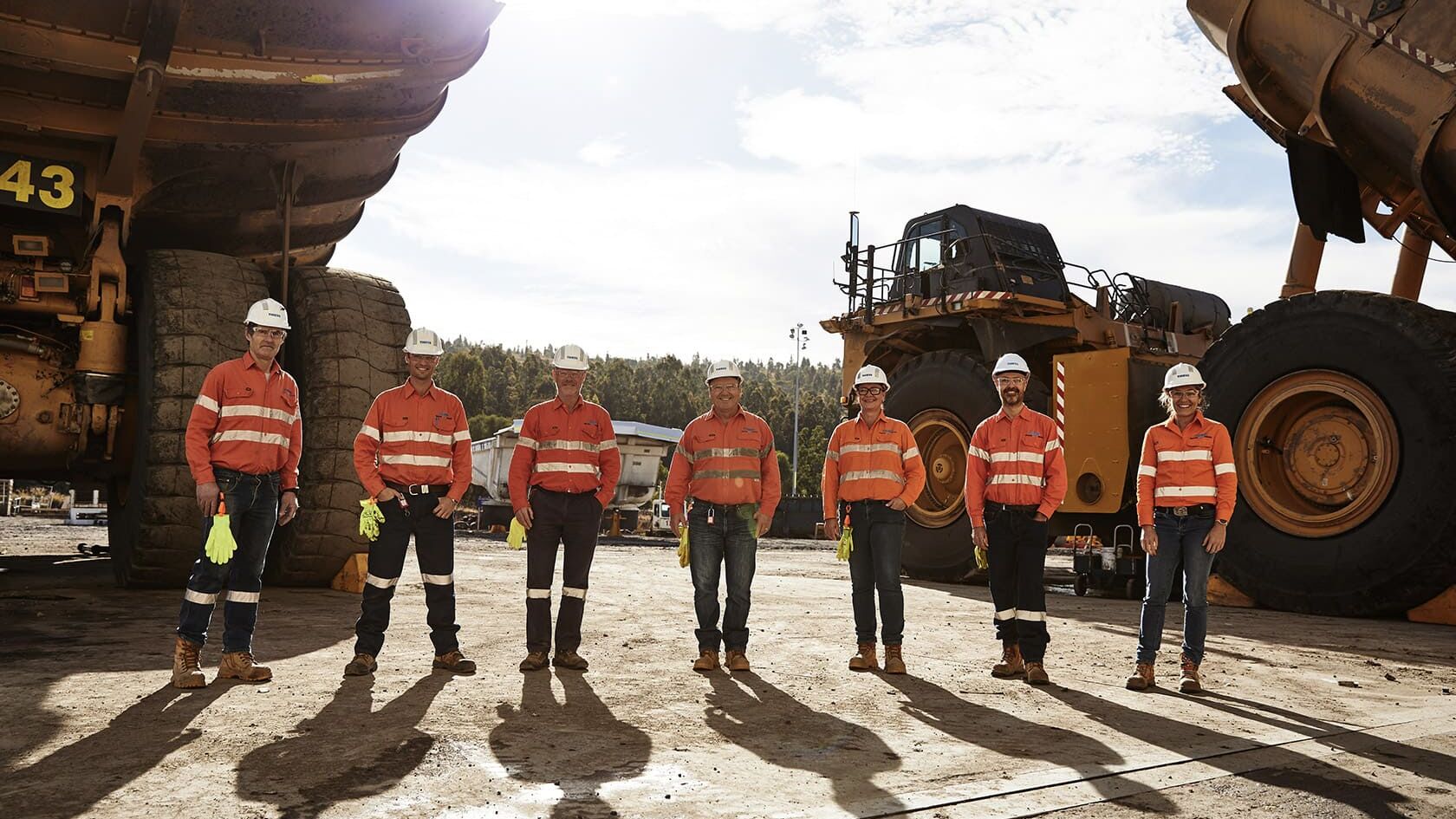 Personas
Nuestro equipo de trabajo integrado por 12.200 personas es el elemento fundamental de los servicios que brindamos a nuestros clientes de todo el mundo - es nuestro mayor recurso.
En Thiess, crear valor social es un enfoque integral que va desde asegurarnos por mantener segura a nuestra gente y brindarles lugares de trabajo saludables, seguros y respetuosos, hasta concentrarnos en el compromiso y desarrollo de nuestras personas e invertir en el talento del futuro. Nos tomamos en serio nuestra responsabilidad de cuidar la salud, la seguridad y el bienestar de nuestra gente, además de nuestro compromiso de brindar oportunidades para que desarrollen sus capacidades y lleguen más lejos en sus carreras profesionales.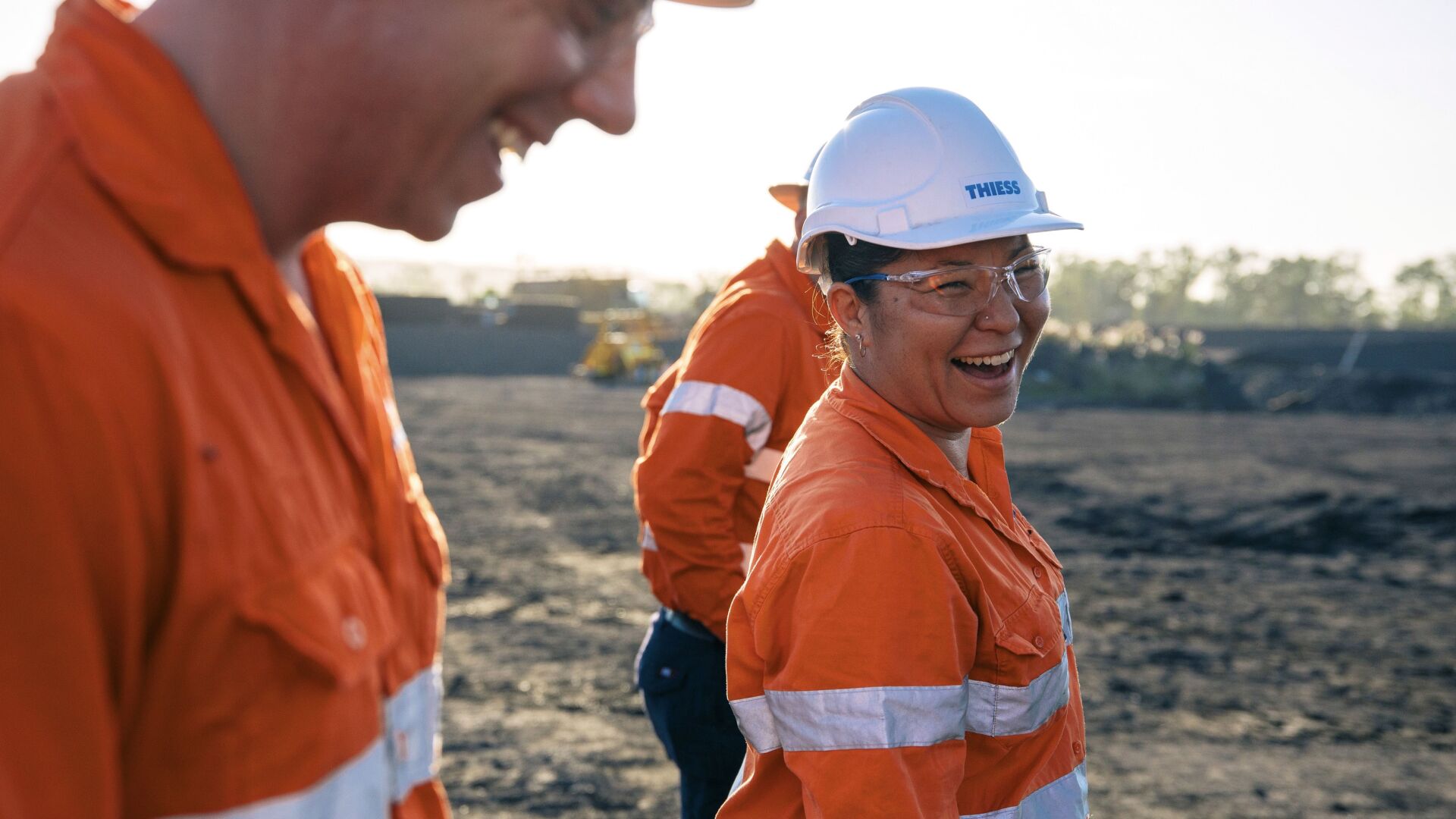 #Tenemos el compromiso de desarrollar y retener una fuerza de trabajo comprometida e inclusiva que sea un reflejo de las comunidades diversas en las que estamos presentes.
#Promovemos la diversidad e inclusión
Para nosotros es una prioridad tener un lugar de trabajo inclusivo, a través de nuestra visión de diversidad e inclusión: todos son importantes siempre. Nuestros esfuerzos en el área de diversidad e inclusión se fundamentan en un marco global que se concentra en la igualdad de géneros, los pueblos de las Primeras Naciones, la diversidad cultural y una cultura inclusiva. Nuestros equipos diversos e inclusivos generan beneficios para nuestro personal al igual que para nuestras operaciones, clientes y comunidades y aportan extensa experiencia y conocimiento especializado al permitir mayor compromiso, innovación y productividad.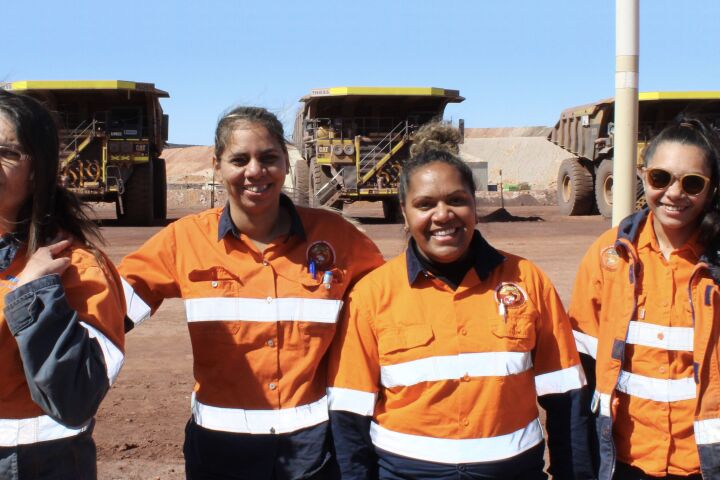 Chris "Doddy" Dodd, Operator and RAP Working Group Member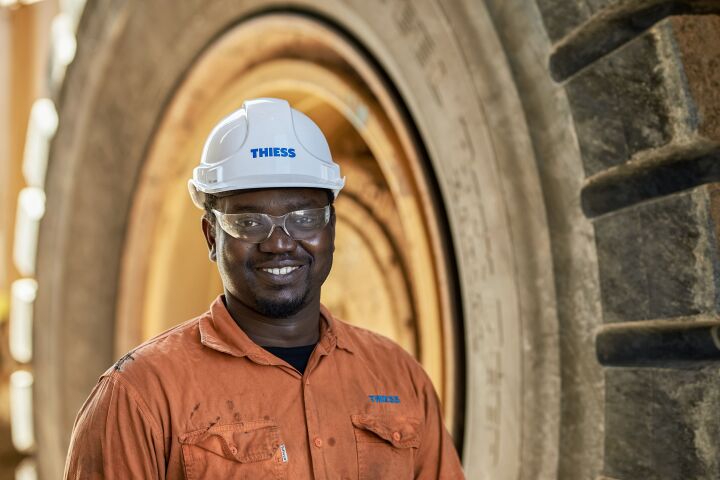 We prioritise an inclusive workplace through our diversity and inclusion vision – everyone matters always.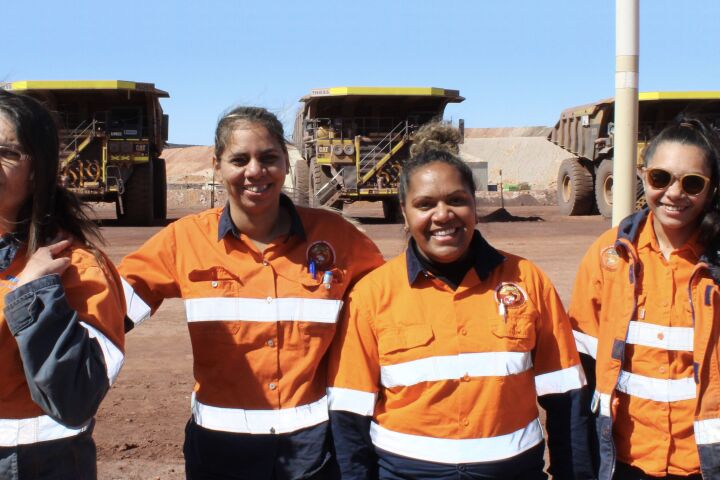 As a global services provider, we acknowledge and respect the history and contributions of First Nations peoples. Across our offices and sites, we recognise and value our responsibility to live and work on country and with communities, respectfully and with care.