Extraction
Precise drill and blast operations lay the foundation for cost-effective mining as they influence the quality of most downstream mining activities.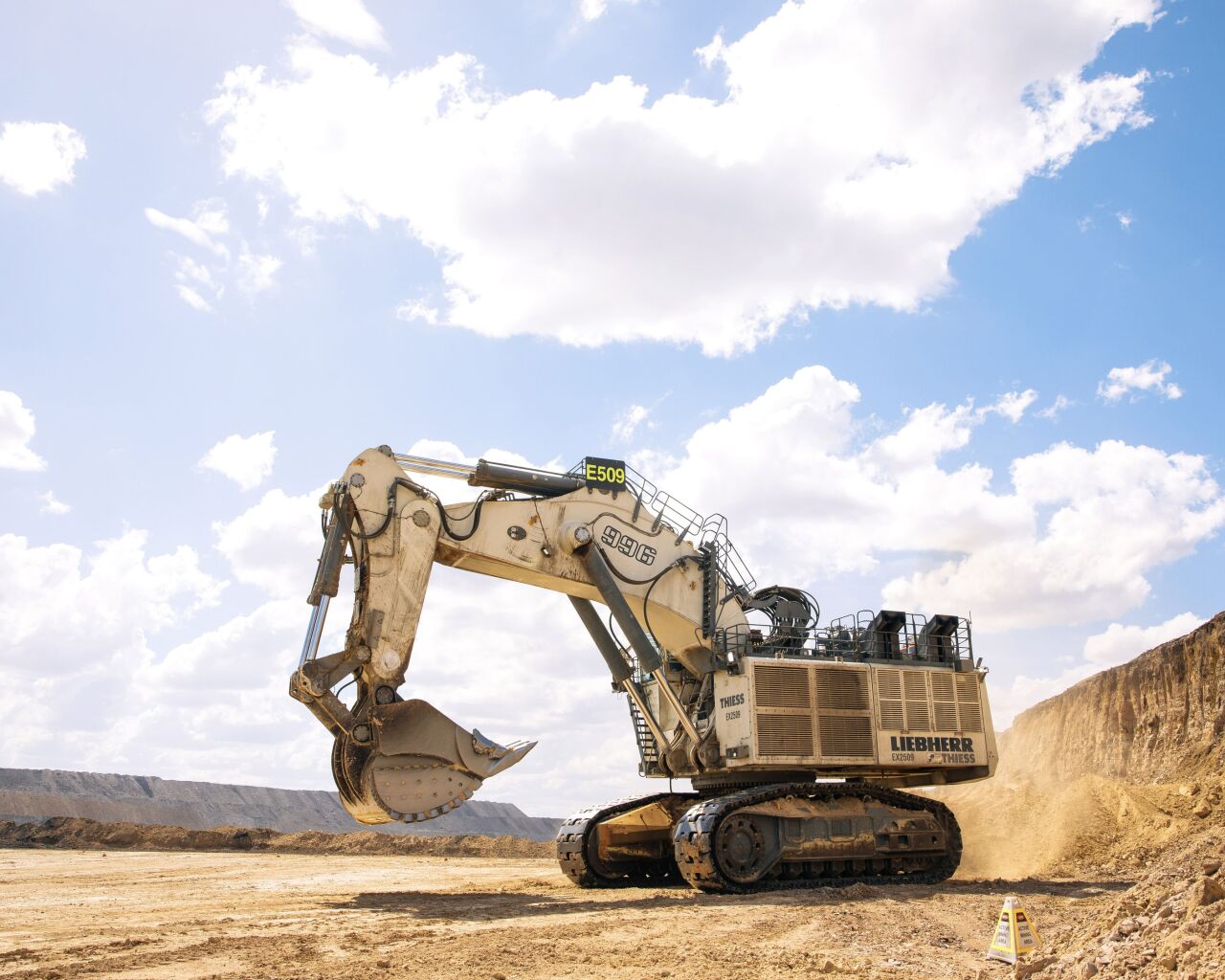 Drill & blast
Our capability spans technical, drilling, plant and equipment, product supply, and explosives loading. We tailor solutions to each mine's requirements, challenges and opportunities, supported by the latest third-party and our proprietary design and execution technologies. Our integrated approach between our experienced, site-based drill and blast engineers, operators and maintainers; our in-house drill and blast specialists; our wider multi-disciplinary technical team; and our strategic partners and suppliers provides the final piece in maximising resource recovery and optimising productivity and production – safely and consistently.
Load & haul
We deliver fully resourced load and haul solutions across diverse commodities, pit sizes, complexities, methods and conditions. We optimise safe, efficient haulage through expert haul road design, fleet scheduling and management. Our experienced field teams also draw on our extensive in-house technical and functional support for faster turnaround in problem solving and service delivery. Whether establishing a new mining operation or optimising an existing mine, our goal is to empower cost-effective resource recovery and ongoing success.
Contact us for more information about how Thiess can provide safe, innovative and optimised extraction operations.
Contact us