Thiess Khishig Arvin JV secures contract extension at Oyu Tolgoi copper mine
Our longstanding Joint Venture, Thiess Khishig Arvin (TKAJV), has secured additional underground works as part of a contract extension at the Rio Tinto operated Oyu Tolgoi copper mine in Mongolia's southern Gobi Desert.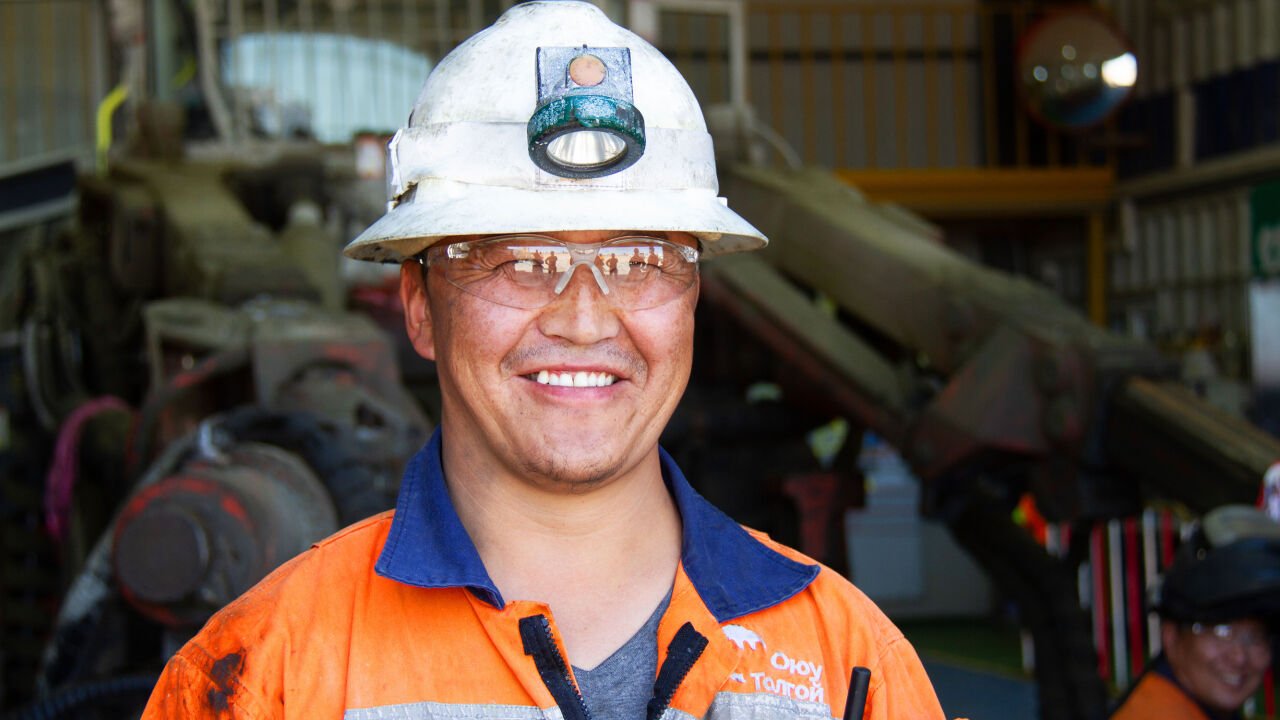 Under the extension, the Thiess Joint Venture will construct a 6.4 kilometre concrete conveyor decline road, conveyor hanger, and change house, as part of the ongoing development at the mine.
The works follow the team's safe and successful delivery of the twin 6.4 kilometre conveyor decline tunnels, connecting the C2S conveyor to surface tunnel to the existing underground mine.
Thiess' Executive Director of Mongolia, Enkh-Amgalan Sengee, said the contract was recognition of the team's ability to deliver excellence on the project, where Thiess has operated with Khishig Arvin Industrial since 2016.
"We are proud to build on our safe and successful record of underground delivery for our client at Oyu Tolgoi, and to contribute to the growth of this world-class copper operation," Amgaa said.
"We're focused on developing our experienced and award-winning Mongolia-based team and maintaining our valuable work in the community, delivering health and education programs and community building initiatives."
This award recognises Thiess' ability to deliver sustainable mining services, providing enduring value for our clients across a diverse range of services and commodities.
Learn more