Thiess supports women in the USA mining industry
Our Americas team is listening and learning about the issues and opportunities for mining industry in the United States attending the recent Women in Mining USA conference.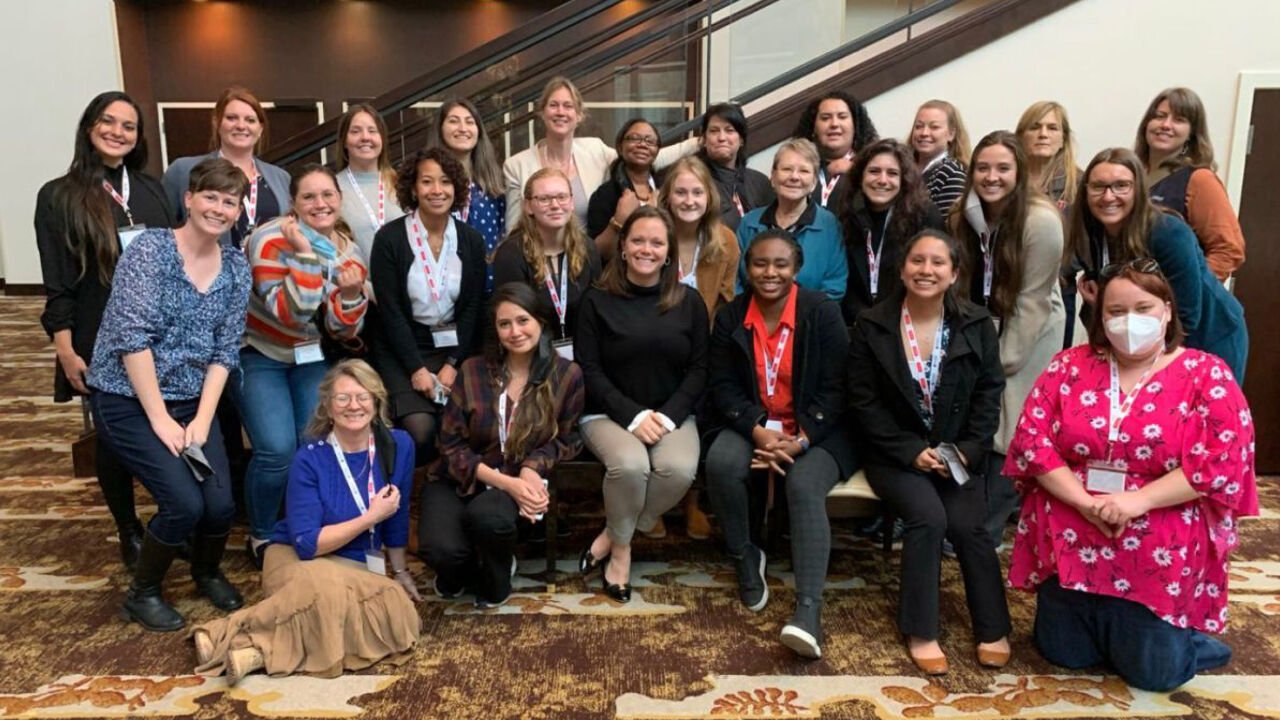 Regional P&C Manager – Americas, David McLaughlin, and Head of Organisational Development and Training – Americas, Alejandra Arze, attended the annual event to gain insight into diversity in the industry.
Building a network
Alejandra said the conference was a valuable opportunity to network with other women in the industry.
"It was great to be able to speak with other women in mining and learn about their career paths and the struggles they've faced along the way," Alejandra said.
"The events focussed on diversity and inclusion, specifically in America, and the importance of changing mindsets, instead of just ticking a box.
"These are valuable learnings that David and I will share with our Thiess team and will continue to encourage conversations around diversity in our business and industry."
About the event
The three-day conference was held both in person and online, featuring a range of industry guest speakers who discussed this year's theme Changing the face of mining.
The agenda included:
Keynote speech - Mining's reputation and expectations from the next generation
Panel discussion - Approaches and challenges to attracting a diverse workforce
Round table discussion - Challenges to attract, retain, and develop women in the workforce
Field trip - Redmond Underground Salt Mine and Rio Tinto Kennecott.
Learn more
About the Conference here