Mongolia celebrates birth anniversary of Chinggis Khan
November 5 is Mongolia's National Pride Day, celebrating the birth anniversary of legendary conqueror Chinggis Khan and the rich history and cultural heritage of Mongolia.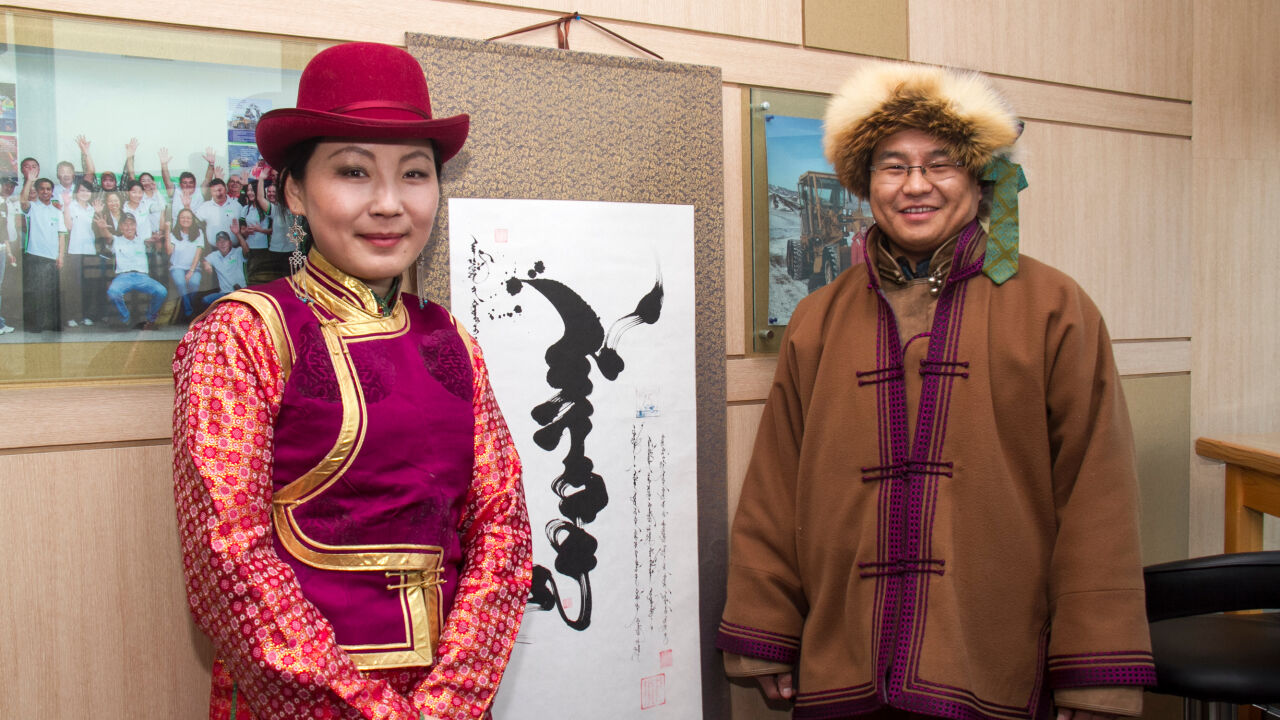 Chinggis Khan is an important figure in the history of Mongolia. He unified the many nomadic tribes of Northeast Asia in the thirteenth century to form the world's largest and most powerful Mongol Empire.
This year marks the 10-year anniversary of the celebration after it was officially announced as National Pride Day by the former President of Mongolia in 2012.
With this year's COVID-19 restrictions, our team in Mongolia will be celebrating in their homes, watching many of the celebrations on TV, with beloved family members.
The day is traditionally celebrated by watching Mongolian Wrestling, as well as other ceremonial events such as wreath-laying ceremonies, flag-raising with honorary military guards and an awards ceremony traditionally hosted by the President of Mongolia.
This year's ceremony, however, will be celebrated without the President as it takes place in parallel with the COP 26 UN Climate Change Conference in Glasgow. The wearing of traditional costumes to work, schools and kindergartens has also become a popular tradition.
Each year the birth date of Chinggis Khan falls on the first day of the first winter month in the lunar calendar.
This is just one of the many cultural celebrations held by our people around the world, celebrating their rich history and heritage, and part of our commitment to create an inclusive and diverse workplace where everyone matters always.
Wishing a happy Mongolian Pride Day to all those celebrating.