Thiess secures $1.7 billion contract
Thiess has been awarded a life-of-mine contract to provide mining, rehabilitation and port management services by PT Kapuas Tunggal Persada and PT Tempirai Inti Energi in Central Kalimantan, Indonesia.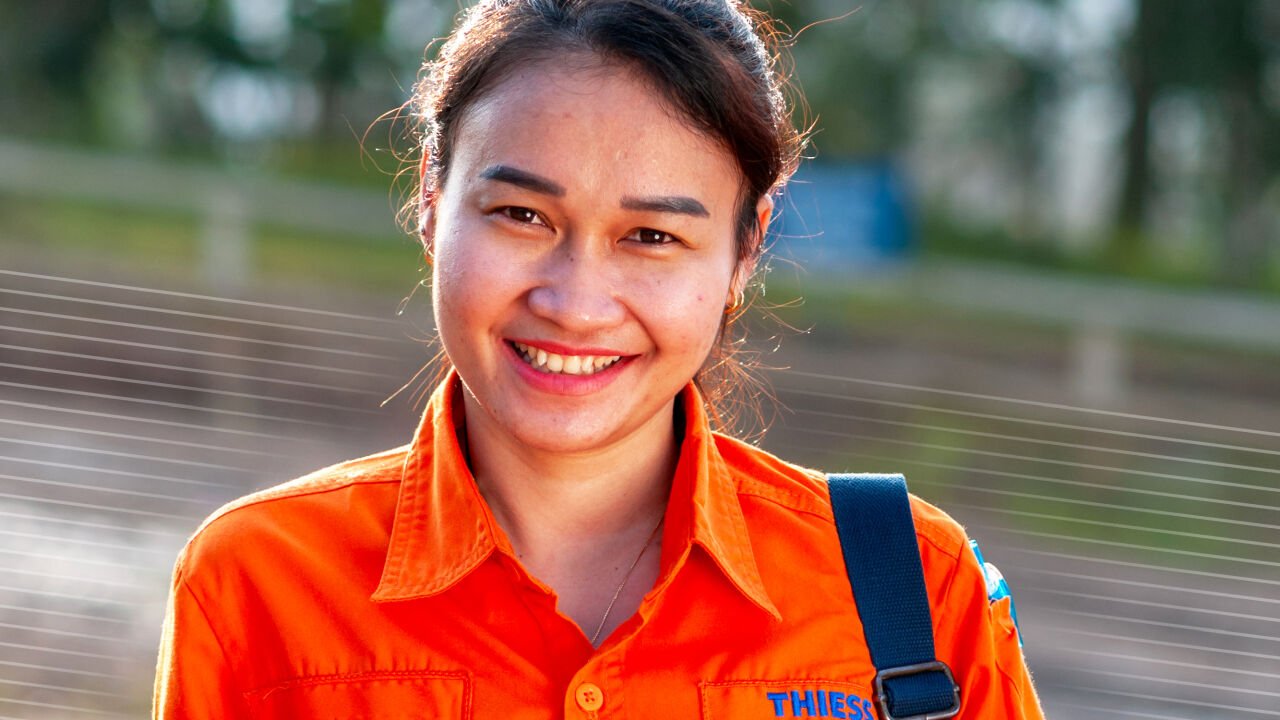 Thiess will operate the adjacent Kapuas Tunggal Persada (KTP) and Global Bara Mandiri (GBM) mines and will deliver turnkey operations, including mine design and planning, drill and blast, overburden removal, load and haul, asset maintenance and management, haul road maintenance, water management, rehabilitation and port operations.
Commencing from July 2022, with revenue of $A1.7 billion over eight years, this contract marks Thiess' return to Central Kalimantan.
Thiess Executive Chair & CEO, Michael Wright said: "We're excited to work on this great opportunity with a client who shares the same passion for sustainable mining practices and outcomes as we do.
"This contract is an opportunity for us to continue our record of delivering excellence for our clients in Indonesia, with a clear focus on safe and responsible mining and industry leading rehabilitation."
Thiess Executive General Manager Asia, Cluny Randell said: "This contract is recognition of our team's ability to deliver long-term performance and productivity gains for clients.
"We look forward to working together with our client and the local communities to deliver long-term social, environmental and economic value."