Thiess grads land full-time roles in Chile
Congratulations to Pamela Wachholtz, Sebastián Riffo and Nicolás Sepúlveda who are now full-time Thiess employees after demonstrating excellence in their work throughout the latest Graduate Program in Chile.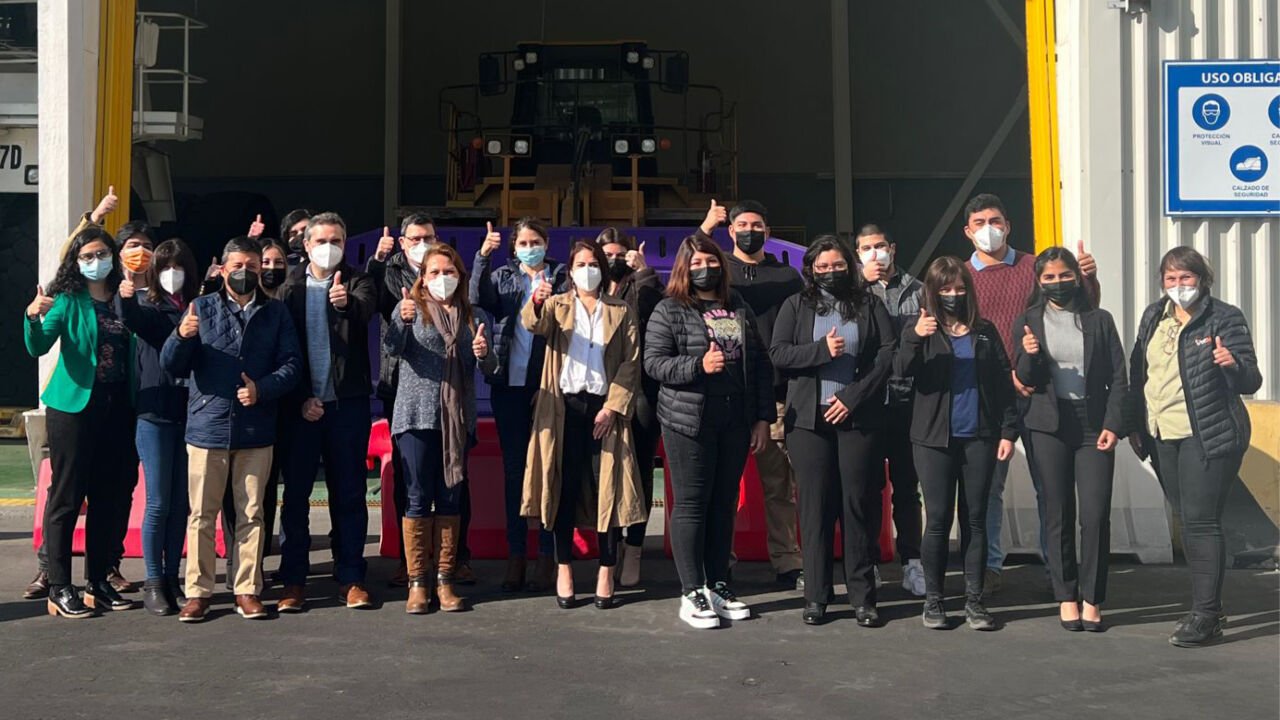 During the Graduate Program, Pamela was nominated for the Graduate of the Year Award in recognition of her individual performance in the categories of health and safety, professional development and outstanding program progress.

Pamela has joined our Finance team as Junior Controller for South America. As Junior Controller, Pamela will work to promote and generate better visibility of financial information, managing and improving the processes and ensuring greater reliability in our reporting as Thiess continues to grow in the region. Pamela now leads the Accounts Payable, Treasury, Accounts Receivable, and Accounting and Taxes teams.

In operations, Sebastián Riffo has taken charge of the Mine Shift Group 3 of the OPS Mine at the Encuentro Project. In his new position, Sebastián is responsible for ensuring compliance with mine planning and production objectives in a safe, efficient and cost-effective manner, fostering innovation in processes, meeting the objectives defined by our client and ensuring alignment with Thiess global operational standards.

As LTP Planning Engineer, Nicolás Sepúlveda is now responsible for the work carried out on the excavator teams, which will remain in permanent maintenance management and preparation for new business projects throughout this year. Key deliverables for Nicolás include establishing and verifying that the equipment repair maintenance plans for all fleets have the necessary materials and spare parts, meet quality standards, adhere to scheduled deadlines and maintain project expense budgets.

Congratulations to these graduates on their promotions – welcome to our Thiess team!