Juan Santamaria
Executive Chair, CIMIC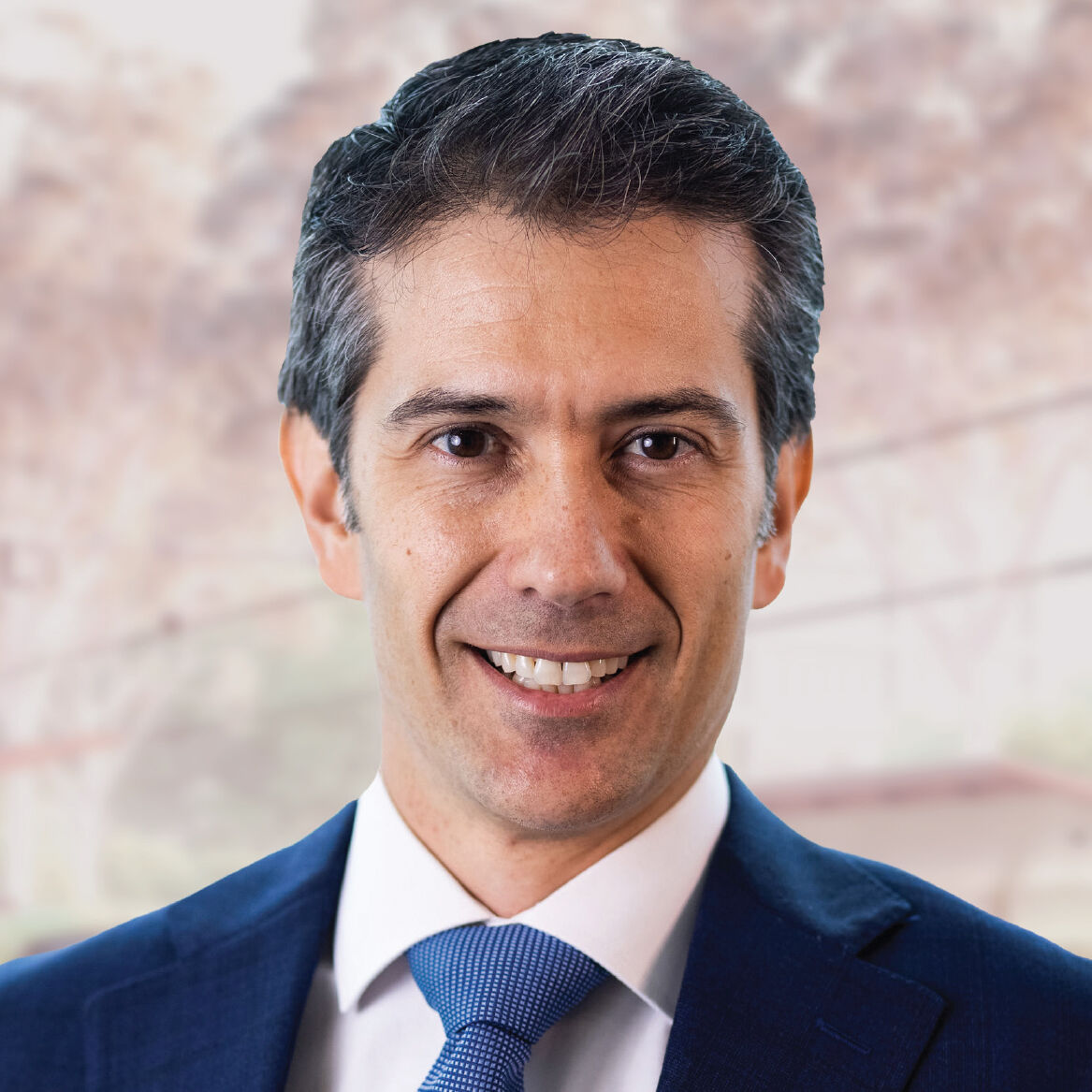 Juan was appointed Executive Chairman of CIMIC in November 2020.
He was Chief Executive Officer and Managing Director of CIMIC between February 2020 and June 2022. Prior to this, he was Managing Director of CPB Contractors, with responsibility for CPB Contractors, Leighton Asia and Broad in all geographies. Juan also held roles as the Managing Director of UGL and Executive General Manager Public Private Partnerships and Construction West at CPB Contractors.

Prior to CIMIC Group, Juan was CEO of Iridium and CEO and Chief Operating Officer of ACS Infrastructure North America and Canada.  

Juan holds a Master of Science in Civil Engineering from the Polytechnic University of Madrid.