Thiess' Michelle Eckersley named finalist in NSW Women in Mining Awards
Congratulations to our very own Michelle Eckersley who was named a finalised in this year's NSW Women in Mining Awards in the Technical Innovation category.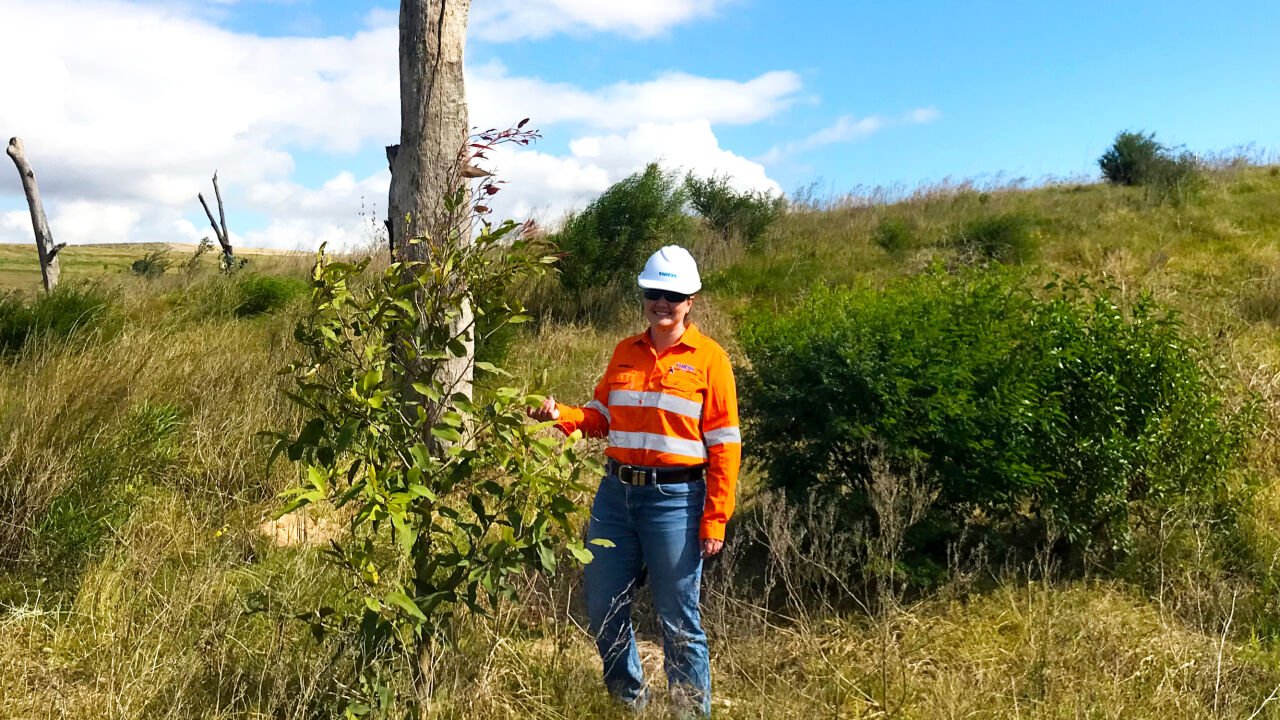 The awards celebrate the contribution and achievements of leading women in the NSW mining industry. The Technical Innovation category highlights the contribution of women who have developed and applied technological innovation in mining.
Michelle was recognised for her work at the Mount Pleasant site where she has managed the completion of 101 hectares of contemporary rehabilitation based on a GeoFluv design. As part of this, Michelle embedded a quality assurance and control process which has been recognised by the Resources Regulator as industry leading.
The winners will be announced at an awards dinner at Doltone House – Hyde Park on Thursday 23 June. It will be the first time in two years that the event will be able to take place in person, making it even more special to come together and celebrate the collective commitment to diversity and inclusion in mining.
Industry leading rehabilitation
About the Awards
The NSW Women in Mining Awards recognise and celebrate the achievements of leading women in the NSW Mining Industry. Winners from the awards will go on to represent NSW at the Women in Resources National Awards, hosted by the Minerals Council Australia.
Awards will be given in six categories in 2022:
Outstanding Trade, Operator or Technician
Excellence in Diversity Programs and Performance
Technical Innovation
Gender Diversity Champion
Exceptional Young Woman
Exceptional Woman