Sophia makes her mark at Thiess
​Looking to work at the forefront of mining's autonomous future? Studying mechatronics at Uni and not sure of your future career options? Read on to learn about Sophia Alfonso's experience in building her career with Thiess.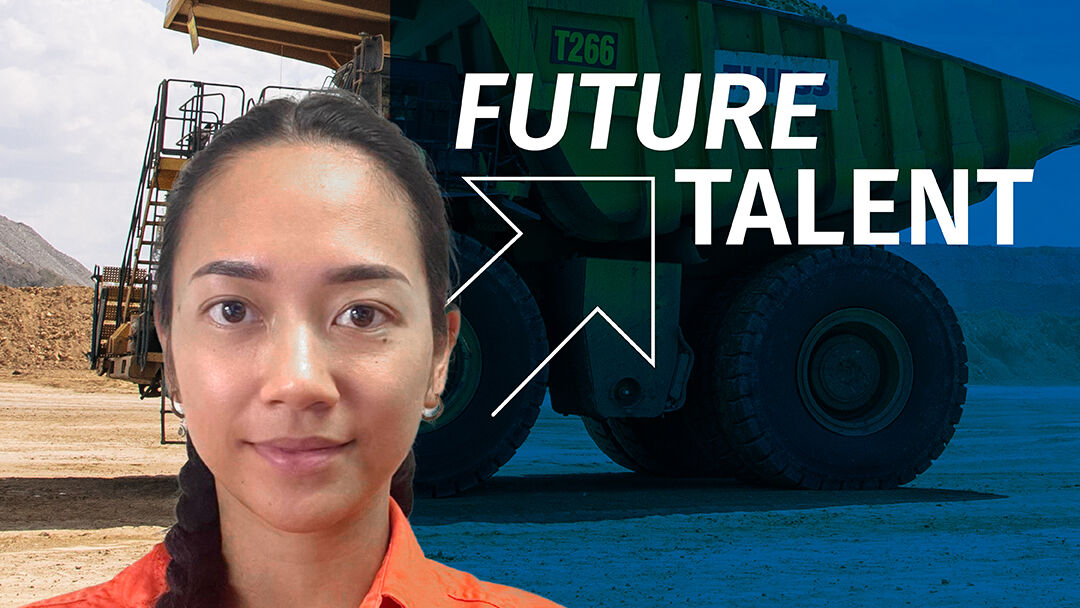 Former Moranbah resident and recent Mechatronics Graduate Sophia Alfonso was interested to explore a career in mining based on her mother's overwhelmingly positive career with Thiess. A chance encounter at a QUT Careers Fair led to an application for Vacation Employment and the rest is history.

During her time at Queensland University of Technology (QUT) Sophia undertook Vacation Employment with Thiess at both Lake Vermont and Peak Downs and was successful in receiving a Women in Engineering scholarship to support her studies.
Upon completion of University, Sophia was accepted into the Thiess Graduate program and now works at Lake Vermont.
Sophia speaks fondly of her time as a Vac Student and the importance of that work in setting her up for her career.
"I can't recommend Vacation work more highly – both times I was given great opportunities to apply my learning and contribute to real work that would deliver for the business," she said.
"Those experiences helped me grow as a young professional and gave me a great introduction to reliability support, planning and preventative maintenance.
"As a mechatronics grad, I'm now working on the autonomous drills and dozers program at Lake Vermont which is an amazing opportunity.
"The Grad program has also provided me with a great support network and a bunch of people to socialise with. We are well connected to each other and making the most of our time in the Bowen Basin.
"As a young professional, I am very grateful for the opportunities to learn from my colleagues who are always willing to help.
"My Mum's experience with Thiess included a supportive and positive working environment and great opportunity for upskilling and that has also been my experience.
"For anyone considering the mining industry – I would say go for it. You can build a great diverse career and go after new experiences that interest you," Sophia concluded.