Our approach
As we have for more than 85 years, Thiess will continue to evolve and transition as the world moves towards cleaner sources of energy.
As a solutions provider to the mining industry, Thiess is uniquely placed as a trusted partner to help lead sustainable, responsible mining, and contribute to a low carbon future by working with our clients, suppliers and the industry to help enable the global energy transition.
Guiding us are three simple commitments to deliver:
E
Minimised environmental footprint through responsible mining practices and acting on climate change
S
Enhanced social value for people and communities
G
Transparent, trusted governance building on proven systems and governance
Sustainability is integral to how we create lasting value. It's key to our strategy and embedded in everything we do.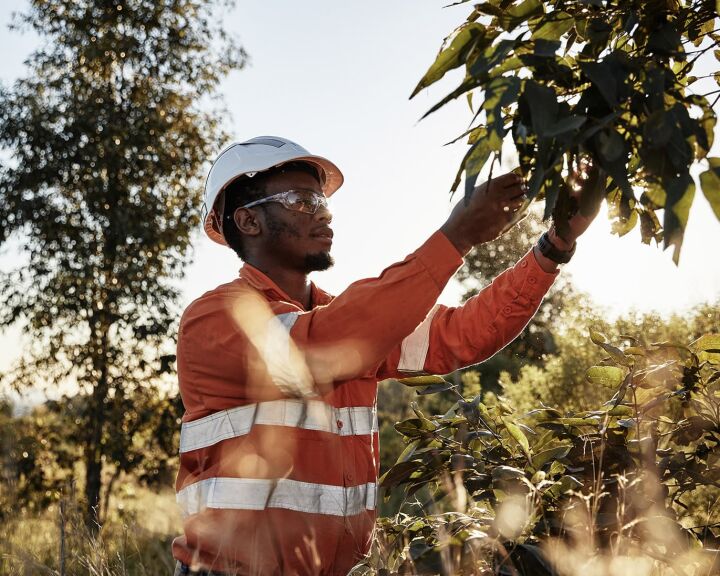 This year, Thiess launched its first Sustainability Report as a standalone business, building on our contribution in previous years to CIMIC's sustainability reporting. While we're proud of our early successes, we know we have more work to do. We look forward to sharing more of our progress and the lessons we learn on our way to a more sustainable future.