Working at Thiess
Our 12,000 strong workforce has the skills, experience and resourcefulness to realise opportunities, respond to project challenges and add value to clients' needs.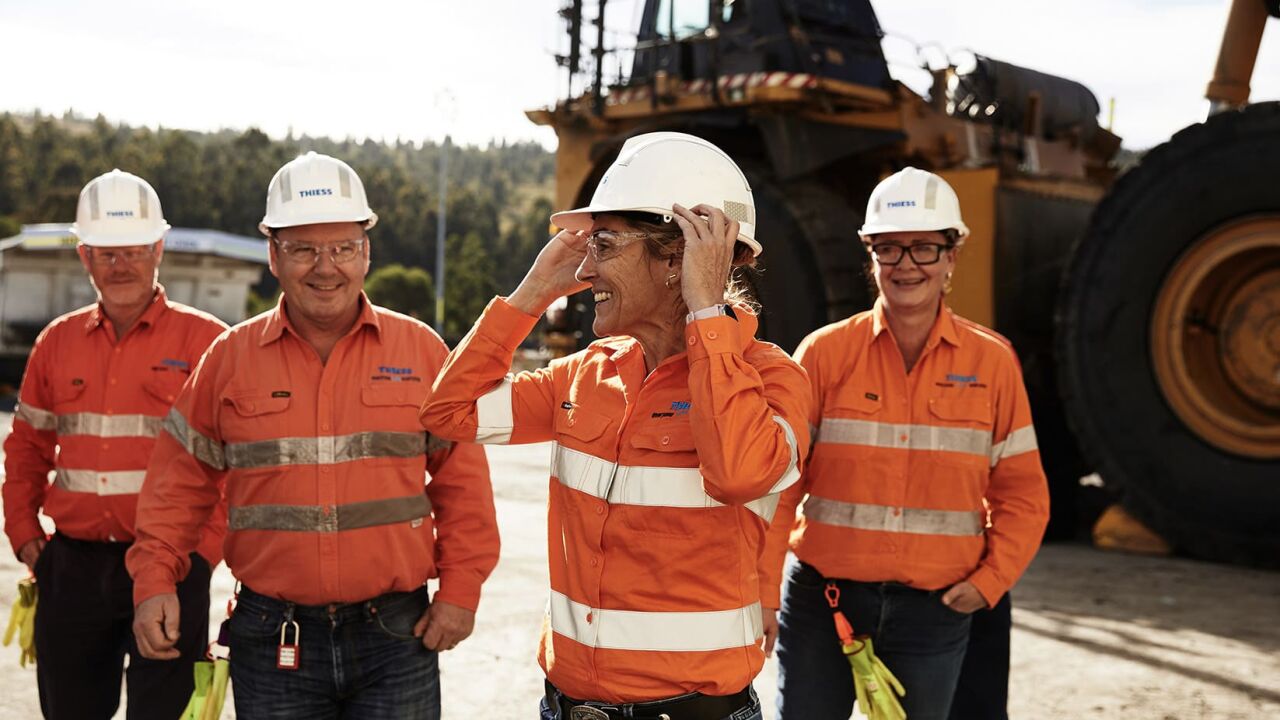 The teamwork, enthusiasm and professional expertise of our people ensure that we deliver mine operations and services that consistently match or exceed our clients' expectations.
We are committed to attracting the best in the business so that clients, project partners and our people gain the advantage of having access to both seasoned experts and promising young talent. We are also committed to retaining quality people. We invest in their development and offer them opportunities to practice and extend their professional capabilities.
Search for careers