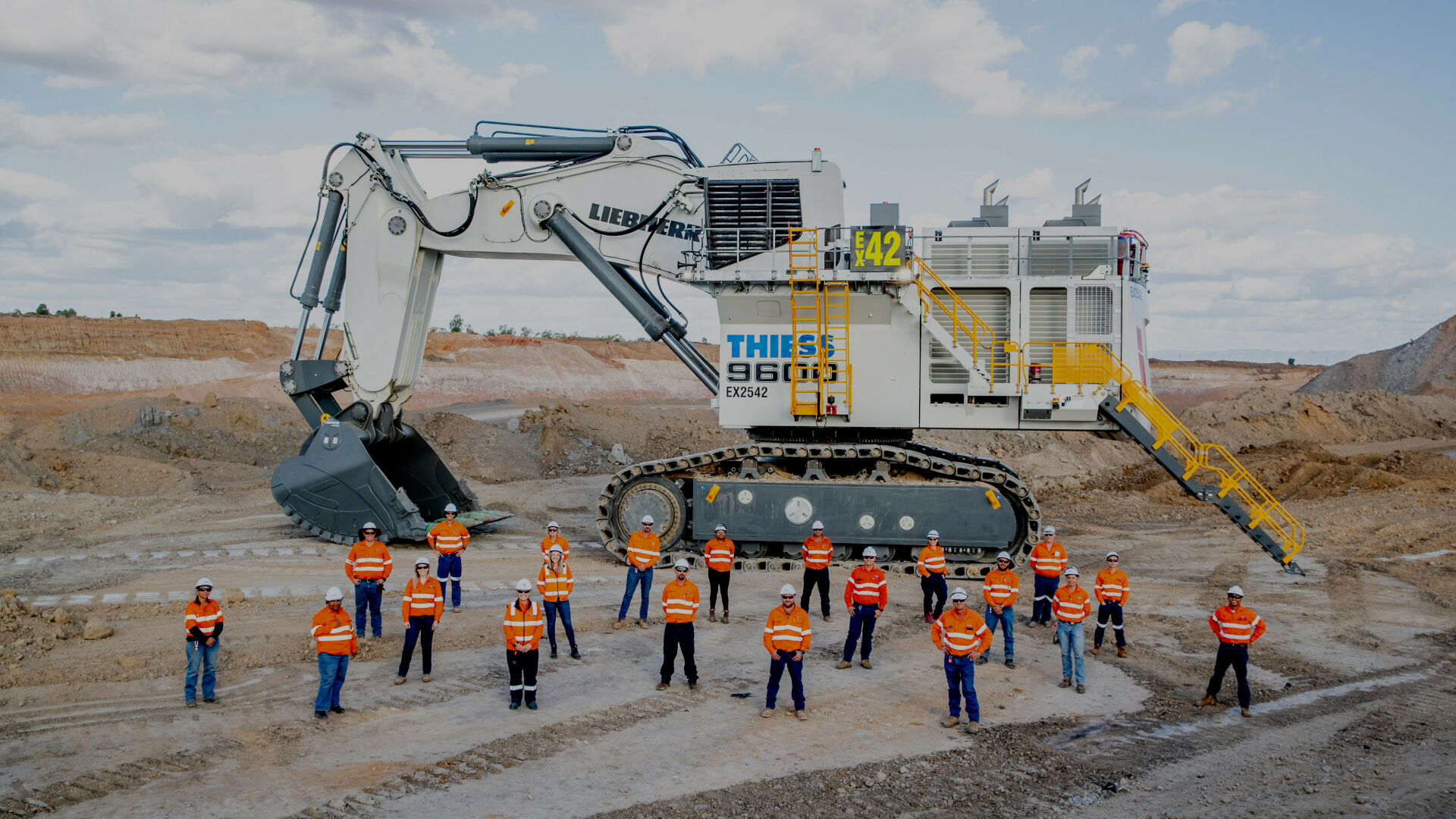 Meet us
Thiess is heading to this year's International Mining and Resources Conference (IMARC) in Sydney, 31 Oct - 2 Nov. Learn from our leaders, who will showcase our innovations in mine rehabilitation, culture and collaboration, and autonomous mining services.
We look forward to seeing you at IMARC - request more information or a meeting below: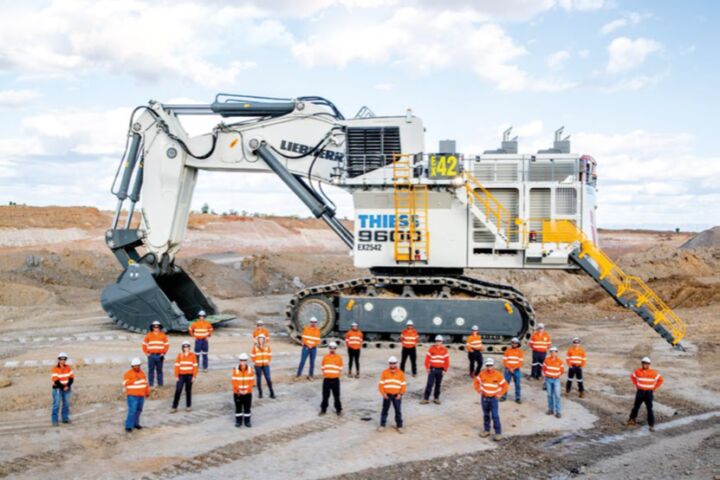 Thiess companies partner with clients and communities across geographies, commodities and cultures to deliver bespoke and sustainable solutions, in mining and beyond.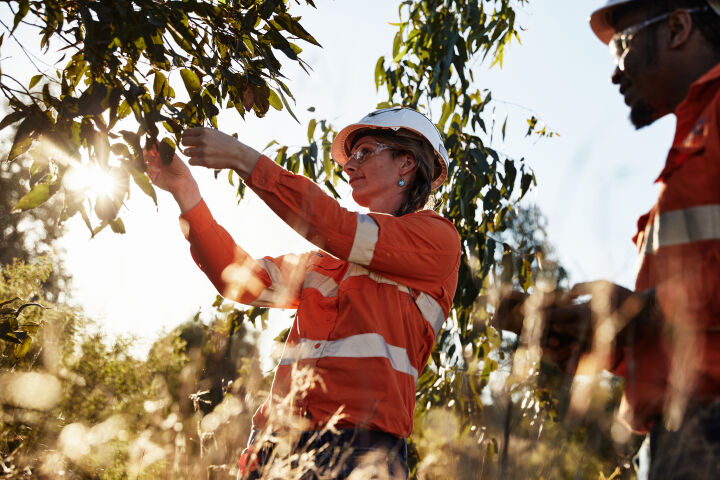 Thiess Rehabilitation offers world-leading mine rehabilitation services by mining professionals, who are also environmental experts.
Learn more about a rewarding career at Thiess, whether you are just starting out or a veteran of the industry.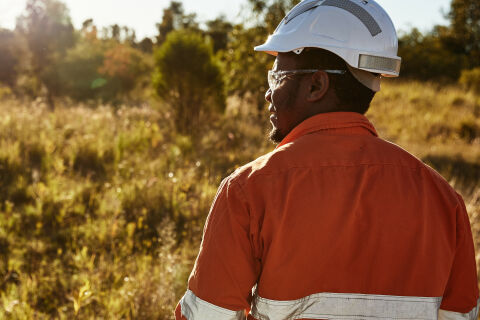 We're growing our commodities portfolio to include metals and minerals critical to the energy transition and developing services to enable sustainable mining.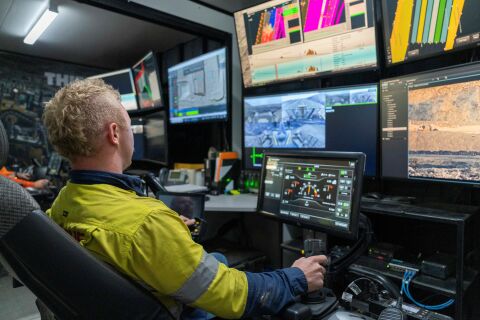 Thiess began its autonomy journey in 2012. Join us as we continue to forge a path towards safer, more efficient sustainable mining.