Abdul Jarrah
Group Executive Growth & Strategy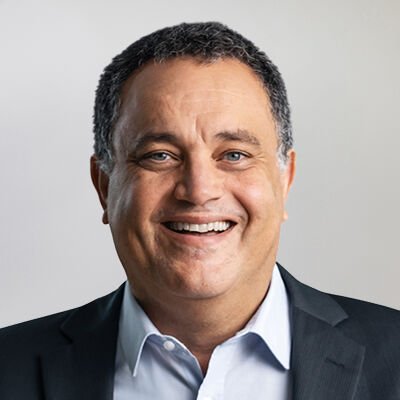 Abdul leads the Growth & Strategy team, driving our strategic agenda and guiding how Thiess designs new services, collaborates on market opportunities, develops innovations and expands our operational footprint.
Since joining CIMIC Group 18 years ago, Abdul has held a number of leadership positions including Executive General Manager Australia & Pacific at Thiess where he led a performance-driven culture and commitment to collaborative, long-term client relationships. Prior to that he was MD/CEO with Habtoor Leighton Group Contractors. Abdul's national and international experience gives him a strong understanding of the diverse demands of establishing and managing contracts and associated corporate governance in a variety of country contexts. With a background in law and project management, and a proven ability to ensure strong and accountable governance for projects and organisations, Abdul's diverse capability is an asset to Thiess' growing business.

He holds a Bachelor and Master of Science (Civil Engineering) and post-graduate qualifications in Law from Australia and the United States of America.