Diversity & inclusion
We prioritise an inclusive workplace through our diversity and inclusion vision – everyone matters always.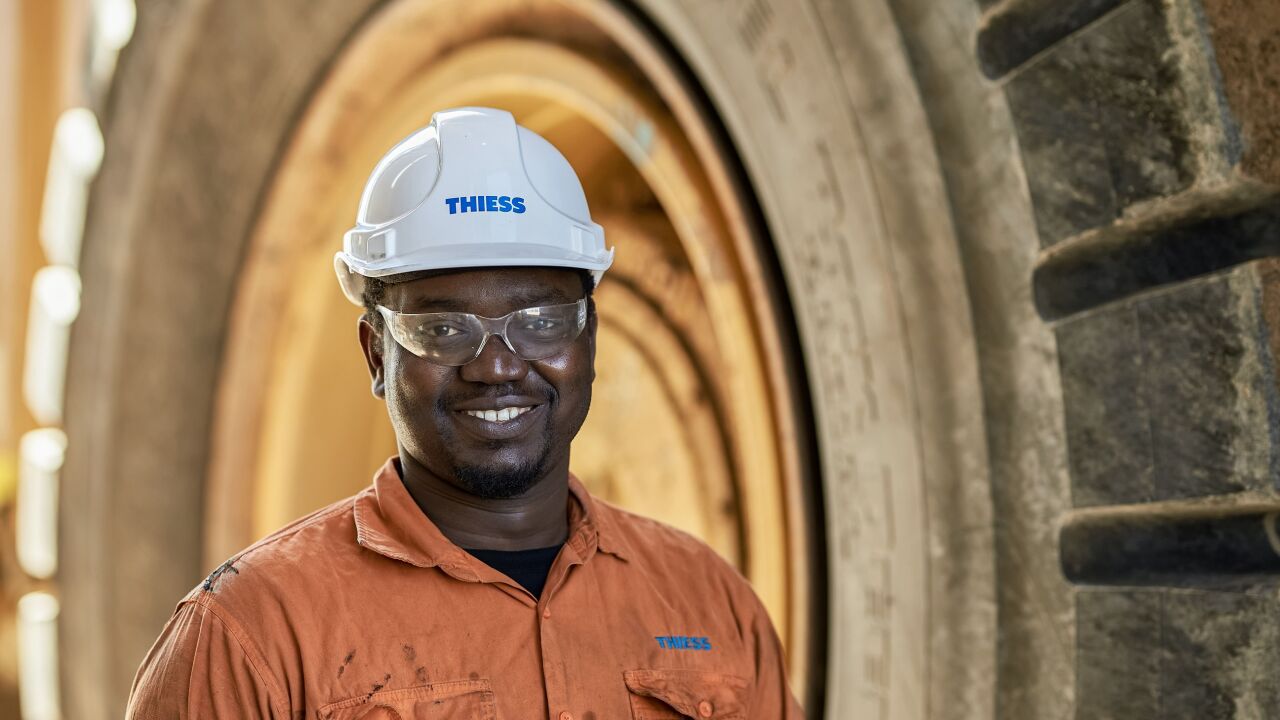 A culture of inclusion creates an environment where people can bring their best self to work because they feel safe, empowered, and a valued member of our team. This respect for differences in people, thoughts, skills, experiences and backgrounds then drives excellence and innovation.
Our advocacy for diversity and inclusion is governed by a global strategy that focuses on gender equality, First Nations peoples, cultural diversity and an inclusive culture.
To support real and sustainable change, this is brought to life by our annual country action plans.
We consider the cultural and physical environments we provide; implement training, development and pathway programs; create employment opportunities; and build strategic partnerships. Thiess respects the history of Indigenous communities and the contributions their people make to society. We seek to foster authentic, long-term relationships with Indigenous people in the communities in which we operate.