Robert Cotterill
Executive General Manager - Strategy, Mergers, Acquisitions, CIMIC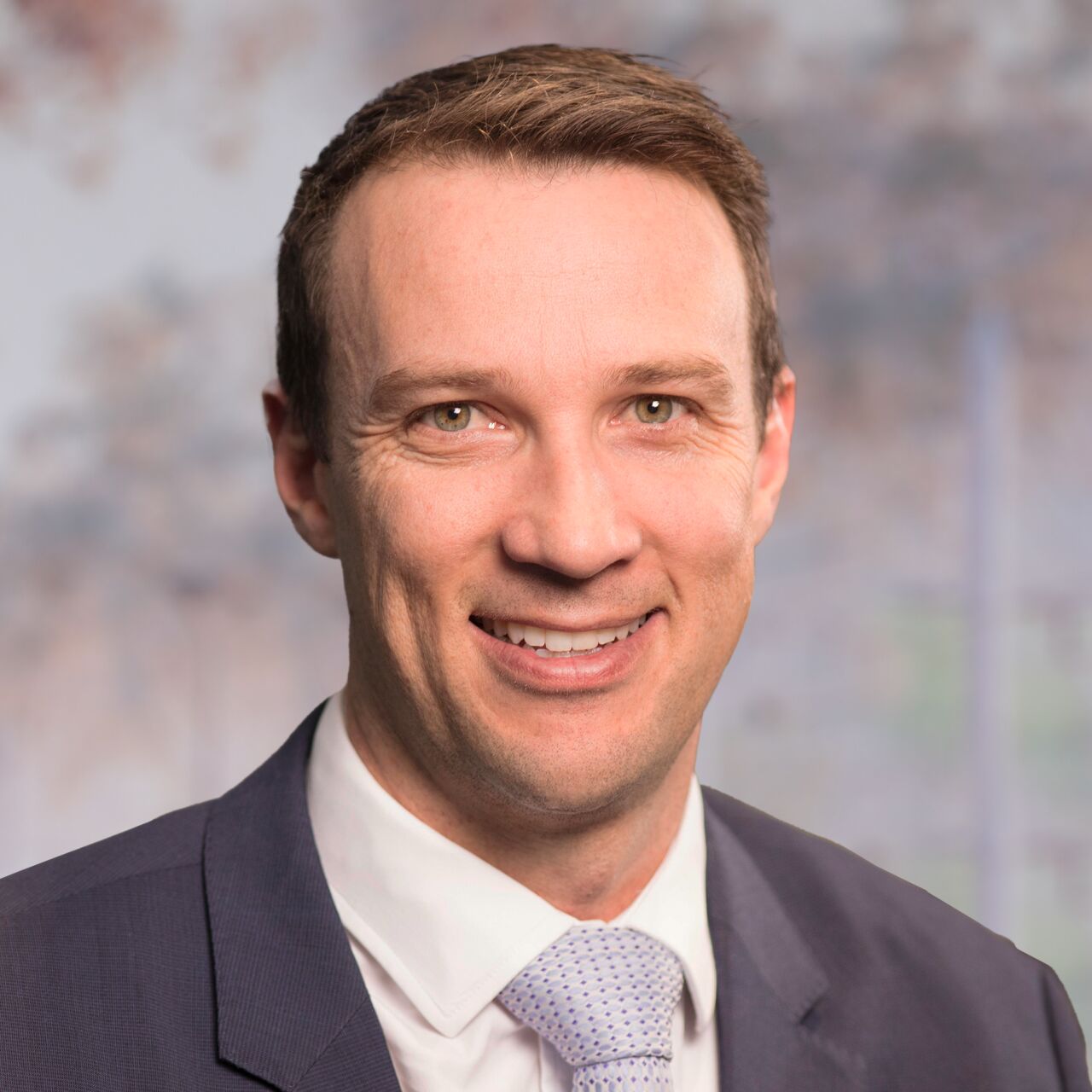 Robert was appointed Executive General Manager Strategy, Mergers & Acquisitions at CIMIC in April 2019.
Since 2007, Robert has held various positions within the CIMIC Group, overseeing numerous business strategies, M&A transactions and integrations of large organisations. More recently he led the CIMIC Group's acquisition of UGL, the creation and IPO of Ventia and the 50% sale of Thiess to Elliott in 2020. He was also on the Ventia Board from inception until March 2022.

Robert holds a Bachelor of Engineering (Environmental) and Master of Commerce from UNSW.