Robert Cotterill
Executive General Manager - Strategy, Mergers, Acquisitions, CIMIC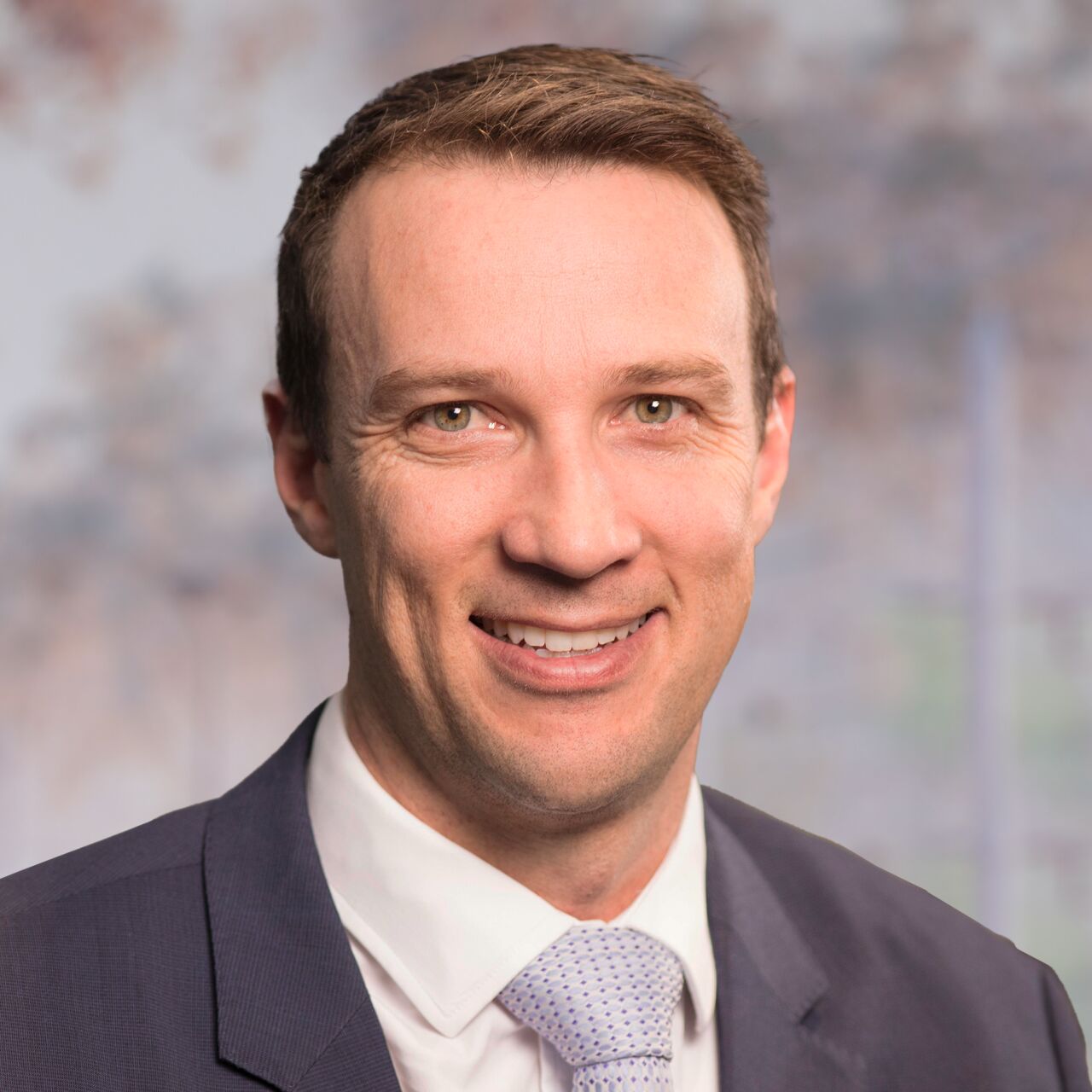 Appointed Executive General Manager Strategy, Mergers and Acquisitions in April 2019.
Robert was formerly General Manager Mergers and Acquisitions. Robert has held various positions within the CIMIC Group since 2007, overseeing numerous transactions, including the acquisition of UGL, the creation of Ventia and sale of John Holland, as well as being involved with various private financing and public private partnership infrastructure transactions. He also holds a position as a Director of Ventia.  

Robert holds a Bachelor of Engineering (in environmental engineering) with Honours and a Master of Commerce from the University of NSW.