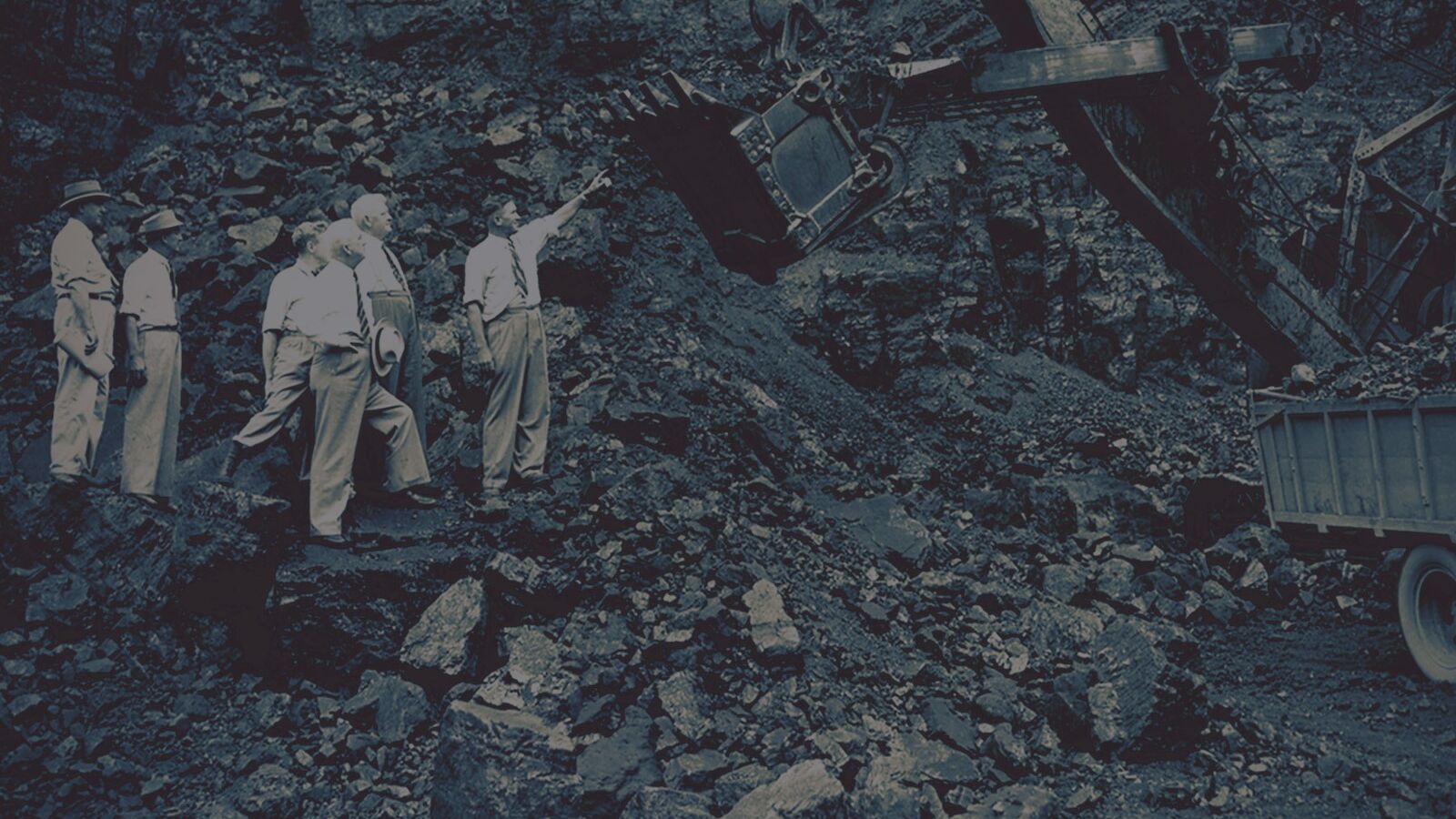 Our history
Our global mining business combines the history and strength of Thiess, Leighton Contractors, HWE and Leighton Asia.
Central to the foundations of this contract mining powerhouse is the pioneering spirit of the legendary Thiess brothers who redefined the mining and construction industries more than 89 years ago.
From their humble beginnings as road contractors on the Darling Downs in 1934, the five brothers rose to extraordinary heights in construction. They won the largest contract awarded to an Australian company on the legendary Snowy Mountains Hydro-Electric Scheme. This catapulted the company onto the national stage and the delivery of major infrastructure including dams, ports, tunnels, highways, airports, hospitals and commercial buildings.
While we are a different business today, having expanded our horizons, the legacy and can-do attitude of the Thiess brothers remain at the heart of our business.
In the midst of Australia's energy crisis in the 1940s, the Thiess brothers unlocked vital coal reserves in Queensland and New South Wales by pioneering large-scale open-cut mining. This leadership role in the resources sector expanded to the international stage in the 1960s when Thiess Peabody Mitsui founded the nation-building export trade with Japan in high-quality Queensland coking coal.
Today as we offer our expertise around the globe, the Thiess brothers' pioneering spirit and passion for innovation remain at the heart of our business.